Former U.S. Marine Daniel Penny has been charged after the man he put in a chokehold died.
Penny used the chokehold on homeless street performer Jordan Neely after the 30-year-old began acting erratic, throwing trash, and having repeated outbursts. Penny's attorney says several witnesses reported Neely making threats.
Penny remained on the scene to talk with police and was not arrested. Since then, Penny has been charged with second-degree manslaughter and handcuffed.
Joining Nancy Grace Today: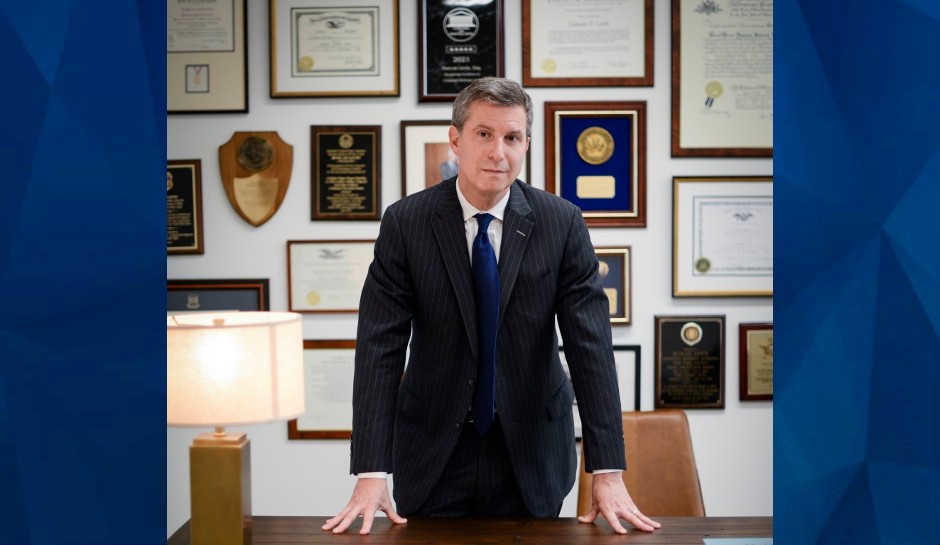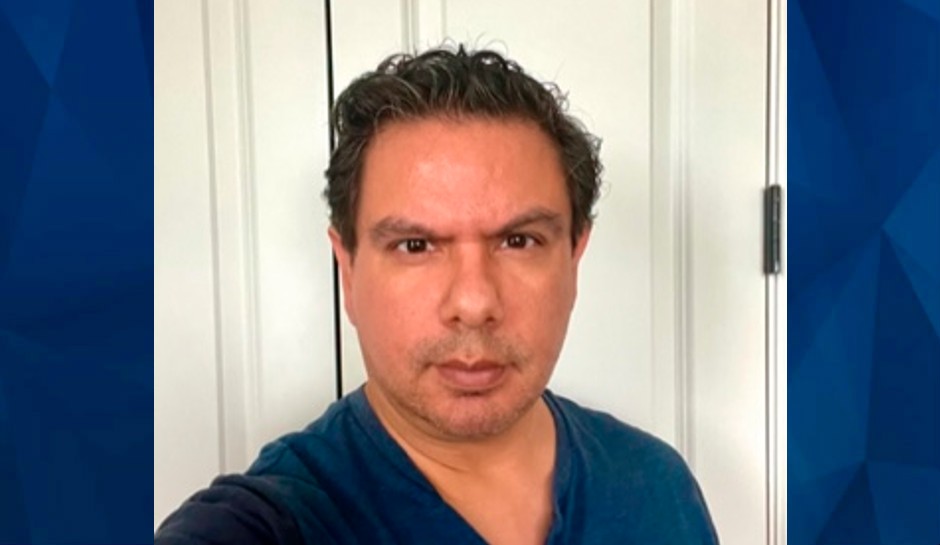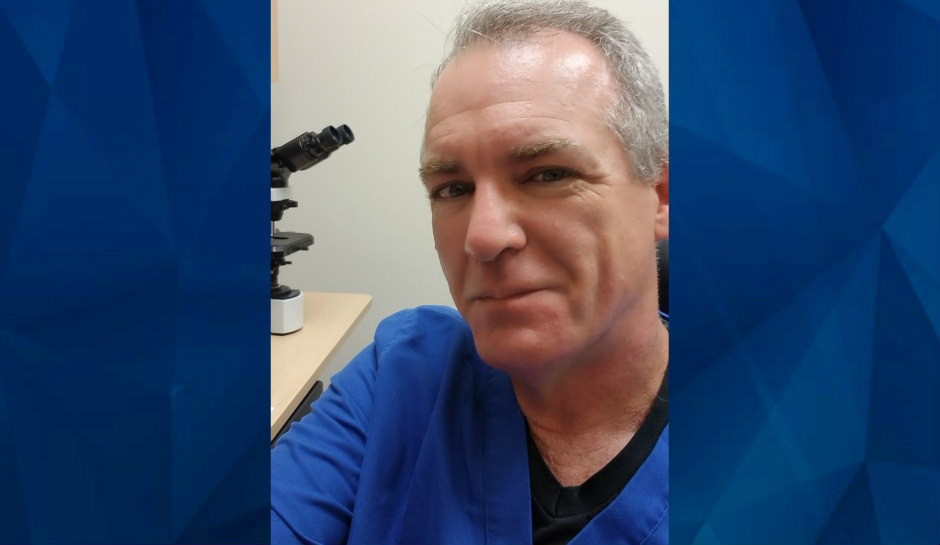 Additional Guests
Wilbur Chapman- Former NYPD Deputy Commissioner & Former Commissioner of NYC Department of Transportation
Janon Fisher – New York Reporter/Editor, www.nydailynews.com, Twitter: @Janon_Fisher
"Crime Stories with Nancy Grace" on Fox Nation is also a national radio show on SiriusXM channel 111, airing for two hours daily starting at 12 p.m. EST. You can also subscribe and download the daily podcasts at iHeart Podcasts.
[Feature Photo: Daniel Penny leaves Manhattan Criminal Court on Friday, May 12, 2023, in New York. Penny, 24, a U.S. Marine Corps veteran, appeared in court hours after turning himself in at a police station after prosecutors said they were charging him in connection with the May 1 death of Jordan Neely. (AP Photo/Brittainy Newman)]