Ben Smyth, 19, is a standout freshman diver at the University of Utah.
He meets a young woman and after a brief conversation, they exchange contact information but go their separate ways. Later that afternoon, Smyth reaches out to the young woman and shows up at her dorm.
After some small talk, Ben suggests the two play a game of "truth or dare." Smyth reportedly starts kissing her and asking her about her sexual history. Smyth pushes her shoulders to lay her down on the floor. The woman pushes Smyth off of her and tells him she "does not want to do that."
Even though the young woman tells Ben Smyth she does not want to have sex, the teen swimmer reportedly ignores her, takes off his shirt and pants, and grabs the woman by the back of her head, continuing the assault.
When Smyth finds out he is the target of a sexual assault investigation, he cuts all ties and goes home to Canada.
Joining Nancy Grace Today: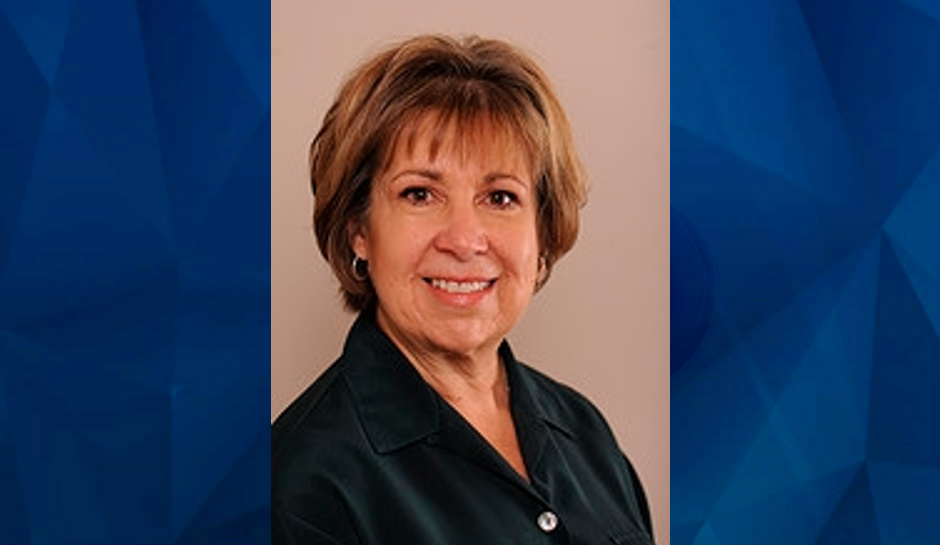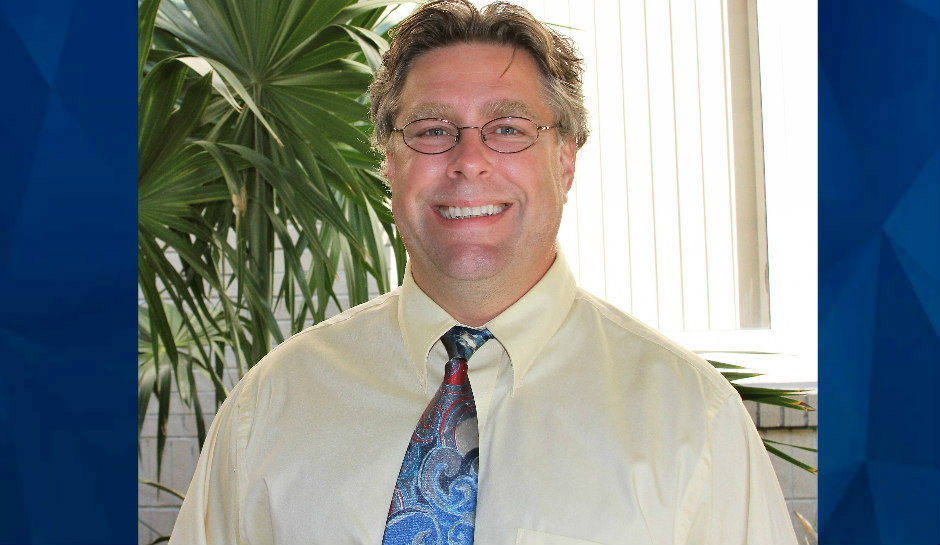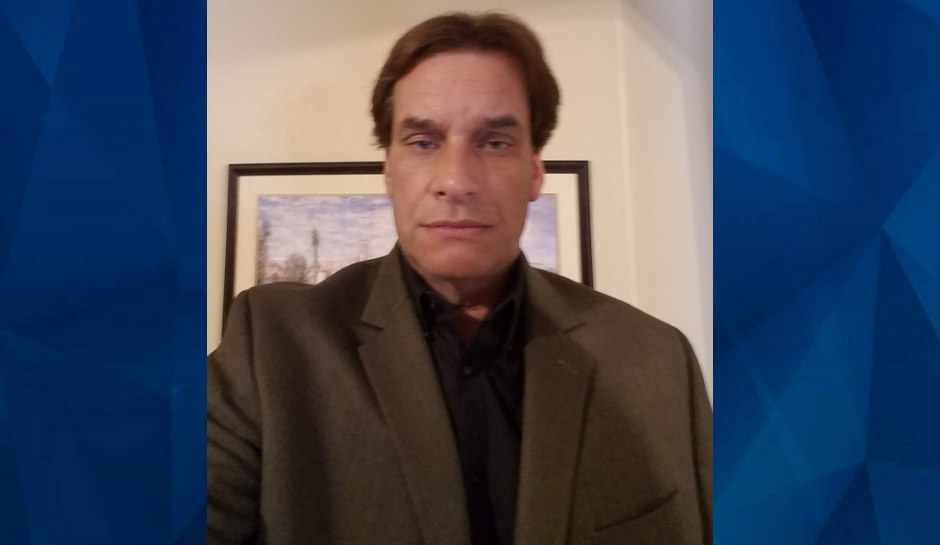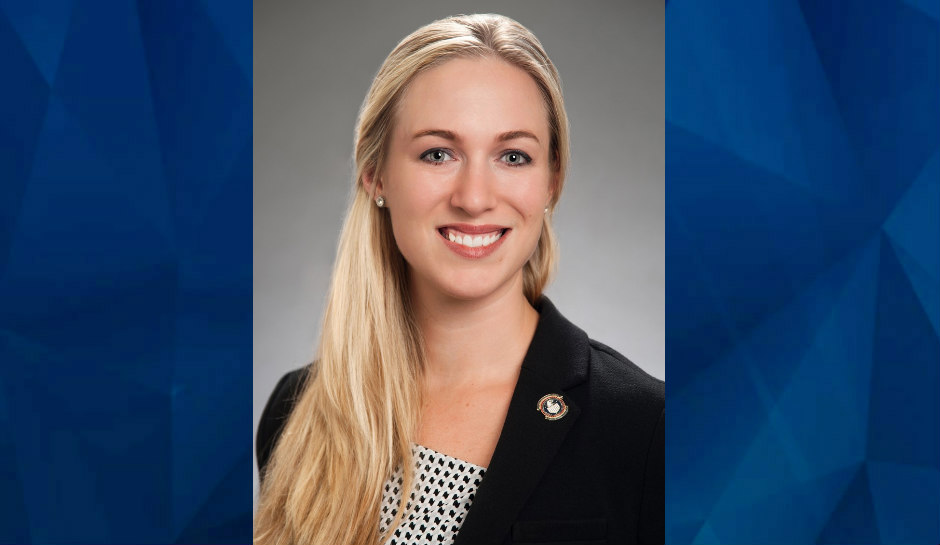 Additional Guests
Jason Jensen – Salt Lake City, UT Private Investigator and Owner of Jensen Private Investigations; Co-founder: "Cold Case Coalition;" Twitter: @JasonJPI; Facebook/Instagram: "Jensen Investigations"
Jared Page – Reporter for the Gephardt Daily News in Salt Lake City, UT; Twitter: @GephardtDaily
"Crime Stories with Nancy Grace" on Fox Nation is also a national radio show on SiriusXM channel 111, airing for two hours daily starting at 12 p.m. EST. You can also subscribe and download the daily podcasts at iHeart Podcasts.
[Feature Photo: Benjamin Smyth/University of Utah]