A recently-released arrest affidavit sheds light on details surrounding the death of Madeline Pantoja, a Texas woman found murdered and left in a rural area in southeast Midland.
Mario Juan Chacon Jr., 24, was arrested on Saturday for the disappearance and death of Pantoja, 20. Following a 10-day search, Pantoja's body was discovered in a field last weekend, as CrimeOnline previously reported.
According to CBS 7, on May 11, several friends of Pantoja told police that they had planned to swim at the Palladium Museum Place Apartments at 1711 West Francis, where the victim lived. She didn't answer their calls and texts, and they noticed her apartment door was slightly cracked with a light on.
Pantoja's friends then contacted Pantoja's brother, who told police that an apartment manager let him into the apartment, where he discovered Pantoja's phone and keys.
He added that the victim had relationship issues with Chacon, who allegedly lived in the apartment with her, but only stayed there occasionally.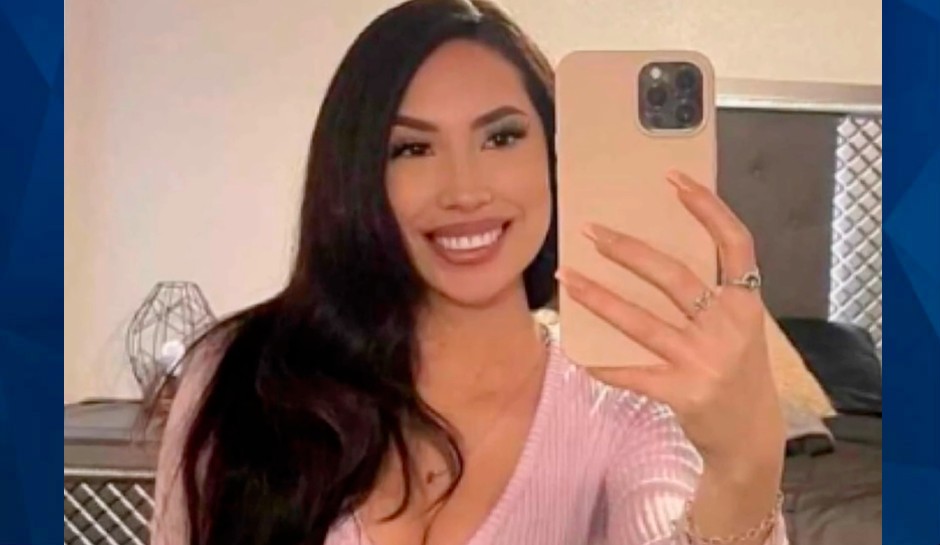 At 9:25 p.m. that night, Madeline's brother contacted Chacon and asked about his sister's whereabouts. Chacon was allegedly evasive, showing no apparent concern. Chacon claimed to have been with his father throughout the day and said that his family could confirm his whereabouts.
When officers entered Madeline's apartment, they spotted a mop and a dirty bucket of water near the front door. The floor appeared excessively sticky with cleaning products. The officer also discovered a missing comforter on the bed and a dark red stain on the bed sheet.
An officer then interviewed a neighbor who reported being awakened around 1:30 a.m. by yelling from Madeline's apartment. The neighbor heard a man and a woman yelling and then heard a woman scream. According to the arrest affidavit, the neighbor mentioned that yelling from Madeline's apartment was frequent.
Based on statements from Pantoja's friends and family and the findings in her apartment on May 12, investigators suspected foul play.
According to court documents, officers conducted a follow-up interview with Chacon around 5:45 p.m. on May 12, informing him that he was free to leave at any time. Chacon allegedly said that on May 10, he had drinks with his cousin and returned home around 11 p.m. after dropping off his cousin at his apartment, which was located in the same complex as Pantoja's.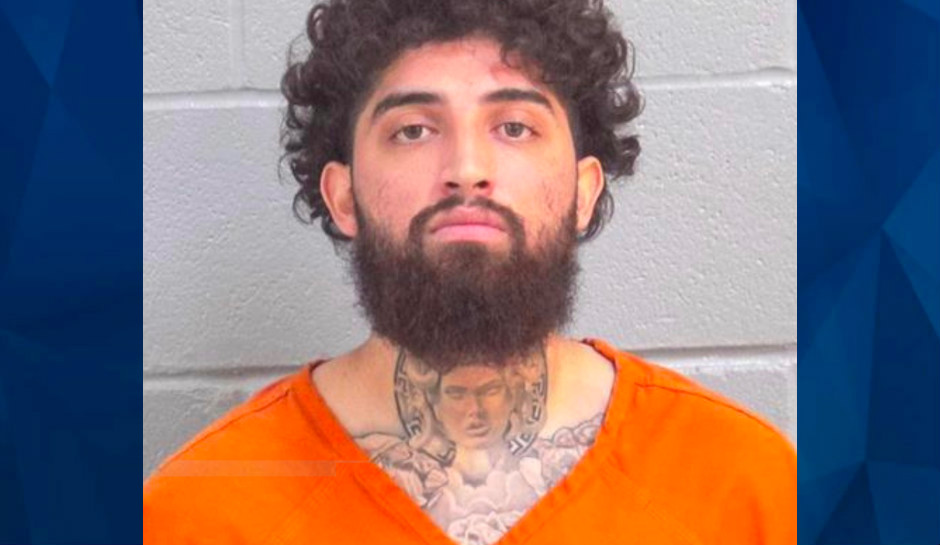 Chacon claimed to be the only person who drove his truck in May and insisted he didn't leave his home after 11 p.m. on May 10. MPD investigators obtained security camera footage which revealed a pickup truck near an oil company close to Pantoja's apartment, matching the description of Chacon's truck, at around 1:59 a.m.
On May 12, around 5:45 p.m., Chacon was interviewed again, and said he had forgotten to mention his meeting with a cousin for drinks on May 10. He said he picked up his cousin from the same apartment complex where the victim lived and dropped him off at his own apartment.
According to the arrest affidavit, Chacon sent a text to his cousin at around 11:06 p.m. and told him he made it home safe. Detectives obtained a search warrant for Chacon's cellphone records on May 13 from AT&T, as stated in the arrest affidavit.
A Flock camera captured the license plate of Chacon's pickup truck in the vicinity of South County Road 1160 at 3:22 a.m. Traffic and business cameras, along with cellphone data, provided evidence of Chacon's whereabouts between 12:26 a.m. and 3:37 a.m.
On May 18, detectives interviewed Chacon and informed him that inconsistencies were found in his timeline. Chacon acknowledged this, and when given the option to leave the interview, he chose to end it and declined a polygraph test.
On May 20, detectives obtained Chacon's cellphone records and sent them to the Texas Rangers, who assisted in mapping the geolocation data between May 10 and May 12. The geolocation records indicated an approximate 1-mile area near East County Road 190 and South County Road 1138 in Midland County.
MPD and the Texas Rangers subsequently conducted a search in the area, resulting in the discovery of human remains. Detectives identified jewelry on the remains that matched items known to be worn by the victim.
Chacon was subsequently arrested and charged with murder. Check back for updates.
For the latest true crime and justice news, subscribe to the 'Crime Stories with Nancy Grace' podcast. Listen to the latest episode:
Join Nancy Grace for her new online video series designed to help you protect what you love most — your children.
[Feature Photo: Madeline Pantoja/Family Handout]