"General Hospital" star Haley Pullos has been charged after a wrong-way crash.
Pullos is now facing driving under the influence charges after her car flew over the dividing barrier, and into oncoming traffic. She careened off one car and collided head-on with another car, that was going about 60 mph.
Police reportedly recovered marijuana edibles and alcohol from the actress' car. Firefighters had to use "the jaws of life" to free Pullos from her car when the "General Hospital" actress lashed out at the responders shouting, "This is a $400 f**king shirt!"
TMZ also reports Pullos was aggressive with hospital staff and had to be sedated.
Joining Nancy Grace Today: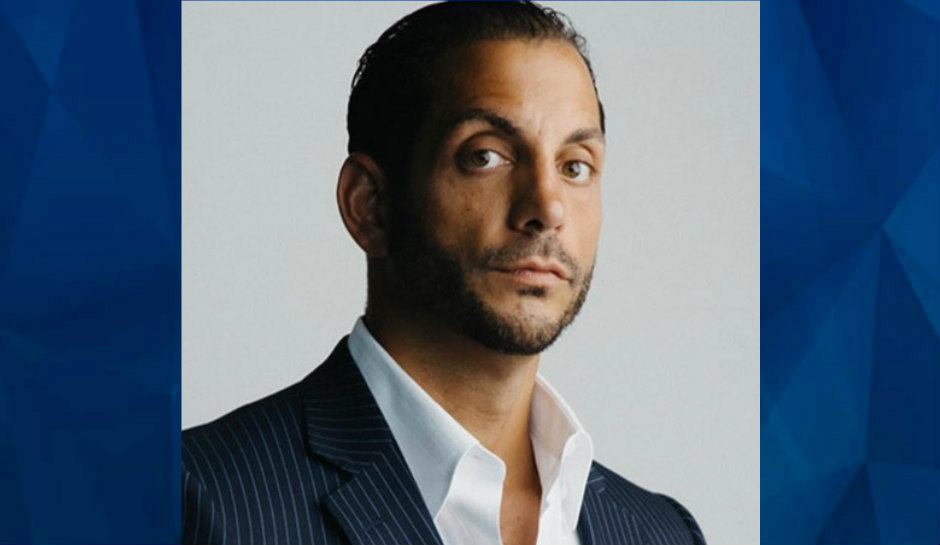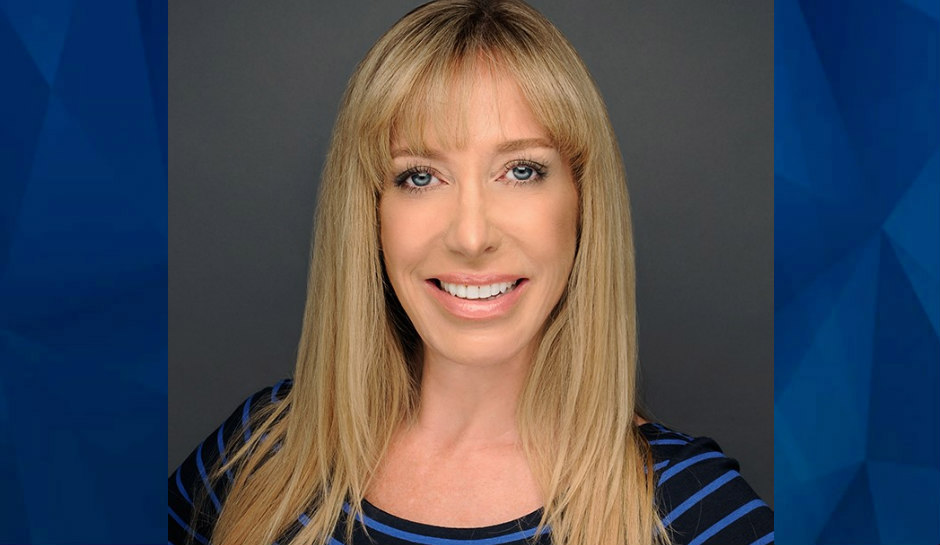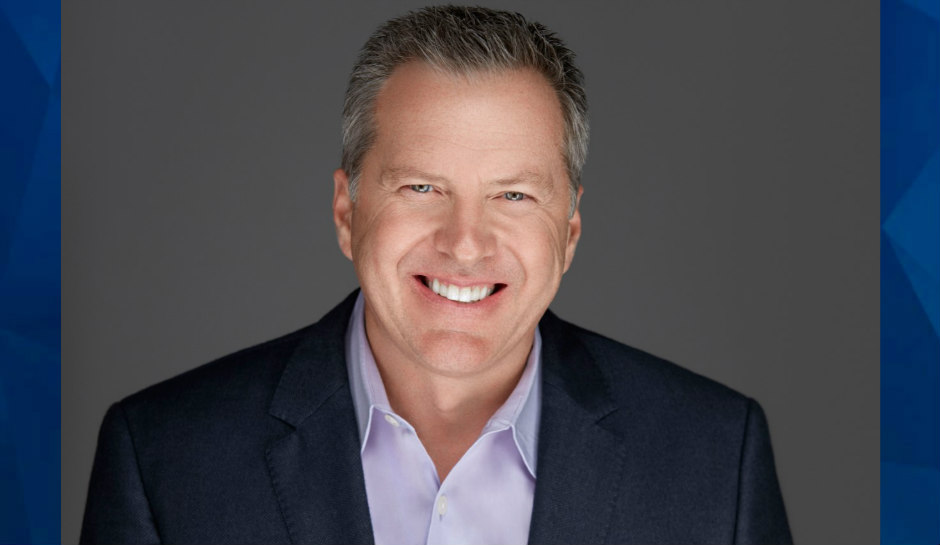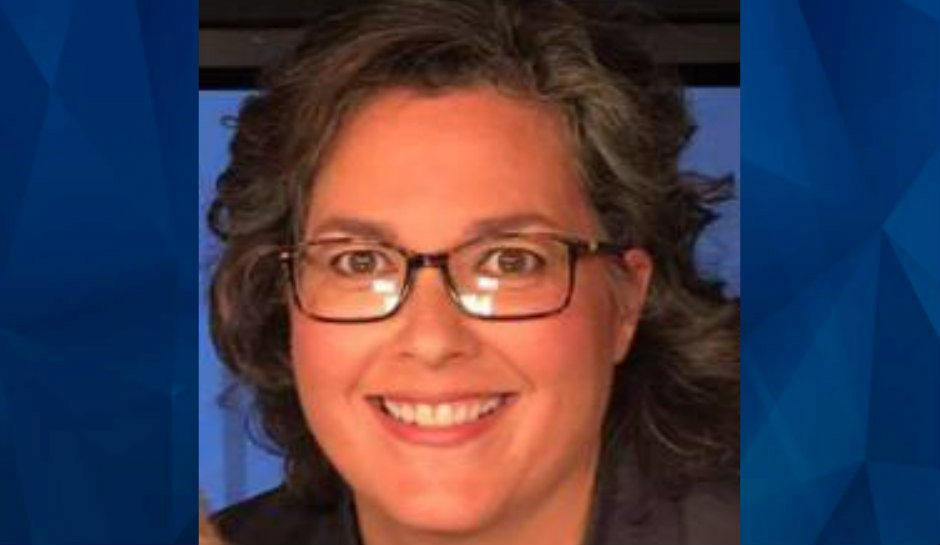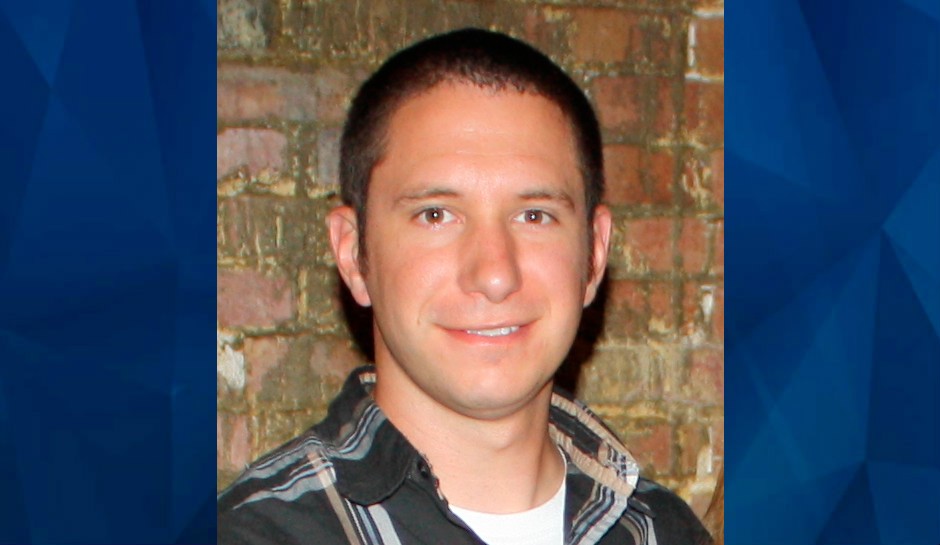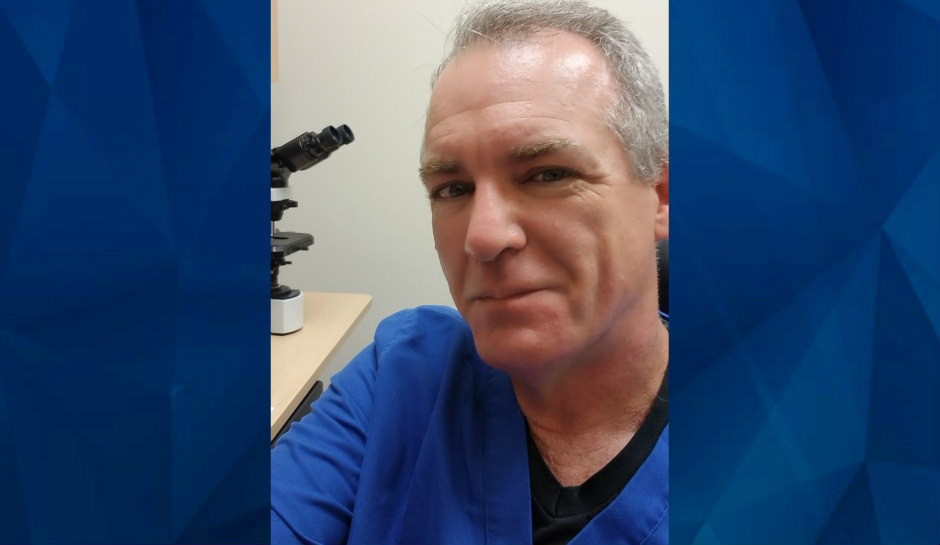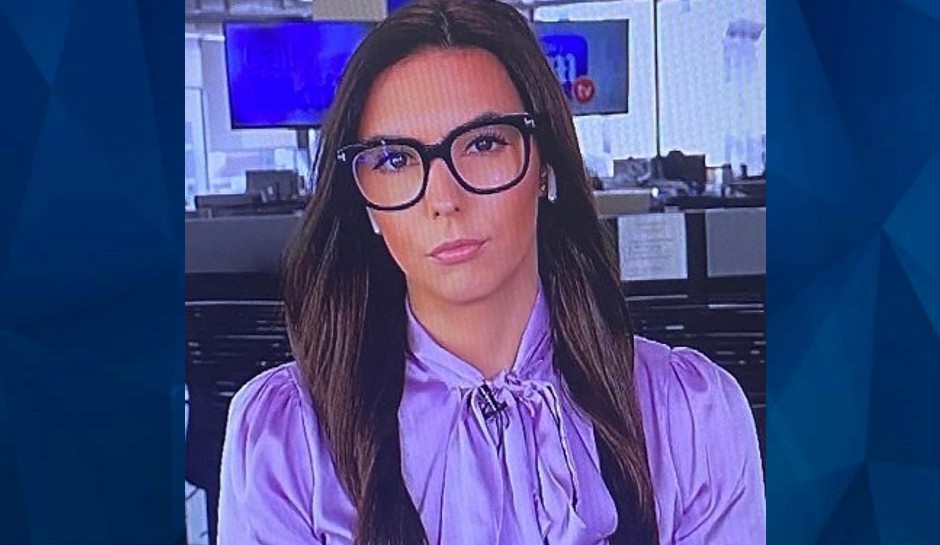 "Crime Stories with Nancy Grace" on Fox Nation is also a national radio show on SiriusXM channel 111, airing for two hours daily starting at 12 p.m. EST. You can also subscribe and download the daily podcasts at iHeart Podcasts.
[Feature Photo: Haley Pullos arrives at the 42nd annual Daytime Emmy Awards at Warner Bros. Studios on Sunday, April 26, 2015, in Burbank, Calif. (Photo by Richard Shotwell/Invision/AP)]