Eight-year-old Gretchen Harrington leaves home, walking to vacation bible school at a church just a half mile from her home. Usually, Gretchen is accompanied by her two sisters, but this day, she walks alone. The older girls stay home.
It was just after  9 a.m. when Pastor Harold Harrington waved goodbye. Two hours passed before he found out Gretchen never made it to VBS. Hundreds of people took part in the search for the little girl. A police helicopter continuously flew overhead.  Teams of searchers combed the hillside of the community.  Friends and family hand out fliers with Gretchen's picture on it. Some witnesses said they had seen Gretchen outside a car, talking to someone, but nothing came of the lead.
Two months later, a jogger found the skeletonized human remains of a little girl. The Harringtons confirmed the clothing found with the body as Gretchen's. It was only 20 minutes from her home.
Gretchen's manner of death is ruled a homicide. The girl's skull has been fractured by multiple vicious blows. An autopsy does not reveal sex assault, but police believe that was the motive.
Now, years later, a new book leads to the capture of a murderer.
Joining Nancy Grace Today: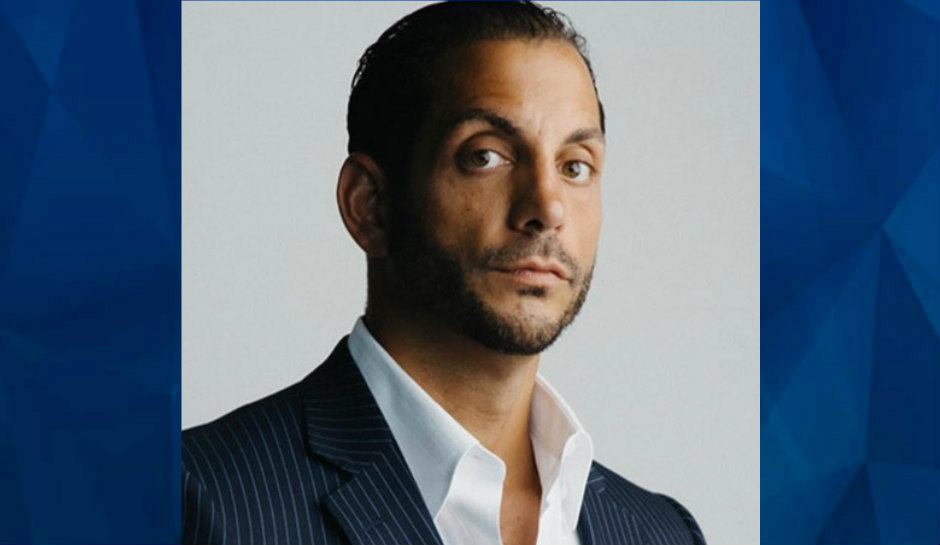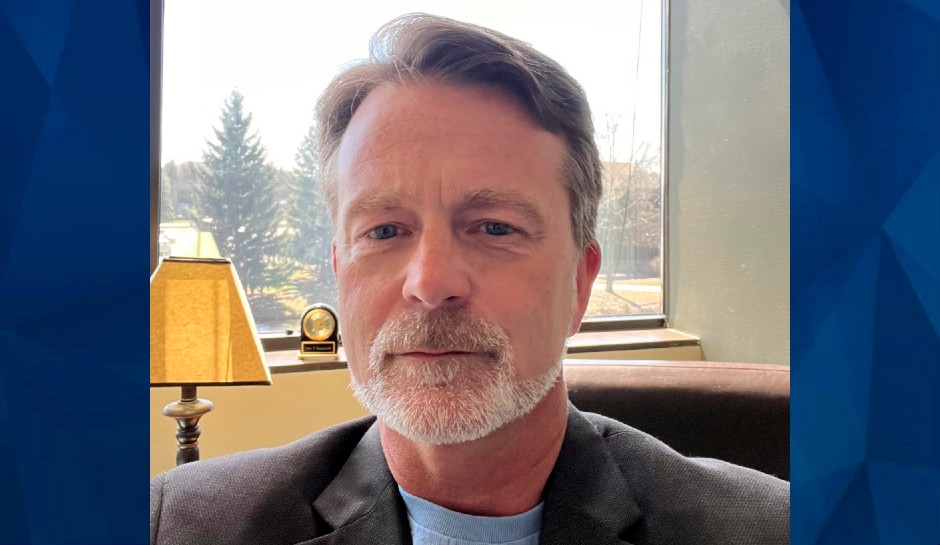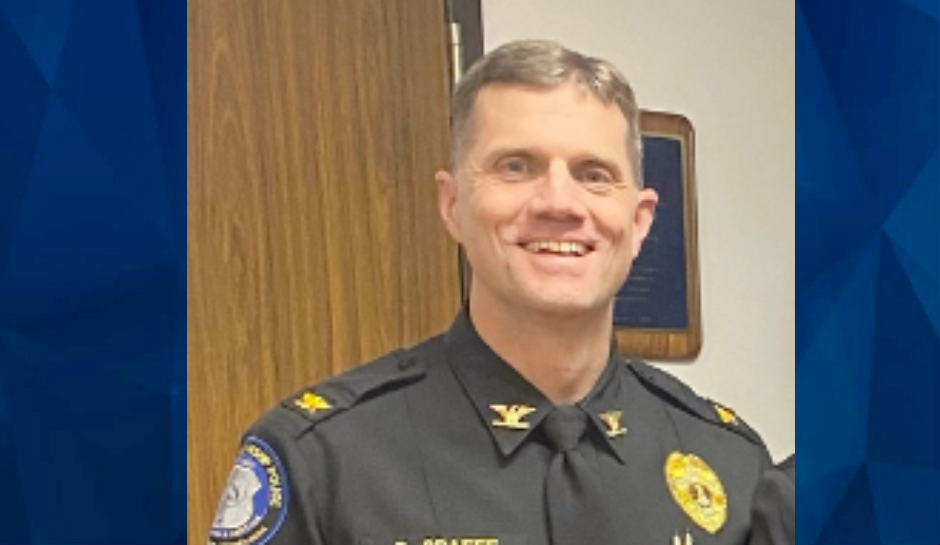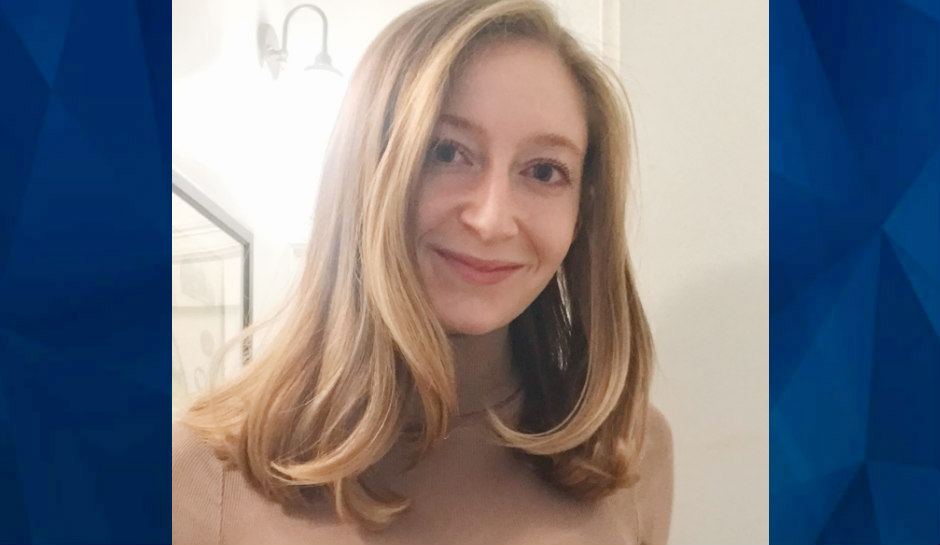 Additional Guests
Joanna Falcone Sullivan – Co-author: 'Marple's Gretchen Harrington Tragedy: Kidnapping, Murder and Innocence Lost in Suburban Philadelphia', Editor in chief, Baltimore Business Journal; Facebook: Gretchen Harrington: Innocence Lost in Suburban Philadelphia
Dr. Karl E. Williams, MD, MPH – Chief Medical Examiner for Allegheny County, PA
"Crime Stories with Nancy Grace" on Fox Nation is also a national radio show on SiriusXM channel 111, airing for two hours daily starting at 12 p.m. EST. You can also subscribe and download the daily podcasts at iHeart Podcasts.
[Feature Photo: Gretchen Harrington/Handout and David Zandstra/Cobb County Sheriff's Office]