Sherri Papini admits her 2016 kidnapping was a hoax, pleading guilty.
The 39-year-old,  sentenced to 18 months in prison, has been released into a residential management program. Her official release date is in October.
The mom was reported missing and told investigators when she was found 22 days later that a pair of Hispanic women kidnapped her at gunpoint.  Papini said her kidnappers abused her and then shoved her out of a car. Papini was emaciated, her hair was cut shorter, and she had cuts and bruises all over her body, but prosecutors said she caused the injuries herself.
The case was broken in 2020 when DNA led investigators to Papini's ex, who told them she had been with him the entire time.  Federal prosecutors charged Papini with 34 counts of mail fraud and one count of making false statements. Papini accepted a plea deal, but didn't explain why she created an elaborate kidnapping hoax, although she apologized for her actions.
Panini's story began to unravel when investigators found male DNA on her clothing that led them to her ex-boyfriend, whom she had been staying with while she pretended to be missing. He dropped her off along Interstate 5 when she said she wanted to go back home.
Investigators said that the former boyfriend said that Papini had asked him to hit her but he refused. Instead, he agreed to hold a hockey stick for her to run into and pelted her with hockey pucks. He also said he branded her at her request.
Joining Nancy Grace Today: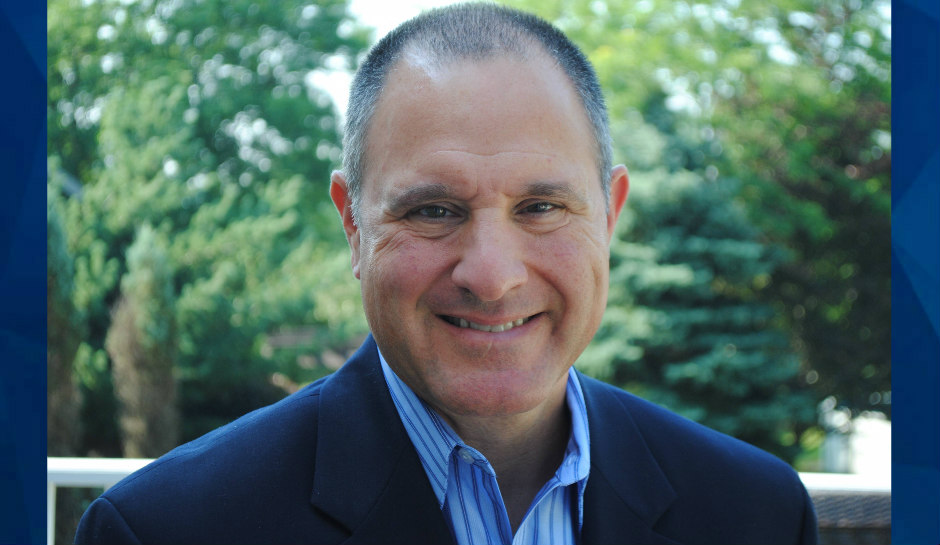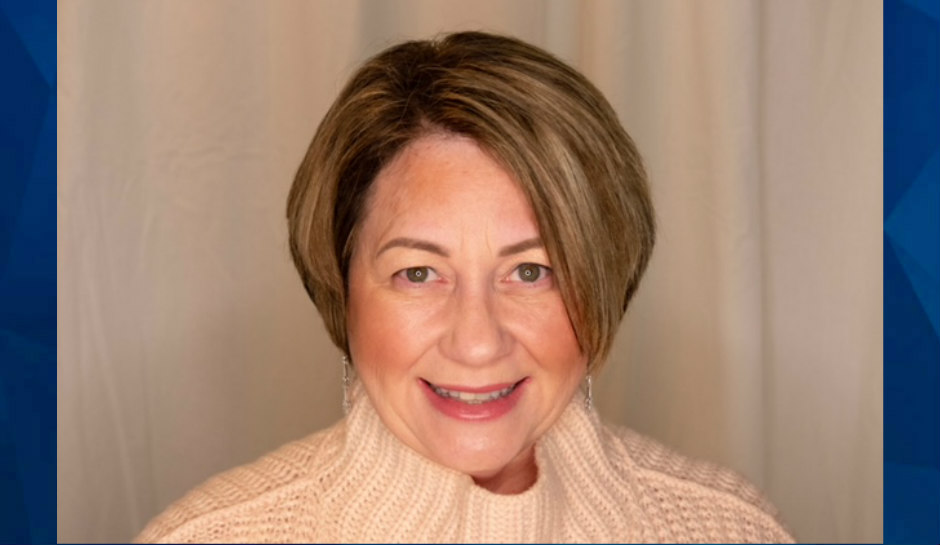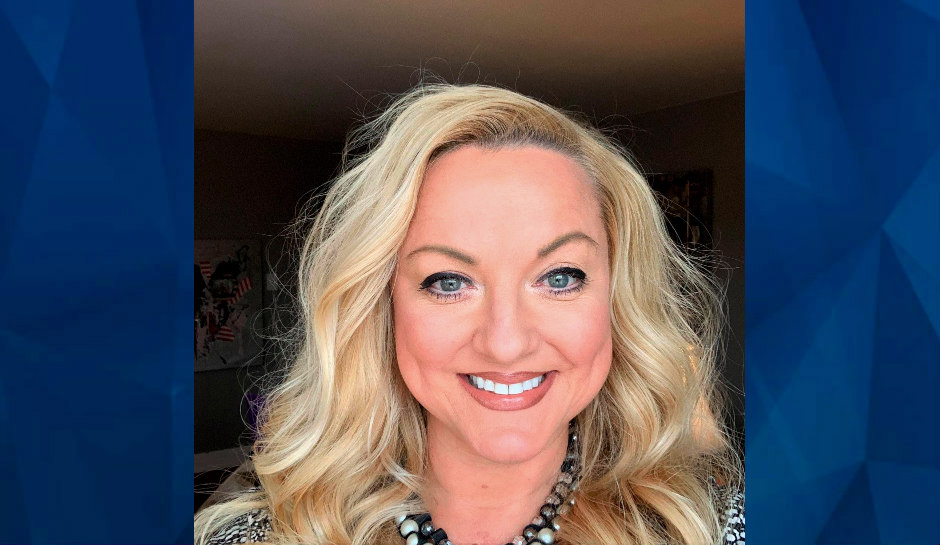 Additional Guests
Sheriff Michael Johnson – Shasta County Sheriff's Office
Bill Garcia – Private Investigator: "Bill Garcia Investigative Services;'" Part of Search Team for Sherri Papini
"Crime Stories with Nancy Grace" on Fox Nation is also a national radio show on SiriusXM channel 111, airing for two hours daily starting at 12 p.m. EST. You can also subscribe and download the daily podcasts at iHeart Podcasts.
[Feature Photo:Sherri Papini/Facebook]