Domestic Violence Month: Help is available NOW — Call these hotlines for immediate support and resources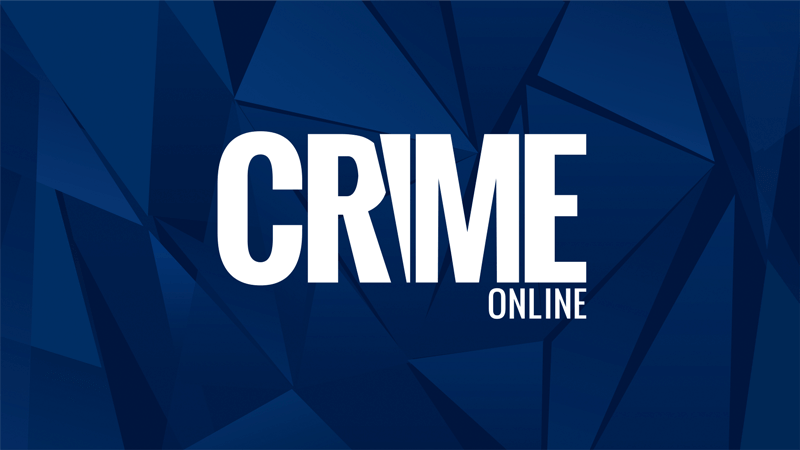 Family Crime
It's National Domestic Violence month in the U.S. and countries all over the world. If you are someone you know is a victim of domestic violence, here are some resources that can help right away.
The National Domestic Violence hotline is open 24 hours a day, 7 days a week at 1-800-799-SAFE (7233), or 1-800-787-3224 (TTY). Resources for the deaf are available Monday to Friday, 9 a.m. to 5 p.m. (PST) by videophone (855-812-1001), instant messenger (DeafHotline) or email (deafhelp@thehotline.org).
Rape, Abuse & Incest National Network (RAINN) provides resources for victims and advocates affected by sexual assault. Call 800.656.HOPE (4673) to be connected with a staff member who can connect you with sexual assault resources in your area.
For youth in crisis, The Childhelp National Child Abuse Hotline is available 24/7 at (1-800) 4-A-Child or (1-800) 422-4453.
Visit the website for the National Coalition of Domestic Violence for further resources: https://ncadv.org/resources
Help is always available. Make the call that could save your own or someone else's life today.