Scott Peterson to get another trial?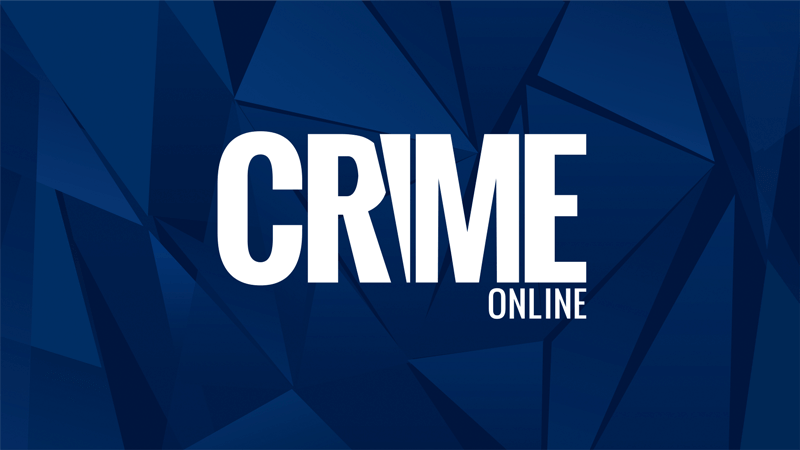 Famous Murder Cases
"There's no way that Scott Killed her, 'cause he was gone."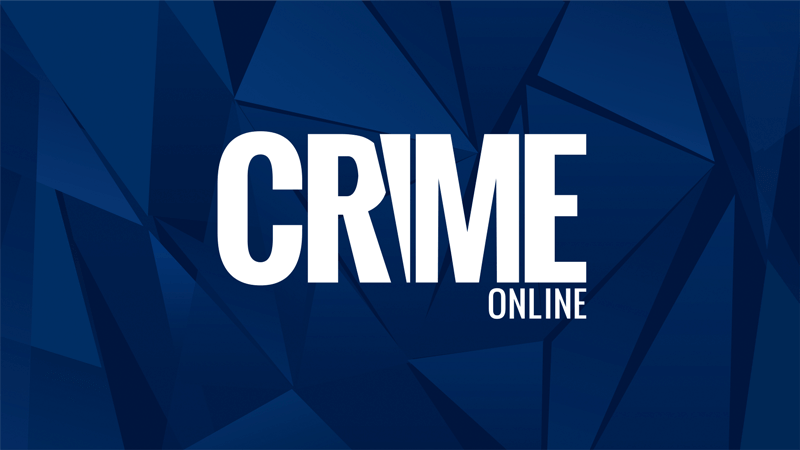 Family Crime
January 11, 2017
Guess the sociopath killer!
Psychologist and psychotherapist, Caryn Stark, provides an inside look into the mind of the one the world's most notorious and detested killers.