WATCH: The moment when authorities rescued the Turpin siblings from the 'House of Horrors'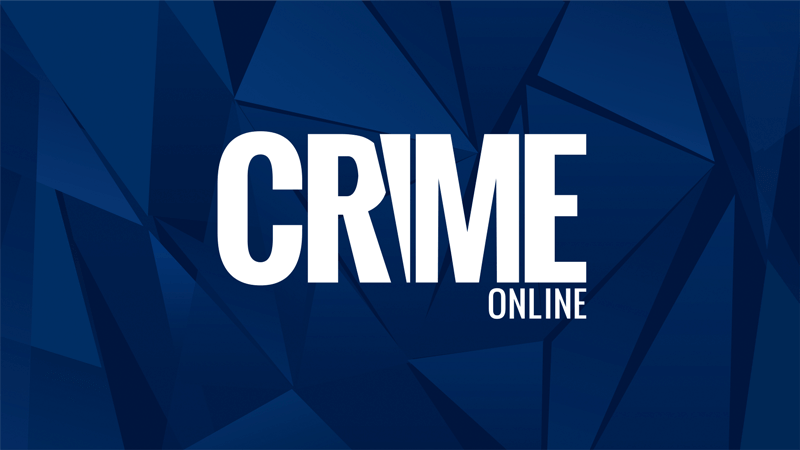 Child Abuse
– CCTV footage, initially obtained by ABC, emerged on Thursday of the 12 children Turpin children being rescued from their parents' "House of Horrors" last Monday.
– The 13th child, a teen girl, had already escaped from the home and called police to report her parents were abusive.
– An older child is seen carrying a younger sibling as California officers escort them from a Perris home.
– One of the siblings ran from the home, toward a waiting van.
– Most of the children, starved and abused, were taken to local hospitals for malnourishment treatment.
– The parents, David and Louise Turpin, are currently behind bars on numerous felony charges, including child abuse and torture.
– David Turpin is accused of a lewd act against one of his daughters.