New details in the gruesome death of a toddler found stabbed and burned inside of her grandmother's home indicate she was still alive when she was placed inside the oven where her body was recovered earlier this month.
As CrimeOnline previously reported, 48-year-old Carolyn Jones was arrested on the same night her granddaughter was found dead inside of an oven at her home in Shaw.
Bolivar County Sheriff Kevin Williams said that investigators "have reason to believe the child was stabbed and burned."
How do you protect your children from predators? Join Nancy Grace and a team of world class experts for the online course 'Justice Nation: Crime Stops Here'.
Early reports stipulated that authorities did not know whether Royalty Floyd was dead or alive before she was placed in the oven.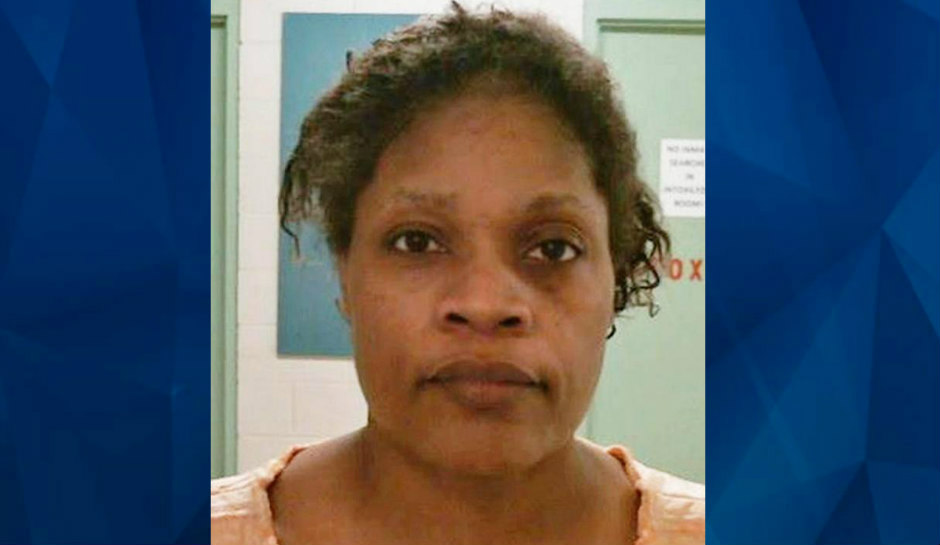 According to WATE, an autopsy shows the 20-month-old victim had multiple injuries from the stabbing but was still alive when she was put inside the heated oven.
That new information came from the Mississippi state crime lab in Pearl, but the sheriff noted there is still little evidence to suggest what might have triggered the violent crime.
The toddler's grandmother was arrested shortly after the grisly discovery on the evening of Oct. 15.
Williams explained that the suspect "was the only person who was there with the child at the time."
Jones remained behind bars as of the latest reports available with bail set at $500,000. She is expected to face criminal charges including first-degree murder.
Neighbors expressed dismay when they learned of the disturbing homicide.
"It's a baby," said Tomorrow Williams. "It's an innocent child. She didn't ask to be here."
Join Nancy Grace for her new video series new online video series designed to help you protect what you love most – your children.
[Feature Photo: Royalty Floyd, GoFundMe]