When prosecutor Stephen Kay was just 27, he was handed files for a case that would become one of the most notorious murder trials in true crime history.
AP News reports that Kay, now 76 and retired, vividly remembers the "circus" trial of the infamous Charles Manson and his cult followers. He also still watches his surroundings after receiving death threats throughout many years.
"I don't dwell on it, but I'm careful. I always look around to see if I'm being followed or anything."
How do you protect your children from predators? Join Nancy Grace and a team of world-class experts for the online course 'Justice Nation: Crime Stops Here'.
Kay was part of the prosecution team that helped put Charles Manson and his followers in prison for murder during the early 1970s. Afterward, he regularly attended parole hearings, where argued to keep the killers behind bars. He said the crimes were "too heinous" to simply let go of and walk away.
During Manson's trial, several of cult family members who weren't arrested for the killings followed Kay and fellow prosecutor, Vincent Bugliosi, as they made their way out of the courtroom. Manson followers threatened Kay, as did Manson himself from behind bars.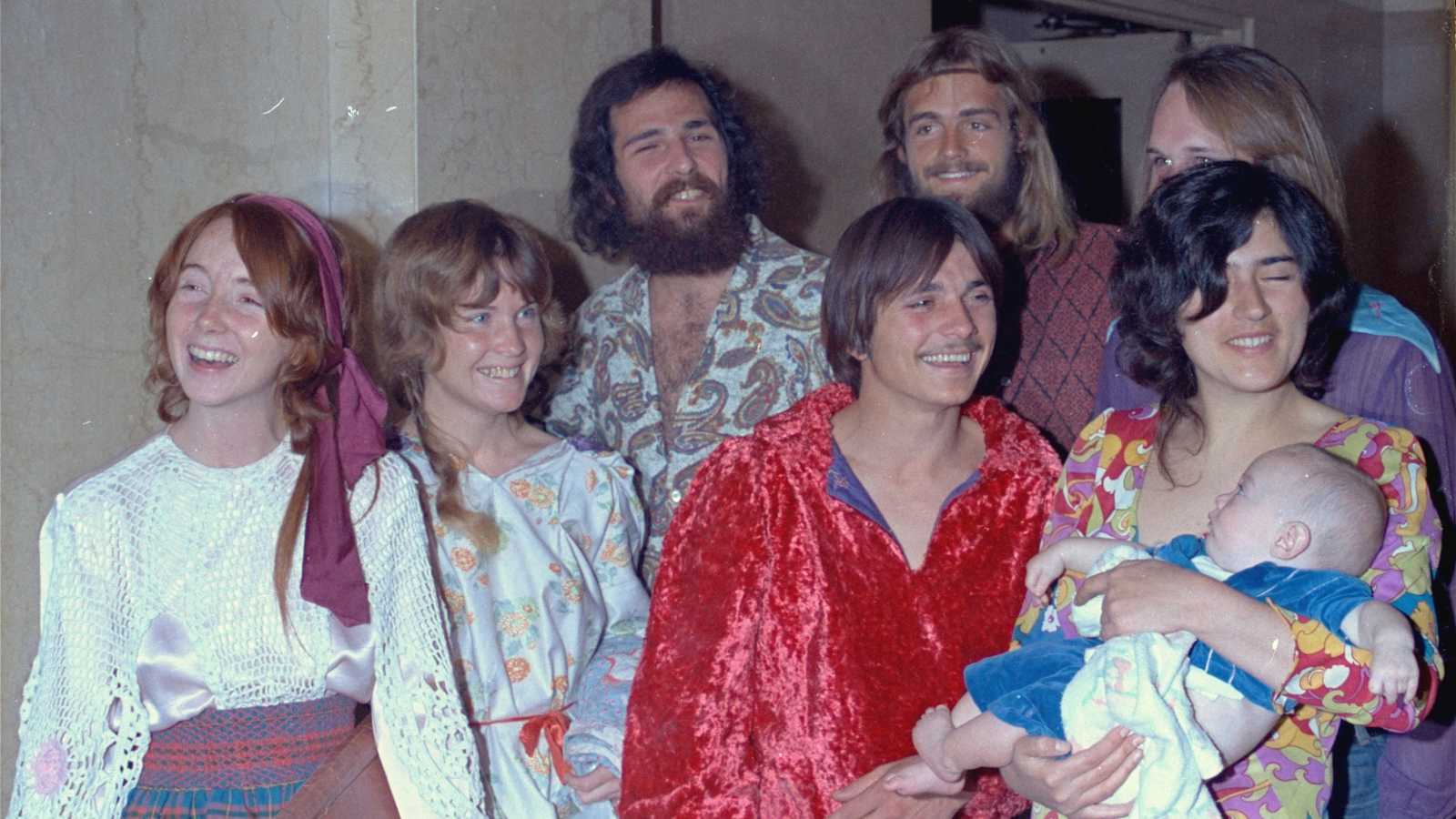 "They said they were going to do to my house what was done at the Tate house," Kay said of two female Manson family members who approached him when he left court one day.
Both Kay and Bugliosi ended up hiring bodyguards, according to the outlet.
Years after his conviction, Manson continued to harass Kay after three cult followers, including Susan Atkins, Leslie Van Houten, and Patricia Krenwinkel, were sentenced to life in prison. A year after their convictions, Kay helped convict another Manson follower, Charles "Tex" Watson.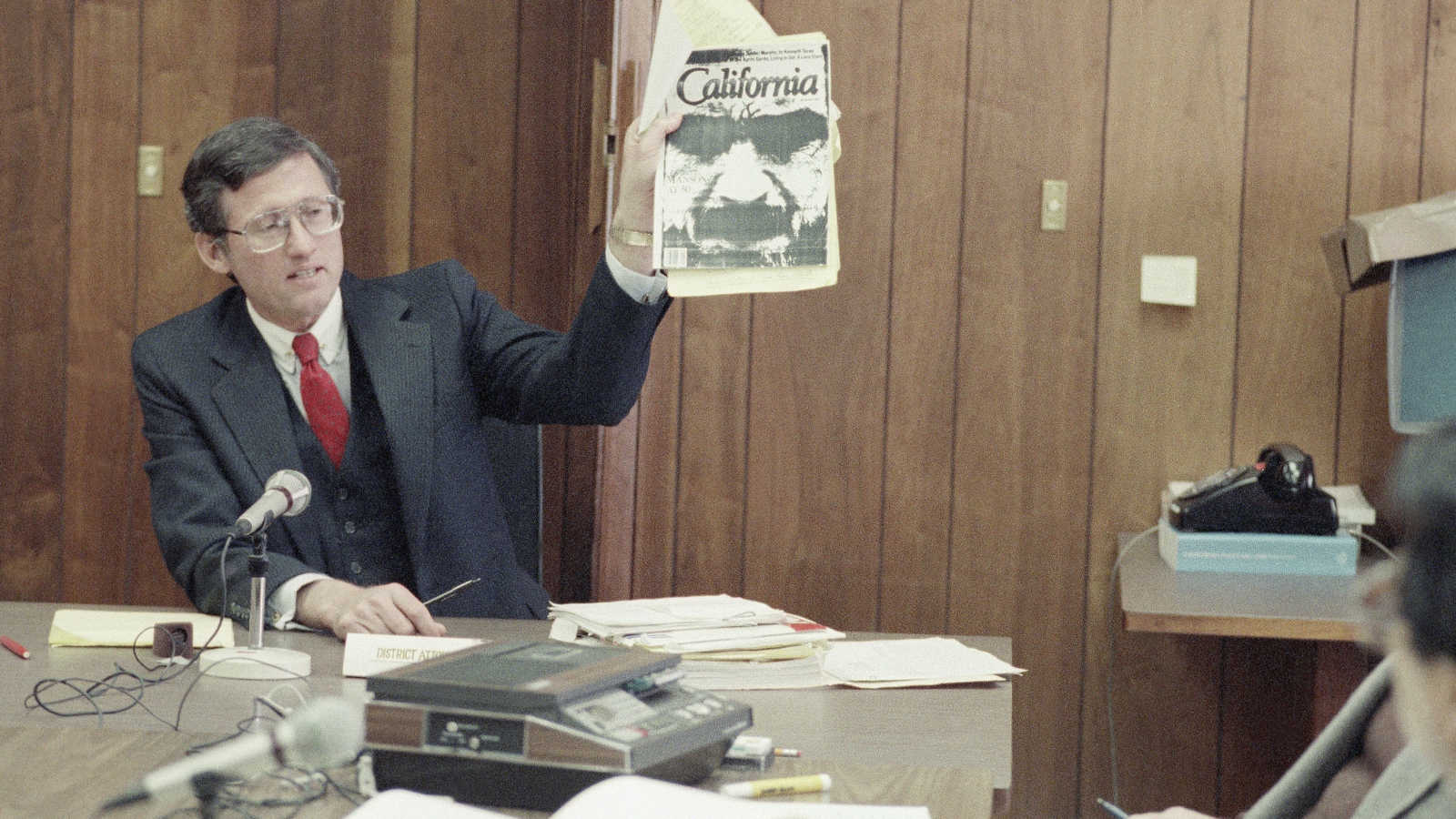 Years later, in 1976, Van Houten was given a retrial after her lawyer died under "mysterious circumstances," according to the outlet. Kay again helped convict her. She's now considered a model prisoner who earned a college degree behind bars. Sill, Kay says no matter how good her behavior is, it will never replace the lives she helped take.
"I admit that she's a model prisoner, and I commend her for that, and I think she should keep doing her good work in prison. But you know, the victims in this case were dead and buried in 1969. They don't get any parole."
Kay hopes that the case will be forgotten someday, but with new documentaries, shows, and books still emerging regularly, his hope is probably a longshot at best.
"It's the case that never goes away," Kay added.
LaBianca Murders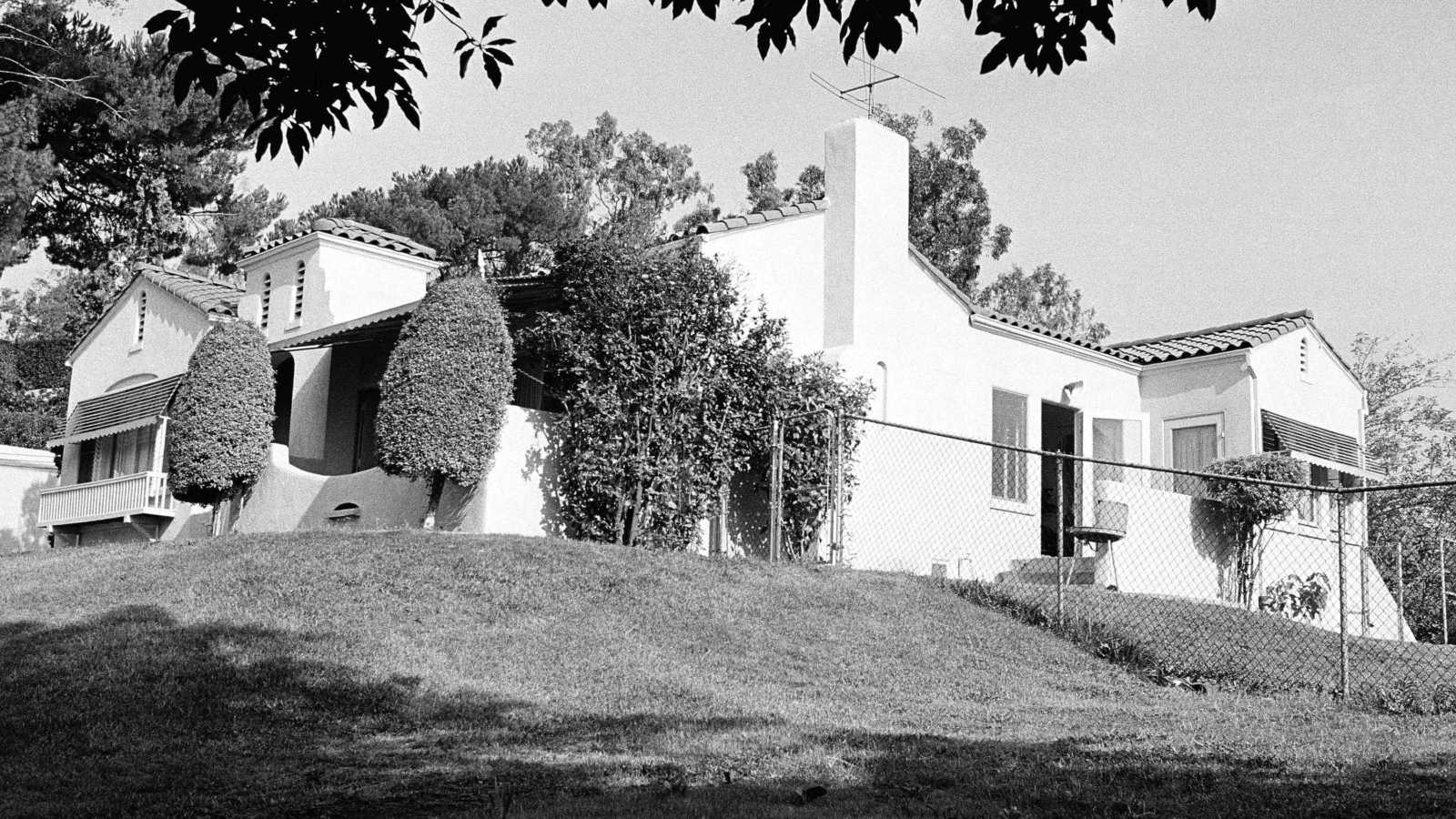 As CrimeOnline previously reported, on August 9, 1969, Van Houten, along with four other members of the notorious "family" cult led by Manson, entered a home at 3301 Waverly Drive in Los Angeles, owned by wealthy California couple, Leno LaBianca and his wife, Rosemary LaBianca.
Under Manson's directions, the family members tortured and stabbed the couple to death before writing "Death to Pigs" on a wall in the home, using the victims' blood.
During her trial, Van Houten admitted she stabbed Rosemary LaBianca at least 14 times in the back. During her sentencing in 1971, Van Houten said "sorry is only a five-letter word" when asked if she felt remorse for taking part in the crime.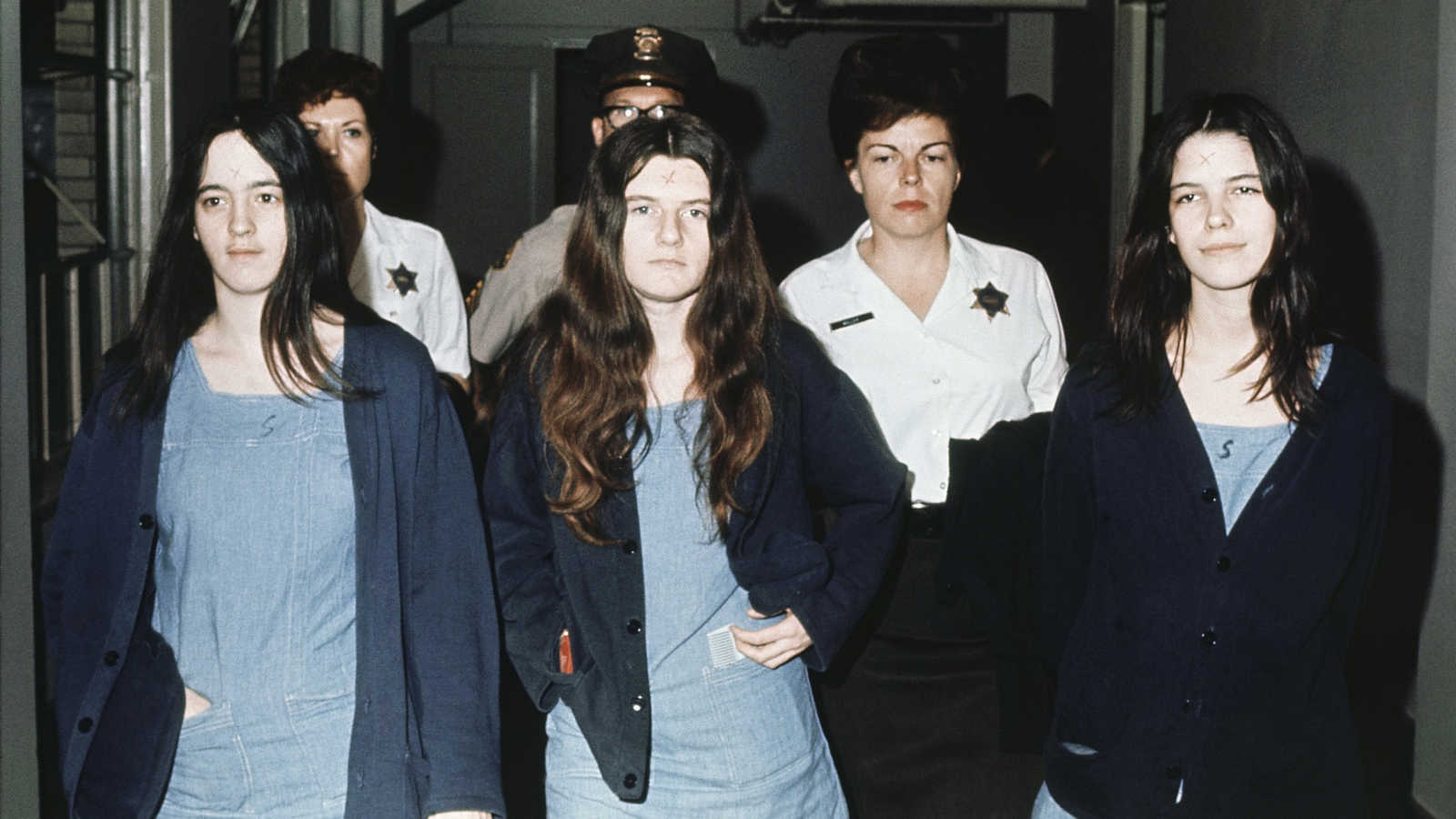 Van Houten apparently had a change of heart, or at least she claimed she did while trying to get parole in 2017.
"I take responsibility for the entire crime. I take responsibility going back to Manson being able to do what he did to all of us. I allowed it," Van Houten said during a previous parole hearing. "I learned that I was weak in character. I was easy to give over my belief system to someone else."
None of the people who took part in LaBianca murders have been released from prison.
Cielo Drive Murders
According to court documents, on August 8-9, 1969, four members of Manson's cult broke into the former home of film director, Roman Polanski, and his wife, Sharon Tate. Tate was 9 months pregnant at the time and was hosting a get together with friends at her Los Angeles home, located at 10050 Cielo Drive.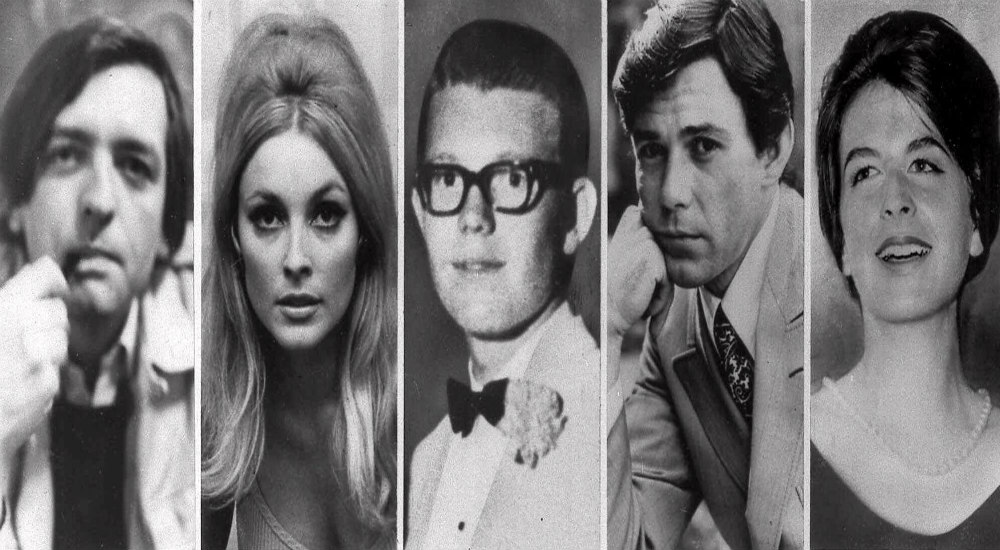 The family members, identified as Susan Atkins, Linda Kasabian, Patricia Krenwinkel, and Tex Watson, scaled an embankment by the fence of the upscale home and snuck in through the back area of the house. Watson climbed a telephone pole and cut the wires to ensure no one in the home would be able to call for help.
Watson instructed the other members to hide in the bushes as he stepped out to stop Stephen Parent, a man visiting the property caretaker, who happened to be driving by at the wrong time. Watson stabbed Parent before shooting him several times with a 22-caliber revolver. The gunshots killed Parent, and Watson left him lying on the ground as the members made their way inside the home.
Manson Family Cielo Drive Murders: Graphic crime scene photos [GRAPHIC]
Watson cut open a screen on one of the windows in the home, then ordered Kasabian to wait outside and act as their lookout. The other members crept inside the home, where Watson found screenwriter Wojciech Frykowski sleeping on the couch. He woke him up, kicked him in the head and told the screenwriter, "I'm the devil, and I'm here to do the devil's business."
The other "family" members found three other occupants in the house, including actress Sharon Tate, hairstylist Jay Sebring, and Abigail Folger, heiress to Folger coffee. They stabbed Tate and Sebring to death, leaving a bloody mess throughout the living room.
The victims reportedly begged for mercy but the Manson members were in a psychotic frenzy and any pleadings for mercy fell on deaf ears.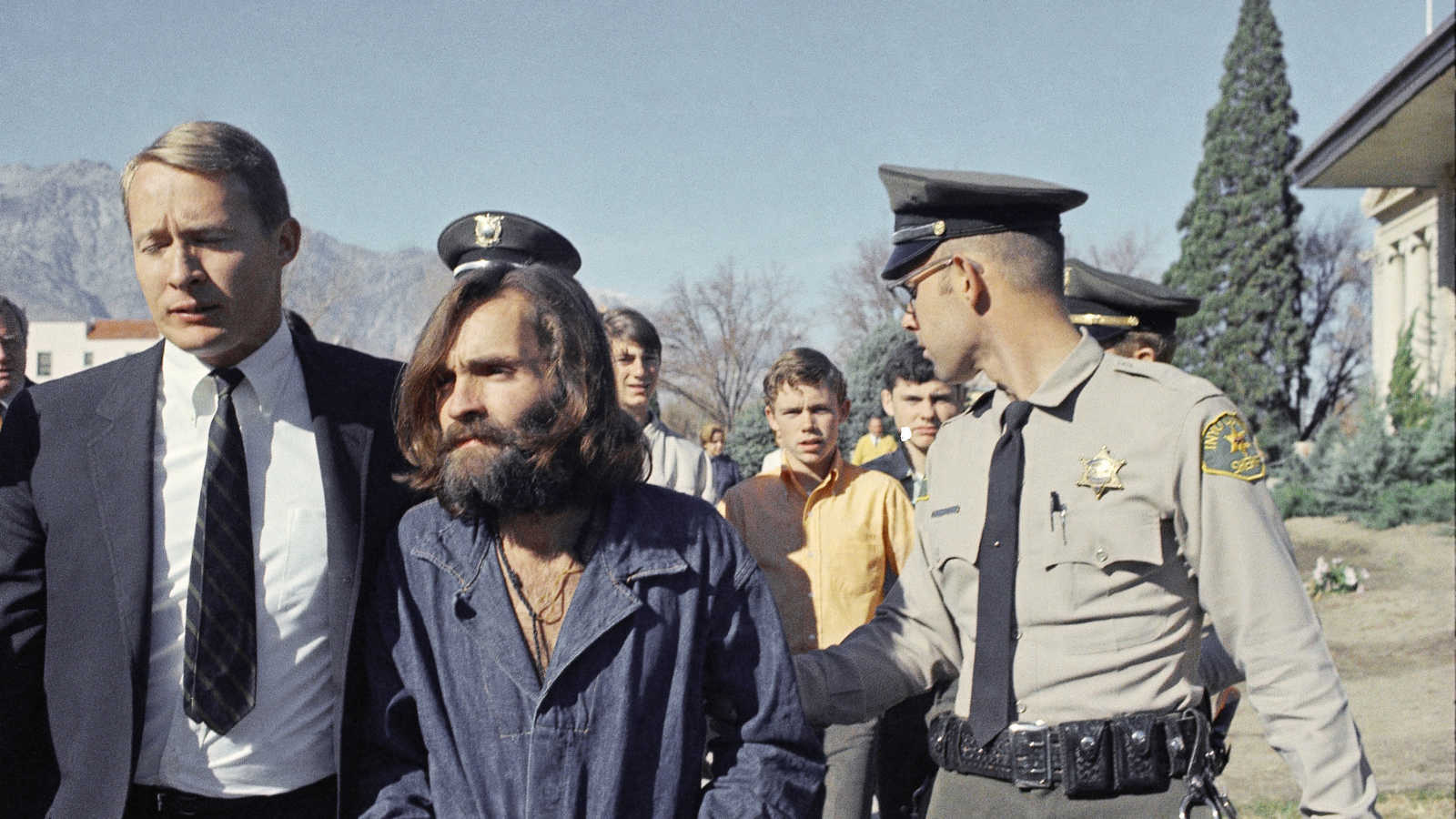 Frykowski attempted to flee, but Watson caught him and shot him numerous times before stabbing him repeatedly. Around the same time, Folger managed to escape the home, but Krenwinkel and Watson caught up to her in the lawn area and stabbed her numerous times.
On December 1, 1969, after an intense investigation, LAPD issued warrants for Watson, Krenwinkel, and Kasabian for the Cielo Drive murders. Atkins and Manson were later charged. Four of the five defendants received life in prison. Kasabian, who didn't participate in the killings, was put into a witness protection program after testifying against the other defendants.
In 2009, Atkins passed away from natural causes at the Central California Women's Facility in Chowchilla. In 2017, Manson passed away, also from natural causes, at a California hospital near Corcoran State Prison, where he was serving his sentence.
For the latest true crime and justice news, subscribe to the 'Crime Stories with Nancy Grace' podcast. 
Join Nancy Grace for her new online video series designed to help you protect what you love most – your children.
[Feature Photo: AP Photo, File]