A Colorado teen who told investigators he planned a deadly shooting at school because he was taunted by classmates over his gender identity, will stand trial as an adult, a judge in Castle Rock ruled Wednesday.
Alec McKinney, who was born female but identifies as male, and Devon Erickson, 19, are accused in the May 7 shooting at STEM School Highlands Ranch that claimed the life of 18-year-old Kendrick Castillo, who reporteedly died while trying to confront one of the shooters, as CrimeOnline previously reported. Eight students were wounded in the shooting.
Judge Jeffrey Holmes heard more than a week of testimony before handing down his decision, including McKinney's mother, who testified his abusive father regularly beat her in front of her children, and counselors who testified about McKinney's struggles with mental health issues, according to CBS Denver.
How do you protect your children from predators? Join Nancy Grace and a team of world-class experts for the online course 'Justice Nation: Crime Stops Here'.
The prosecution called witnesses who testified that McKinney was manipulative and deceptive and put Castillo's mother, Maria Castillo, on the stand.
"I don't have a life, (Kendrick) was my life," she said. " … my life is over."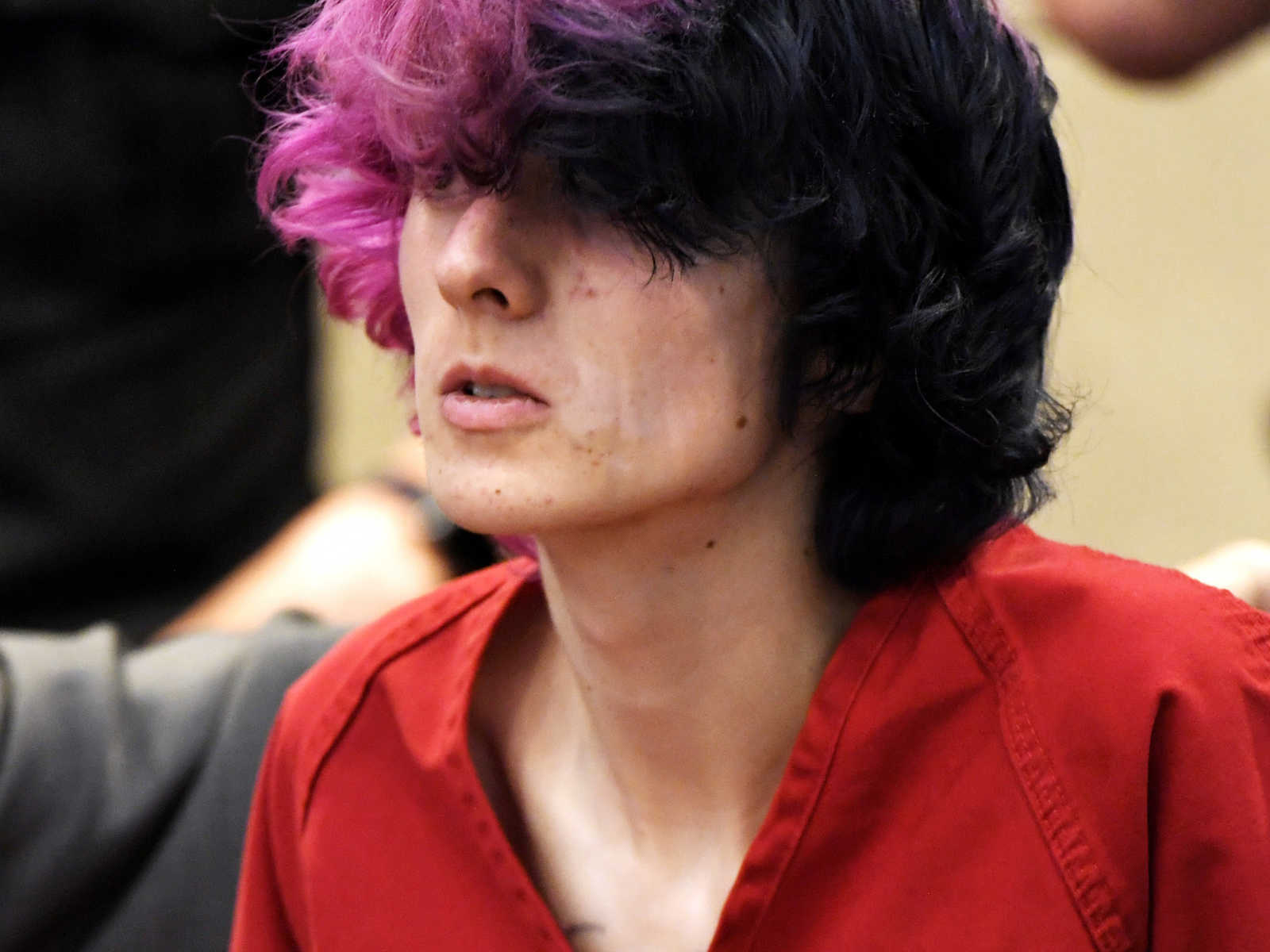 Last month, CBS Denver reported, Holmes ruled that the prosecution had presented enough evidence to put McKinney on trial. He is scheduled for arraignment on December 16.
McKinney, 16, reportedly told police that classmates called him "disgusting" and referred to him as a "she." The suspect said he planned the May 7 attack for weeks, and "wanted the kids at the school to experience bad things, have to suffer from trauma like he had to in his life," according to the documents obtained by the New York Post.
According to the New York Post report, Erickson told police that McKinney warned him not to go to school on May 7 because he was planning to get revenge.
Erickson reportedly said he "couldn't articulate how or why he never told an adult" about the threat, and claimed that he wanted to stop his friend. Instead, he joined in the mass shooting. One of the wounded students, a female, was reportedly shot accidentally by a school security guard who intervened.
According to the report, Erickson claimed that McKinney fired the first shot.
In September, a judge ruled that Erickson could be charged on 44 separate counts, including murder and attempted murder. McKinney likely faces the same charges.
Join Nancy Grace for her new online video series designed to help you protect what you love most – your children.
[Featured image: Response to shooting STEM School Highlands Ranch May 7, 2019/AP photo, FILE]