Authorities announced Thursday that they're seeking at least one suspect in connection with Paighton Houston, an Alabama woman found deceased and buried in a backyard earlier this month.
As CrimeOnline previously reported, authorities are searching for 50-year-old Fredrick Hampton, of Brighton. He's currently being charged with abuse of a corpse, in connection with 29-year-old Houston.
"We have evidence that the victim died the next day at a house on McClain Street, in Brighton," Chief Deputy David Agee said. "We have evidence that after the victim died, her body was disposed of by Frederick Hampton, in a criminal matter."
How do you protect your children from predators? Join Nancy Grace and a team of world-class experts for the online course 'Justice Nation: Crime Stops Here.'
As of now, there is no evidence that Paighton was taken against her will, according to authorities. There was no physical trauma to her body.
Investigators found Paighton's body nine days after she vanished, in a "shallow hole" in the yard of a Hueytown residence off of Chapel Drive. Hampton reportedly has ties to the abandoned home. Jefferson County Sheriff's Office District Attorney (Bessemer) Lynneice Washington told CBS 42 that the property belongs to Hampton's relatives.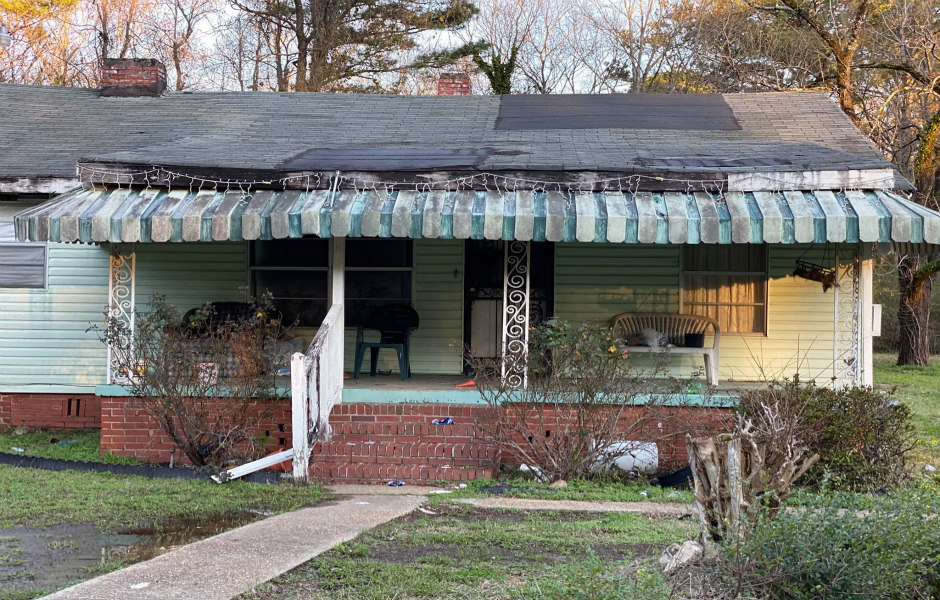 Washington added that authorities are not sure if Houston and Hampton had a previous connection prior to the night she disappeared.
"We have different stories as to what took place at the point of her becoming missing, but in terms of other connections prior to that we don't have the information."
Houston was last seen alive on December 20. A coworker reportedly said she went to the Tin Roof bar in downtown Birmingham with Houston after work on the night she vanished.
Someone later contacted Houston's family and said Houston was last seen leaving the bar at around 10:45 p.m. with "two heavy set black males." Houston's family then called 911 and relayed the information.
RELATED READING: [EXCLUSIVE] Paighton Houston: A look at the filthy crime scene where body of beloved Alabama woman was found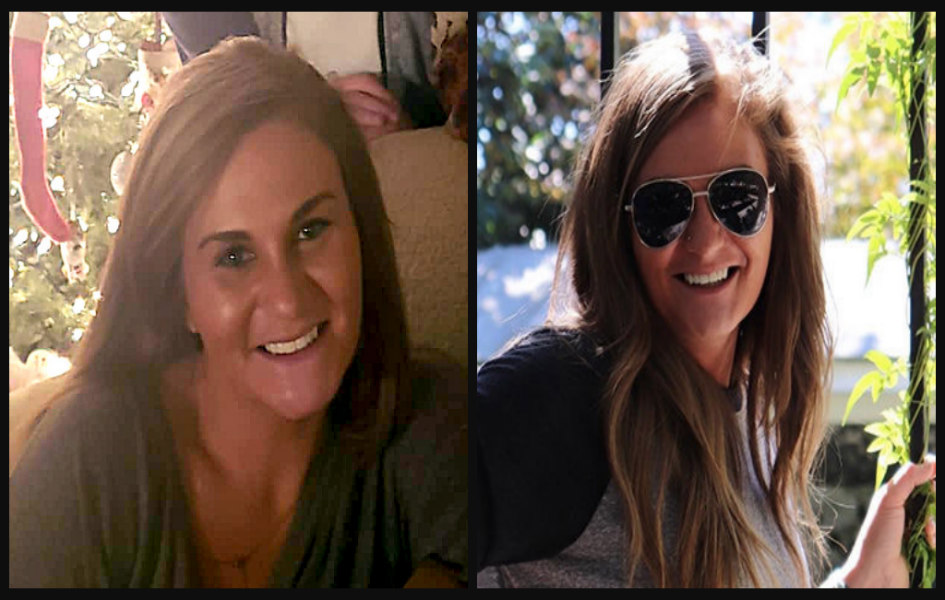 Sergeant Johnny Williams with the Birmingham Police Department said authorities did not see Houston on security footage with two men. They have not found anyone matching their descriptions, Williams added.
Friends posted on social media that Houston didn't know the men she left with. Later that night, she reportedly sent a text message to a friend indicating that she could be in trouble.
"idk who im with so if I call please answer. I feel in trouble," the text message said, according to Trussville Tribune.
Washington added that authorities based a lot of the investigation on helpful information from tipsters and witnesses and that others placed both Hampton and Houston at the bar on December 20.
"For those people that were there at Tin Roof, more specifically in this case the people that [Paighton] went there with, you just speak with those people that are present and that can give you insight as to what was going on…Right now, we have witnesses that saw her leave with someone and we know that she went with someone."
"In terms of how many people she left with, we're not sure. We do know that Fred Hampton is definitely involved. There's witnesses that said he was present that night. He was present at Tin Roof."
Authorities are still waiting on results to determine the cause and manner of Paighton's death. Washington said that Houston's body had already started to decompose by the time authorities found her.
"We're still awaiting the report from the coroner's office because her body had started decomposing," Washington explained. "We lost a lot of evidence that we could have been able to get had she been located earlier.
Upgraded charges could follow, according to authorities, pending the outcome of the coroner's report.
Who is Fredrick Hampton?
According to online court documents, Hampton was previously convicted of rape and sodomy charges in Jefferson County. Three men held a woman at gunpoint after they spotted her at a bus stop in Birmingham on March 5, 1991.
The men took a victim to a home where four other men were present. Hampton, along with his brother, Timothy Hampton, were among the group of men.
According to court testimony, the men forced the victim to perform various sexual acts against her will. Hampton spent 20 years behind bars before his 2012 release.
Three months after his release, Hampton was arrested and charged when he failed to register as a sex offender, according to 6WBRC. A month before Houston disappeared, Hampton was given a suspended sentence and placed on probation.
"He will be apprehended," Washington said. "He will be held accountable."
Washington added that tips are needed to bring anyone involved in Houston's case to justice. She said that there "very well could be" other people involved but didn't specify if there are any other suspects on the radar.
"We need the community to help us do our job and hold these people accountable."
Police initially arrested Hampton in connection with Houston's case on suspicion of kidnapping. He was subsequently released when authorities could not provide enough evidence to charge him with 48 hours. He's now unaccounted for.
Anyone with any information is urged to contact Crime Stoppers at 205-254-7777.
The story continues. Check back for updates.
For the latest true crime and justice news, subscribe to the 'Crime Stories with Nancy Grace' podcast. Here is a related episode.
[Feature Photo: Frederick Hampton/Police Handout; Paighton Houston/Handout]