The cell phone belonging to a missing teenage girl has been found with her mother in Hawaii, police have reportedly said.
Citing an unidentified source with knowledge of the investigation, CBS News reports that Idaho authorities have discovered 17-year-old Tylee Ryan's cell phone with her mother Lori Vallow in Hawaii.
Ryan and her 7-year-old brother Joshua "JJ" Vallow have not been seen since late September, shortly after they were said to have moved with their mother from Arizona to Idaho. Police did not discover their children were missing until they performed a wellness check at Vallow's Rexburg home, where she was living with her new husband Chad Daybell.
Both Vallow and Daybell's previous spouses died months apart in 2019. In July, Vallow's brother Alex Cox reportedly shot her husband Charles Vallow to death, claiming self-defense. Cox died in December of 2019, of yet-undisclosed causes. Daybell's wife Tammy Daybell died at her Idaho home in October, reportedly just weeks before Vallow and Daybell married. Authorities initially determined she died of natural causes, but have since exhumed her body and re-opened the investigation to examine the possibility of foul play.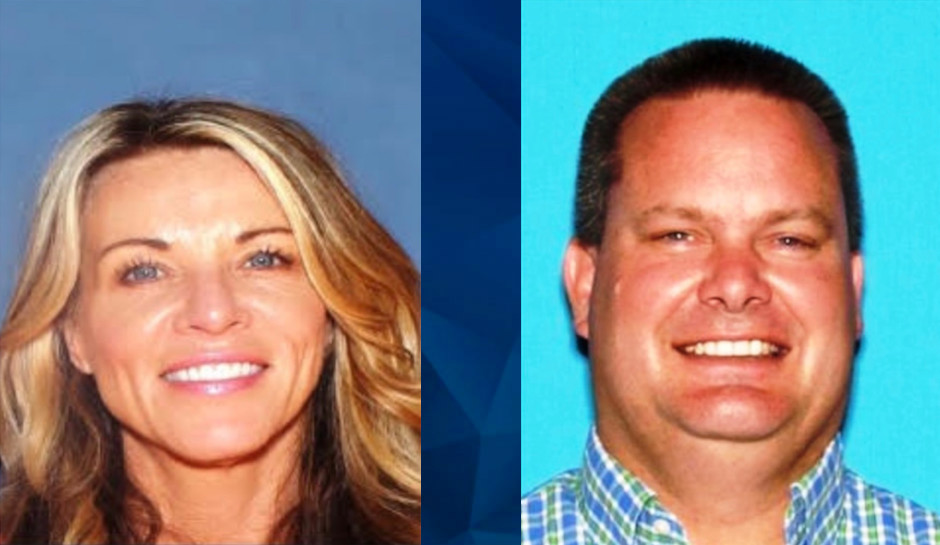 According to multiple reports, Tylee Ryan was present at the Arizona home at the time Charles Vallow was shot to death in July. As CrimeOnline previously reported, a friend of Tylee's said she received a text message from the missing teen's phone in October, but was not certain Tylee sent the message herself.
Vallow and Daybell reportedly fled the Idaho home shortly after police performed a wellness check and discovered the children were missing. At the time, Vallow allegedly lied to police about her children's whereabouts. Police in Kauai, Hawaii, found Daybell and Vallow living there in January, and gave Vallow a deadline of January 30 to present her missing children to authorities in Idaho. Vallow did not comply with the court-ordered deadline, and it appears that she and Daybell have since remained in Hawaii.
Last week, East Idaho News obtained surveillance video and photos from a storage facility in Idaho, where Vallow reportedly rented a storage unit about a week after her children were last seen. She has since stopped making payments on the unit, where items appearing to belong to the children were found.
Authorities have not yet made any arrests in the disappearance of the children and it is unclear if Vallow or Daybell are expected to face criminal charges.
Correction: An earlier version of this post mistakenly named Chad Daybell in reference to Charles Vallow's shooting death.
For the latest true crime and justice news, subscribe to the 'Crime Stories with Nancy Grace' podcast.