The mother of two missing Idaho children and her new husband are reportedly leaving or have already left Kauai, Hawaii, where they have been staying since at least January, possibly longer.
But sources have said they are not leaving Hawaii yet, according to an East Idaho News reporter who has been following the story from Hawaii. In social media posts late Sunday and Monday, Nate Eaton said he had heard from multiple sources that Daybell and Vallow were leaving Kauai but headed to Maui.
As KOMO News reports, Eaton said in a Facebook post that airport workers were among the people who reported seeing Daybell and Vallow, whose two children have been missing since late September.
The couple reportedly fled Vallow's Rexburg, Idaho, home after police performing a wellness check in late November discovered the children were missing, and Vallow allegedly lied about their whereabouts. After Kauai police discovered the pair living on the Hawaiian island last month, Vallow was given a court-ordered deadline of January 30 to bring the children, 17-year-old Tylee Ryan and 7-year-old Joshua "JJ" Vallow, to police.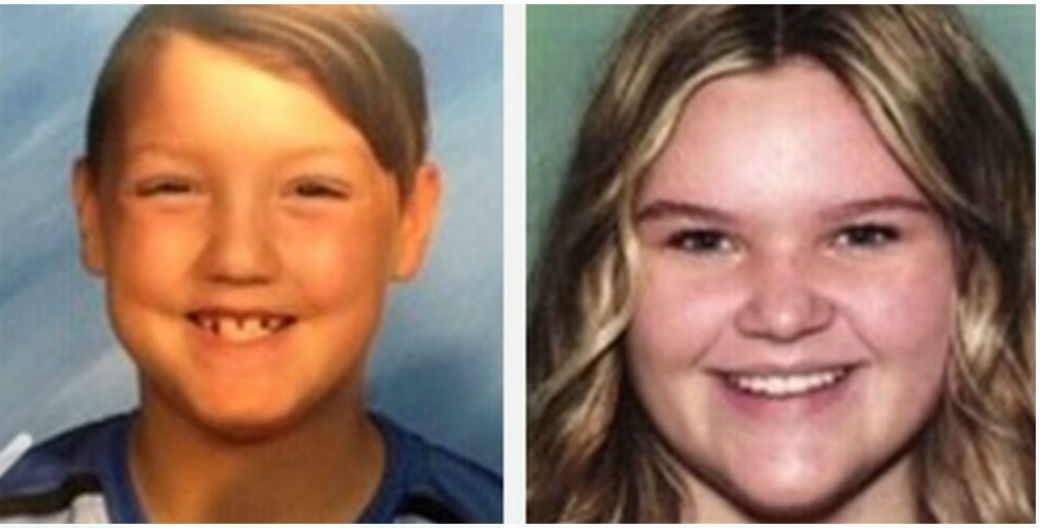 Vallow did not meet the deadline and the whereabouts of her children remains unknown. As CrimeOnline previously reported, a paramedic told an Idaho-based news outlet this weekend that she met a teen girl at a concert in Nashville, Tennessee, in December who she now believes may be Tylee Ryan. The woman told the newspaper that she attempted to contact police in Rexburg, Idaho, but that they did not return her calls; she reportedly did make contact with the FBI.
It is unclear if Vallow or Daybell are expected to face charges in connection to her children's disappearance.
For the latest true crime and justice news, subscribe to the 'Crime Stories with Nancy Grace' podcast.