The voice on the phone was so high-pitched it could have been mistaken for a woman's. The man who had called police in St. Paul sounded teary and remorseful.
"I can't stop myself, I keep killing somebody," said the man who would become known as the Weepy-Voiced Killer. The chilling phone call came two days after a group of boys playing in a field found the brutalized dead body of an 18-year-old woman who had just moved to the city to start her life. And it launched an investigation that lasted over a year, involving multiple victims — including two who survived brutal attacks.
"Killer Caller," the premiere episode of "Mark of a Killer's" second season debuts on Oxygen on April 9 to kickoff Oxygen's '12 Dark Days of Serial Killers' event. It explores the terrifying but little-known case of a killer who couldn't resist telling on himself, but who nonetheless remained out of reach as the bodies — one with over 60 stab wounds from an ice pick — continued to turn up in Twin Cities, Minnesota, in the early 1980s.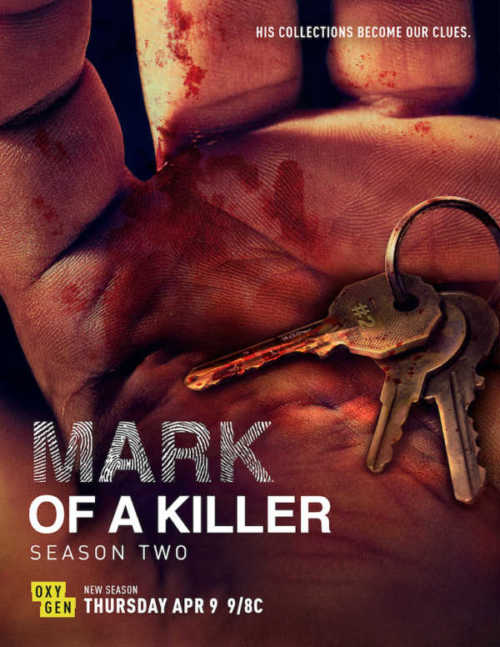 Police officers, reporters, and still-grieving family members of the Weepy-Voiced Killer's victims help tell the story of a string of brutal killings that claimed the lives of innocent women–and a killer who felt guilty enough to confess almost every time.
But not guilty enough to stop.
"Mark of a Killer" explores a new case every week, focusing on violent criminals who follow a pattern, leaving a signature that provides clues for investigators to follow, and sometimes in order to keep a twisted trophy for themselves.
The second season of Mark of a Killer premieres Thursday, April 9 @ 9/8c  on Oxygen, true crime 24/7.