A Florida medical examiner ruled that violence and overdoses of Benedryl caused of the deaths of a mother and her three children who were found dead in the family home in January, the Orlando Sentinel reported.
Anthony Todt, the father of the family, has been accused of killing 42-year-old Megan Todt, 13-year-old Alek Todt, 11-yearold Tyler Todt, and 4-year-old Zoe Todt along with the family dog, Breezy, sometime in late December at their rented home in Celebration.
The Osceola County Medical Examiner's report cited  "homicidal violence of unspecified means in association with diphenhydramine [Benedryl] toxicity" as the cause of the family's deaths.
How do you protect your children from predators? Join Nancy Grace and a team of world-class experts for the online course 'Justice Nation: Crime Stops Here'.
According to the report, Megan Todt was stabbed twice in the upper abdomen, and Alek and Tyler were both stabbed once in the upper abdomen, but those wounds were not noted as the cause of death. Earlier reports indicated there was no visible evidence of injury to Zoe.
Medical Examiner Dr. Joshua Stephany would not comment further on the case when asked if "unspecified means" could be suffocation, according to WFTV.
Anthony Todt, 44, faces four counts of first-degree murder and a single count of animal cruelty. Prosecutors are seeking the death penalty.
As CrimeOnline previously reported, the Osceola County Sheriff's Department arrived at Todt's residence, at 202 Reserve Place, on January 13, following up on a warrant obtained by federal agents regarding insurance fraud. Todt, a physical therapist how had a practice in Connecticut, was accused of billing private insurers and Medicaid for treatments he did not provide.
Shortly after their arrival, authorities announced that that the visit to the home had turned into a "death investigation in the North Village area at Celebration."
"This is an isolated incident and all parties involved with this death investigation are accounted for," Osceola County Sheriff Russ Gibson said.  
Police cordoned a good portion of the street for hours. A coroner's van arrived and brought several stretchers into the home.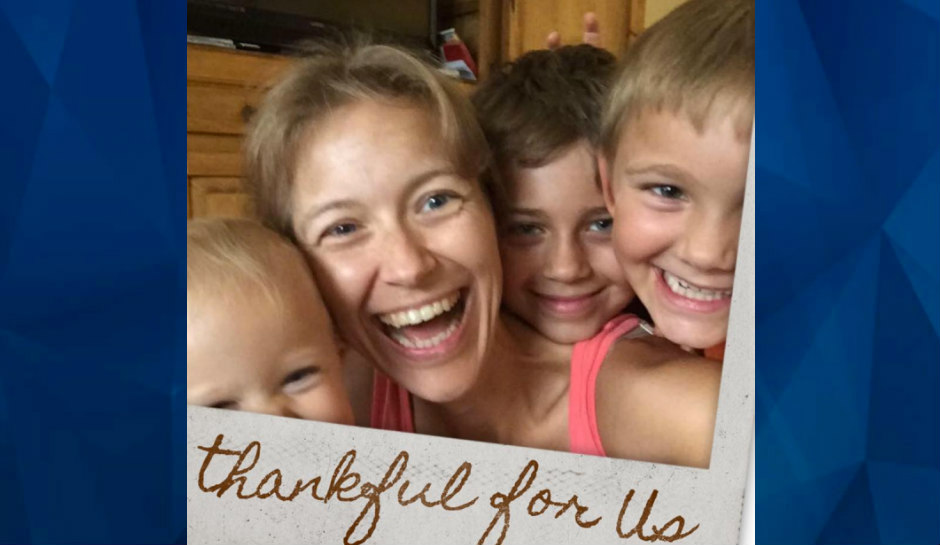 Police arrested Todt at gunpoint and took him away in cuffs. Local reports indicated that Todt emanated a "strong odor" as officers led him from the home. Authorities later said that Todt may have spent at least a week inside the home with his family member's deceased bodies, which were heavily decomposed when deputies arrived.
Todt was initially taken to the hospital, deputies said, because he said he had taken Benadryl pills and commented about harming himself. According to court records, Todt was deeply in debt and faced eviction, along with several lawsuits from creditors.
The medical examiner's report said that dental records were used to identify Megan and the two boys, and a relative helped to identify Zoe.
For the latest true crime and justice news, subscribe to the 'Crime Stories with Nancy Grace' podcast.
Join Nancy Grace for her new online video series designed to help you protect what you love most – your children.
[Feature Photo: Todt Family/Facebook]