At just 18 years old with a promising future ahead of her, Georgia teen Honey Malone was gunned down inside a friend's apartment for seemingly no apparent reason. Almost eight years later, a suspect has been arrested.
Authorities arrested Donald Ashe, 34, at 4:30 p.m. on April 3, at his mother's Stone Mountain home. According to Dekalb County Police Sgt Lynn Shuler, there will possibly be more arrests.
Honey's mother, Flora, and sister, Cassandra, joined Fox Nation host and CrimeOnline's Nancy Grace, along with her panel of experts on "Crime Stories," to discuss the case.
Flora explained that although she's glad an arrest has been made, the pain of missing her daughter is still there.
"We miss her every day," Flora Malone said. "We're still in shock."
It's True Justice Month on Fox Nation, and "Crimes Stories with Nancy Grace" is available now! Sign up today and get your first month for only 99cents!
Honey's murder went unsolved for years but took a turn upward when crime scene investigator and cold case expert Sheryl McCollum took the local Atlanta case to national levels, gaining the interest of not only Grace but Dr. Oz of the renowned "The Dr. Oz Show."
McCollum told Grace that she felt a connection with Honey's family and made it her mission to help them.
"I remember the first time I met [Honey's] mom….She touched me so much the way she talked about Honey, I just felt kind of a connection," McCollum said. "I thought, 'we're going to do everything we can to try to help her."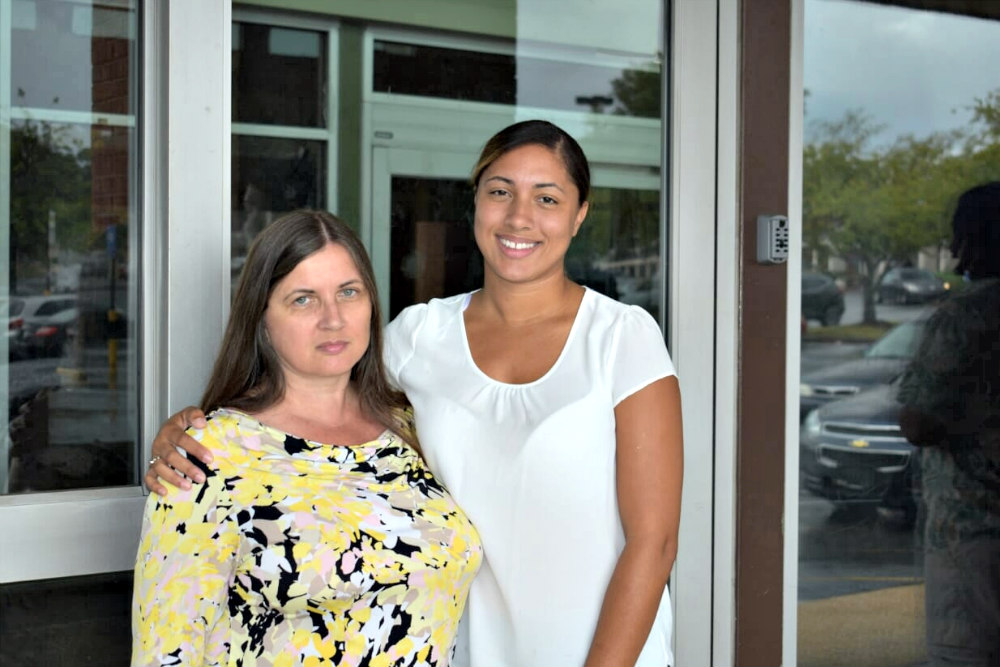 As CrimeOnline previously reported, Honey walked to a friend's Stone Mountain apartment on October 23, 2012, around five minutes away from her own home.
"Before she left, she said, 'Mom, I really love you," her mother, Flora, told CrimeOnline in 2018.
Within an hour, Honey was dead.
Officers with the Stone Mountain Police Department knocked on Flora's door at around 11 p.m. that night and told her Honey may have been shot while at a complex formerly called Hampton Village Apartments, off of Tree Mountain Parkway.
Police closed off apartment 6902, where two people, a man, and woman, were allegedly tied up during what appeared to be a robbery. Detectives concluded Honey walked in during the robbery and was likely shot down when she tried to flee.
The man and woman told police they were tied up with a shoelace and extension cord after "three to six" men busted into the apartment door.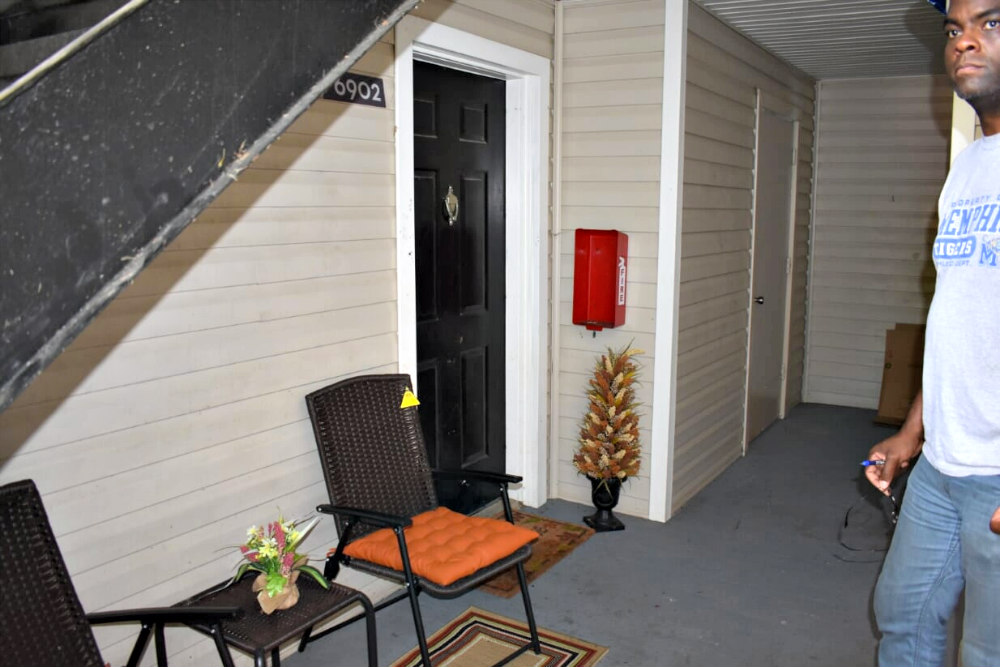 The suspects then reportedly forced the pair into the bathroom. A short time later, Honey walked in the door. The suspects didn't take anything from the apartment aside from Honey's cellphone, which was found tossed away around half a mile from the crime scene.
In 2019, McCollum teamed up with CSI Atlanta to keep the case in the spotlight. CBS46's Karyn Greer, a special guest host who joined the "Crime Stories" discussion, was instrumental in keeping the case active via the CSI Atlanta team.
Greer told Grace she's anticipating the possibility of additional arrests in the case.
"Flora and Cassandra were no stranger to this gentleman [Donald Ash]," Greer said. "This could be very interesting to see if, in fact, he's going to turn in the other people who might have been in that apartment or who were in that apartment when he was there, when Honey was killed."
Check back for updates.
For the latest true crime and justice news, subscribe to the 'Crime Stories with Nancy Grace' podcast.
[Feature Photo: Honey Malone/Family Handout]