At just 18 years old with a promising future ahead of her, Georgia teen Honey Malone was gunned down inside a friend's apartment for seemingly no apparent reason. Almost eight years later, a suspect has been arrested.
Authorities arrested Donald Ashe, 34, at 4:30 p.m. on Friday at a Stone Mountain home. According to Dekalb County Police Sgt Lynn Shuler, there will possibly be more arrests.
"We do believe that multiple people are responsible for this crime, and the investigation is ongoing," he said. "We hope more arrests will follow."
It's True Justice Month on Fox Nation, and "Crimes Stories with Nancy Grace" is available now! Sign up today and get your first month for only 99cents!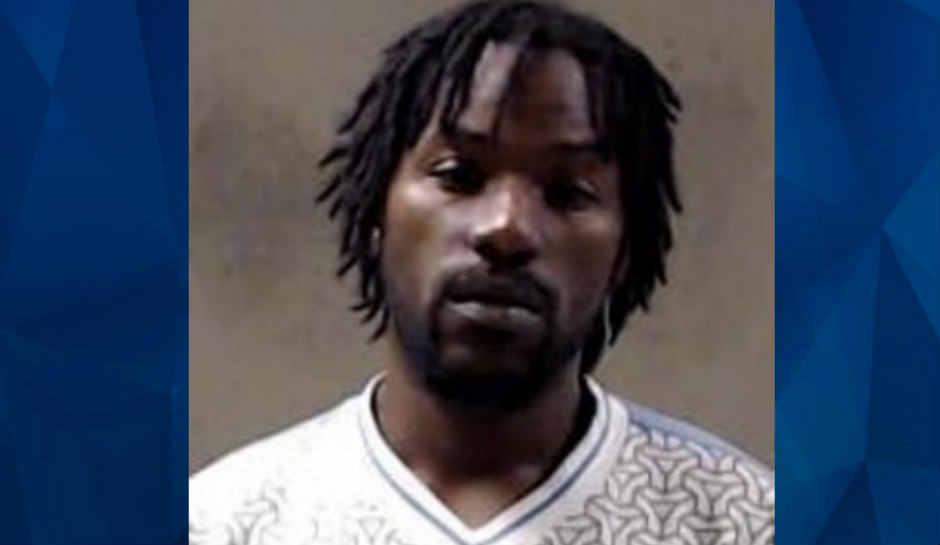 As CrimeOnline previously reported, Honey walked to a friend's Stone Mountain apartment on October 23, 2012, around five minutes away from her own home.
"Before she left, she said, 'Mom, I really love you," her mother, Flora, told CrimeOnline in 2018.
Within an hour, Honey was dead.
Officers with the Stone Mountain Police Department knocked on Flora's door at around 11 p.m. that night and told her Honey may have been shot while at a complex formerly called Hampton Village Apartments, off of Tree Mountain Parkway.
Police closed off apartment 6902, where two people, a man, and woman, were allegedly tied up during what seemed to be a robbery. Detectives concluded Honey walked in during the robbery and was likely shot down when she tried to flee.
The man and woman told police they were tied up with a shoelace and extension cord after "three to six" men busted into the apartment door.
The suspects then reportedly forced the pair into the bathroom. A short time later, Honey apparently walked in the door. The suspects didn't take anything from the apartment aside from Honey's cellphone, which was found tossed away around half a mile from the crime scene.
"Why did they have to kill her?  If she ran away they could have fled as well," CSI and Director of Atlanta's Cold Case Investigative Research Institute (CCRI), Sheryl McCollum, who has been actively working the case, told CrimeOnline.
In 2019, McCollum teamed up with CBS46's CSI Atlanta to keep the case in the spotlight.
READ MORE: Renowned anchor Karyn Greer tackles tough cold cases with expert CSI & special guest Nancy Grace
"Beyond ecstatic for her momma," McCollum told CBS 46. "Obviously we'd love a conviction because that would solidify what her family has been hoping for."
Check back for updates.
Listen to a previous "Crime Stories with Nancy Grace" podcast on Honey Malone.
Join Nancy Grace for her new online video series designed to help you protect what you love most – your children.
[Featured image: Honey Malone/Family Handout]