Are COVID-19 deaths causing officials to overlook homicides? A forensics expert says it's possible, given the mass amount of deaths occurring and the limited amount of resources.
Joe Scott Morgan, a medicolegal death investigator and a Distinguished Scholar of Applied Forensics at Jacksonville State University says the legal and medical fields are in a position they have never been in before. COVID-19 is taking lives in large numbers and in a short timespan.
As CrimeOnline previously reported, at least one person was allegedly killed under the guise of coronavirus sickness. On March 31, Florida authorities arrested David Anthony, 44, in New Mexico, on suspicion of the murder and kidnapping of his wife, Gretchen.
It's True Justice Month on Fox Nation, and "Crimes Stories with Nancy Grace" is available now! Sign up today and get your first month for only 99cents!
Friends and family members reportedly said they read text messages that Gretchen had tested positive for COVID-19 and was being held by the Centers for Disease Control and Prevention. Police sources said some or all of these messages came from Gretchen's phone, beginning March 23.
On March 26, another message from Gretchen's phone read that she had been placed on a ventilator. Police say that Anthony sent the texts himself.
Other deaths could be more difficult to discern, especially if someone's immune system has already been compromised by the virus, Morgan told CrimeOnline.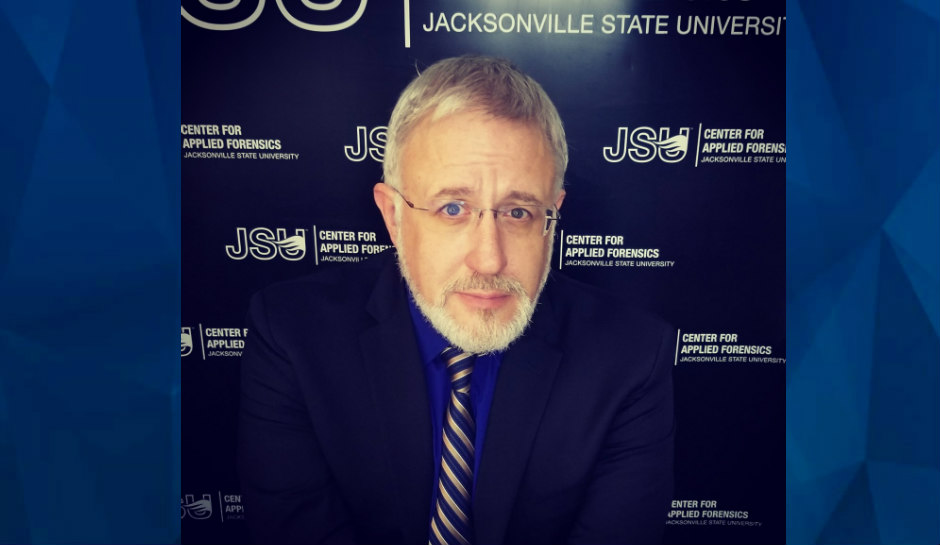 "What if you're in a position where your [medical examiner] decides to not take a look at everybody who dies? You just make the wild assumption that everybody is dying of COVID-19 and maybe they've been diagnosed…Let's say someone has a compromised respiratory system. They're already having trouble breathing. So, how easy would it be for some opportunistic perpetrator to go and cover that person's mouth?"
"Or smother or choke them out without a lot of effort probably," Morgan added. "How easy would it be to neglect that person? That's something else that you have to think about. That's kind of a passive homicide."
Morgan said one of the issues that homicides could be overlooked is the lack of protective gear. Some police departments may not have the funds to make sure officers are properly equipped with masks and other protective devices. This, in turn, could lead to hesitant officers who're afraid to get too close to the victims.
According to the New York Times, many police departments across the nation are "treading softly" during the pandemic. They're not handling a number of duties the same way the usually would.
Further, forensics teams, the "the last of the first responders" and the ones who determine how someone died, could also be lacking resources.
Coroners and medical examiners are responsible for finding the official cause and manner of death on masses of deceased people, but some areas, particularly rural areas, are simply not equipped to handle an influx of deaths. They lack the resources. They sometimes lack trained death investigators to assist in determining if deaths were homicides.
"At the end of the day, your central mission as a medical death investigator is not being met, and that is to determine manner and cause of death, because of all of the scary peripheral stuff that's going on around," Morgan explained. "These cases have the potential to get overlooked, and yes, you can miss homicides. You can miss suicides, too."
Further, the forensics teams are a heightened risk themselves of possibly developing the virus. Until scientists can fully determine how and if coronavirus spreads postmortem, forensics teams must be extremely careful in a hectic environment so that they do not jeopardize their health.
"You can always plan to be safe and take the best precautions. I am worried about people in the medical and legal fields. That's my family, my work family."
CLICK HERE to read additional coverage on coronavirus
For the latest true crime and justice news, subscribe to the 'Crime Stories with Nancy Grace' podcast.
Join Nancy Grace for her new online video series designed to help you protect what you love most – your children.
[Feature Photo via AP//John Minchillo]