The man who was recently named the prime suspect in the disappearance of 3-year-old Madeleine McCann in 2007 is now being investigated in connection to a murder a decade before the little girl disappeared while on a family vacation in Portugal.
As CrimeOnline previously reported, Christian Brueckner, 43, has been named a suspect in Madeleine's disappearance. He is currently in prison in Germany an unrelated drug conviction, and has previously served time for sex crimes involving children.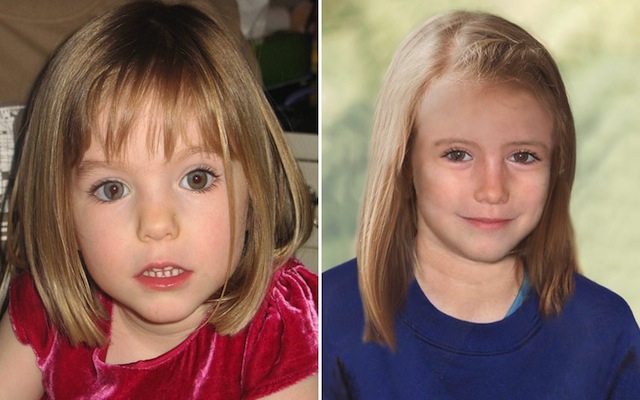 On Monday, the Daily Mail reported that German prosecutors sent a letter to Madeleine's parents saying they believe Madeleine was killed, based on undisclosed evidence. But the missing girl's parents have denied this in a public statement.
Citing the German news outlet the Frankfurter Neuer Presse, the Daily Mail reports that Brueckner is a person of interested in the murder of Tristan Brubach in March 1998.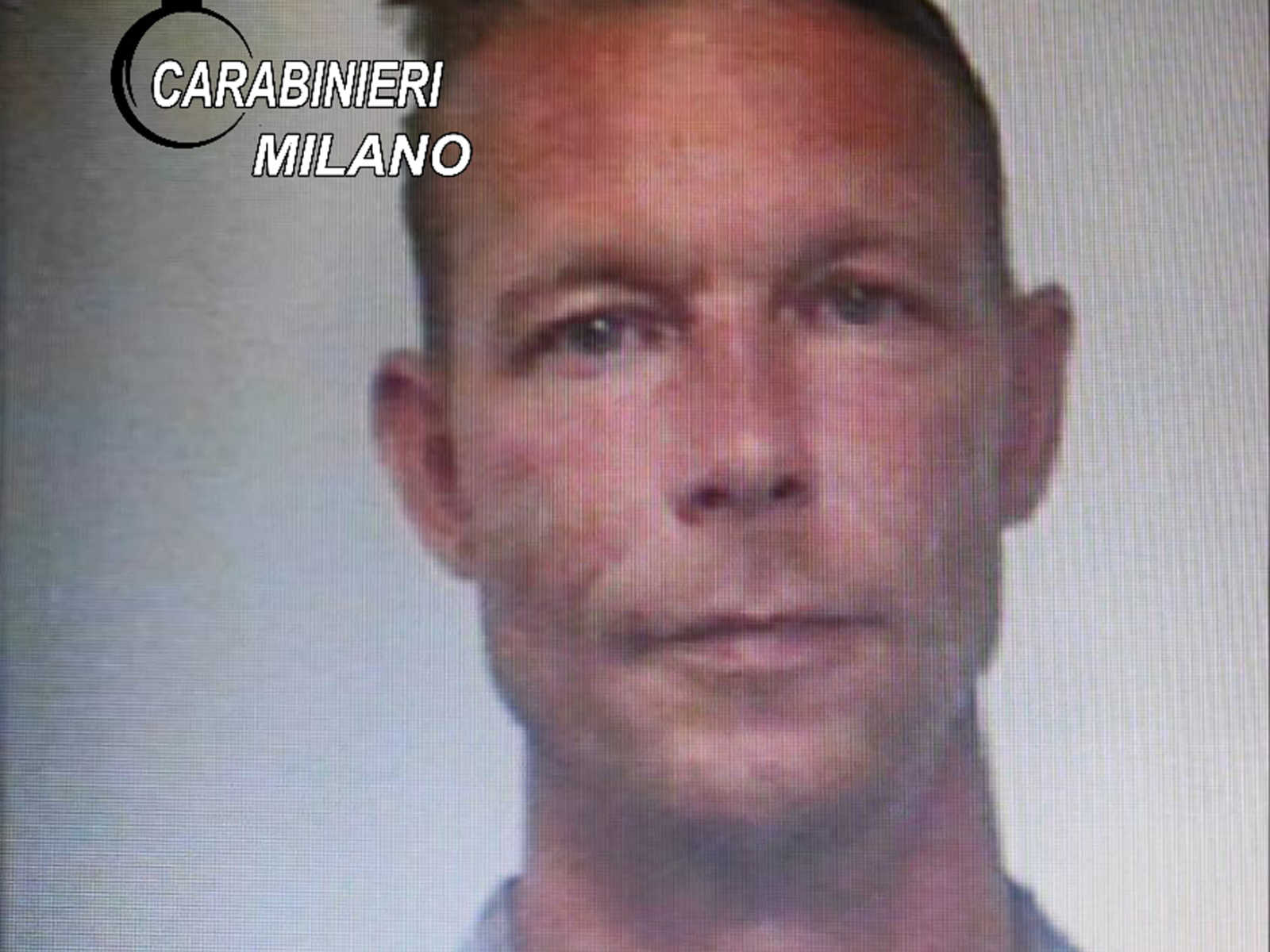 According to the report, Tristan was raped, murdered, and mutilated; the killer took some of his body parts, which have never been recovered. The boy was first discovered dead near the Frankfurt-Hochst train station in Frankfurt.
Three boys around the victim's age, who may have been his friends, are believed to have witnessed the killing from a distance, but were too far away to realize a violent crime was taking place. The boys reportedly gave police a description of the suspect, leading to a composite sketch that shares some resemblance to Brueckner.
Investigators have found very few leads in the case, but a year after he was killed, Brubach's backpack was reportedly found about 15 miles from the crime scene. Inside, there was a road map of Germany in the  Czech language. The boy did not speak Czech, so authorities believe the map belongs to someone involved in his death.
Brueckner is a German national, and it is not clear if he speak any other languages, although he is believed to have traveled widely, sometimes as a transient.
Police have not named him a suspect in Tristan Brubach's murder, but are investigating possible connections.
For the latest true crime and justice news, subscribe to the 'Crime Stories with Nancy Grace' podcast. Listen to the latest episode: