A 28-year-old Black man is missing in southern Mississippi, and police are searching for a white couple in connection with his disappearance.
Willie Ray Q. Jones, 28, was last seen on July 6 wearing a black shirt and gray and white shorts. He is described as 5 feet 7 inches tall, 216 pounds with black hair and brown eyes, the Picayune Police Department said.
On Sunday afternoon, department announced they were looking for Dustin and Erica Gray. Dustin Gray is 5 feet 9 inches and about 150 pounds and Erica is 5 feet two inches, 118 pounds.
How do you protect your children from predators? Join Nancy Grace and a team of world-class experts for the online course 'Justice Nation: Crime Stops Here'.
Both have outstanding warrants for possession of a stolen firearm, police said.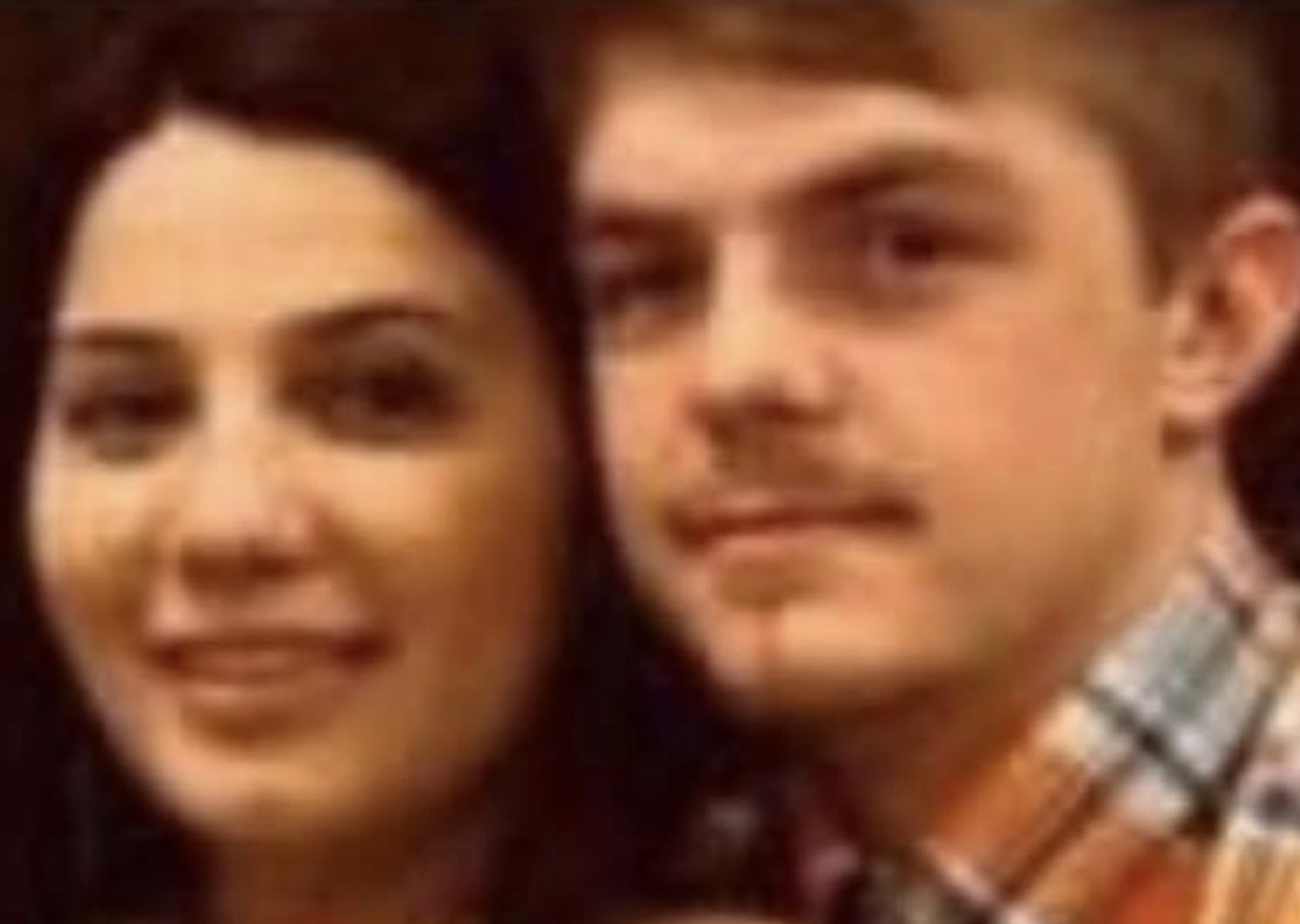 Police told WLOX that multiple search warrants have been executed in the search for Jones and that evidence collected has been sent away for testing.