Relatives of the California parents accused of murdering their 2-year-old son say they are shocked by the charges, KGPE-TV reports.
Authorities on Friday arrested Sukhjinder and Briseida Sran, the parents of Thaddeus Sran, whose burned remains were found Thursday.
"I don't know what happened in life for this to happen. I can't fathom. I can't understand," Sundeep Sran, Sukhjinder Sran's second cousin, told the television station.
Sukhjinder and Briseida Sran had reported him missing on July 14, claiming they tucked him into bed that evening and awoke to find that he had vanished.
Doomsday death & deception: Nancy Grace investigates "Cult Mom" Lori Vallow. Inside sources reveal brand new bombshell information. Click here to watch.
The boy, who was disabled, had been missing for more than a week when his remains were discovered in a rural area about seven miles from the family's home in Madera, California.
Police arrested Sukhjinder Sran and Briseida Sran around 7 a.m. Friday.
Family members on Friday morning held a private vigil for the boy at the pit where the remains were found, which now hosts a memorial, according to the television station. It was only after holding the vigil that the family learned of the arrests.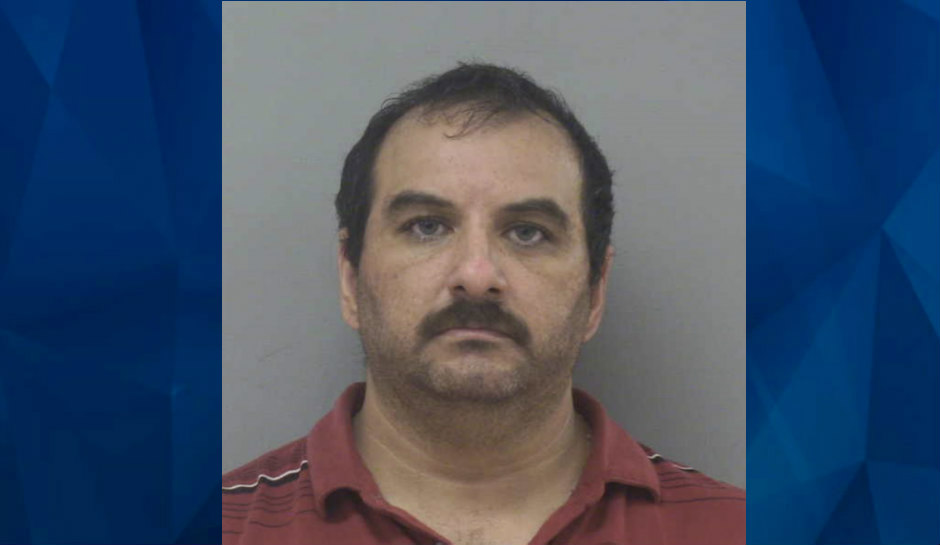 Sundeep Sran described Sukhjinder Sran to KGPE-TV as a "really nice guy, quiet, humble." She further told the television station that she was thankful for the community's support in helping find Thaddeus.
"[Everyone who] helped with the organizing of the searches and the vigils, we're just grateful," Sran told the television station. "We're grateful for law enforcement. They put in a lot of work."
Madera Police Chief Dino Lawson told reporters at a news conference that an autopsy had been scheduled for Friday afternoon.
Lawson, who said Briseida Sran is eight months pregnant, declined to comment on whether the death of the couple's 4-month-old daughter in 2015 had any role in the arrest.
"I don't want to go down that avenue right now because as we review that, we may be going down that road," Lawson told reporters, according to the television station. "I don't wanna comment on that yet."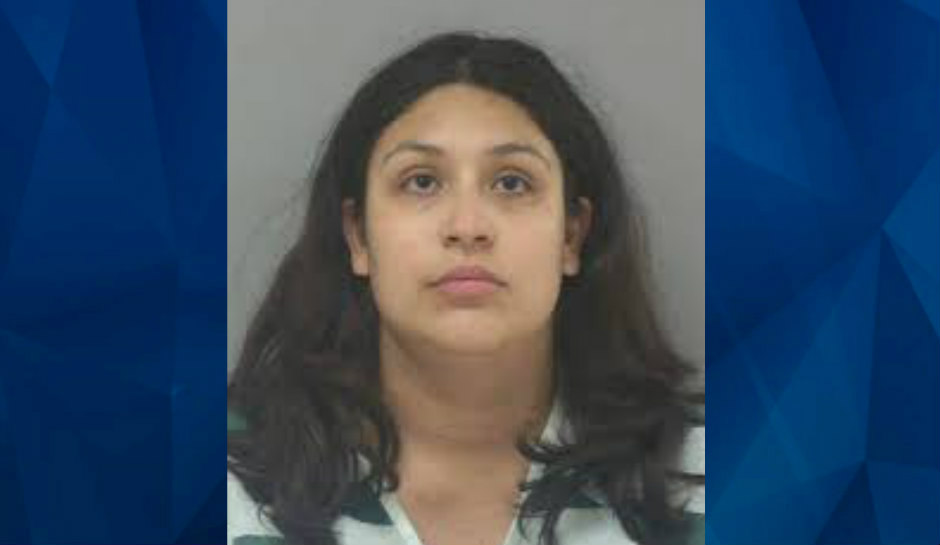 The daughter had been born prematurely and her death had been classified as being caused by SIDS, KFSN-TV reports.
The couple's three other children have been removed from the family home by child welfare officials. Sunndeep Sran told KGPE-TV she and her husband are working to take custody of the children.