A detention officer has been suspended after he allegedly posted derogatory comments on Facebook about a young boy killed while out riding his bike.
New Jersey detention officer Rome Smith allegedly wrote last week that Cannon Hinnant, a 5-year-old boy killed August 9 while playing in his front yard with his sisters, "should've ducked," according to screenshots of a now-deleted Facebook.
"He should've ducked. FOH!!! Y'all always trying to sneak diss and discredit a black person being killed innocently by police. Blame cannon's parents for not watching him!!! F Y'ALL."
Jody Hirata, a spokesperson for the Cumberland County Juvenile Detention Center, confirmed with NBC News that Smith is an employee and has been placed on suspension.
Doomsday death & deception: Nancy Grace investigates "Cult Mom" Lori Vallow. Inside sources reveal brand new bombshell information. Click here to watch.
"We will not tolerate county employees using social media to broadcast hateful messages," Cumberland County Freeholder Director Joseph Derella added. "This is not who we are and we intend to pursue the strongest action available to us."
As CrimeOnline previously reported, Cannon was riding his bike on a Sunday afternoon after church by his home in Wilson, North Carolina, something he loved to do. His sisters, ages 7 and 8, played along with him. Cannon's father and fiance were inside their home, while the children's aunt went outside to supervise.
The suspect, identified as a neighbor and long-time friend of the family, 25-year-old Darius Sessoms, had just had dinner with Cannon's father, Austin Hinnant, the night prior. Sessoms showed no signs of aggression and no ill will at all toward Cannon, Austin Hinnant said.
"It all happened so fast. It was like any other Sunday with my family," Austin said. "We went to church, we followed up with lunch and came home and relaxed. The children wanted to go outside and play and was doing what they loved."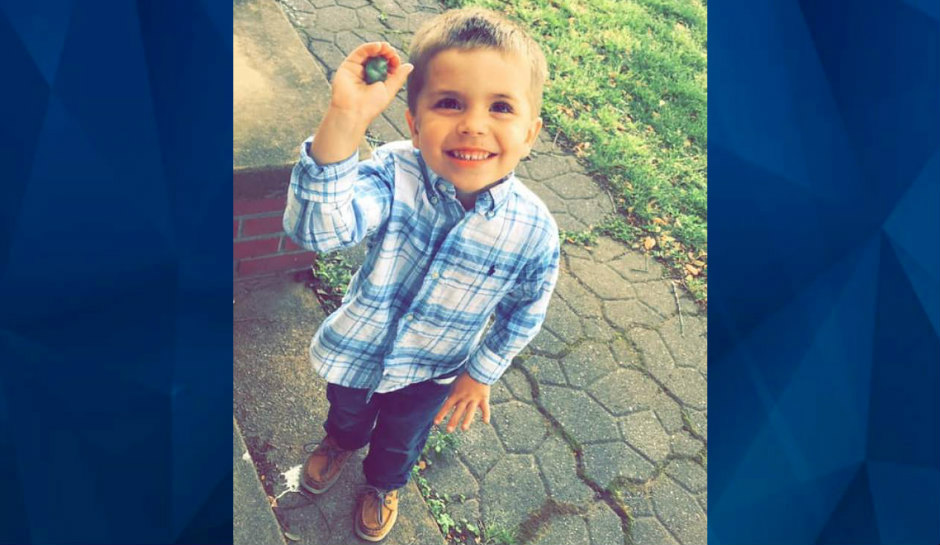 Sessoms, seemingly out of nowhere, crept up on Cannon, pointed a gun at the child's head, and pulled the trigger. Neighbors witnessed it while Austin Hinnant, still inside his home, heard a single gunshot.
"I heard one single shot. I could tell that it was close. Before I even made it out my front door, I knew something was wrong. I had to run outside and find my son bleeding from the head," Austin said, his voice cracking as he relived the experience.
"We didn't want any of this. We just wanted his life to be happy."
Afterward, according to Austin Hinnant, the suspect paced around, full of rage with a gun still in his hand. He eventually fled the scene in a Corolla sedan but authorities apprehended him the following day at a residence in Goldsboro.
There is still no known motive in the case, although family members of the suspects reportedly suggested he was using drugs at the time of the shooting.
Court documents indicate that Sessoms has been arrested at least three times for having a home known for drug activities. Out of the three charges, he's been convicted on one charge while another was dropped. The third case is pending.
He's now behind bars on first-degree murder charges.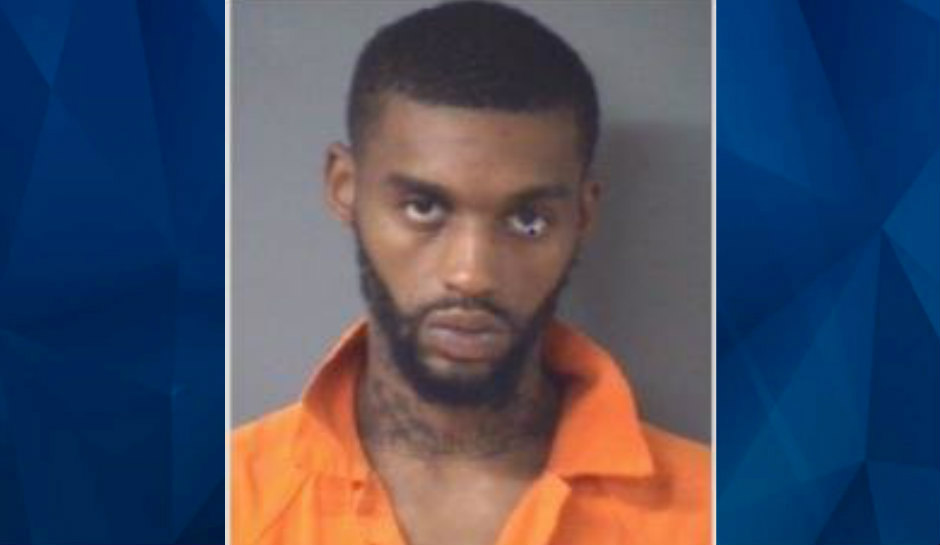 Meanwhile, Cannon's parents said the shooting had nothing to do with race and that the suspect had been friendly with them for years.
"He was my neighbor for years. Um, we always spoke when we seen each other. It was, we never, never ever had arguments with each other," Waddell told WCTV. "This is not a race issue. This was a, I don't even know what it was."
Austin Hinnant agreed. Although he said he wasn't close friends with Sessoms, they were nice to each other and had no bad blood.
"This is no racial issue," Hinnant told The Wilson Times, adding that he was disturbed by the racially-motivated posts circulating on social media.
Check back for updates.
For the latest true crime and justice news, subscribe to the 'Crime Stories with Nancy Grace' podcast.
Join Nancy Grace for her new online video series designed to help you protect what you love most – your children.
[Feature Photo: Cannon Hinnant/Handout]