A New York woman was allegedly beaten and stabbed to death by her boyfriend shortly after he was released from jail, the New York Daily News reports. Now that man is on the lam.
Carol Nystrom, 44, was found dead Thursday inside her apartment bedroom in the Manhattan neighborhood of Inwood.
Authorities believe her boyfriend, Joshua Martinez, 33, is responsible for the brutal killing.
Nystrom's friends told the Daily News that she was a kind and hardworking person who was known around the neighborhood.
"She had a very warm heart, and it was impossible for her to believe the worst about anyone," friend Mary Panzer told the newspaper. "She told me numerous times that when Josh was on his meds, he was the sweetest person.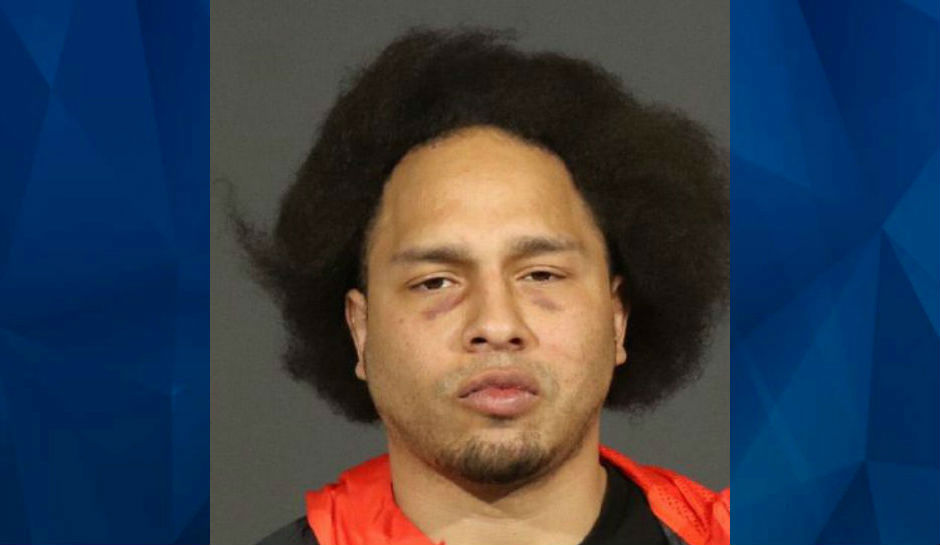 Martinez has a rap sheet that dates back to 2009 and has been arrested multiple times. Earlier this year he was accused of trying to take $10 from an acquaintance, stealing that person's wallet and then slashing the man's head, according to the Daily News. After Martinez spent time in jail related to these charges, Nystrom welcomed him back to the apartment, though it is unclear from the report exactly when he was released.
"Carol did the best she could," Panzer told the newspaper. "But he was out on the street, doing whatever he did. Buy drugs with her money, that's what he did. I think he was a bad guy. But she couldn't see it . . . I hope they catch him."
Nystrom was beloved in her neighborhood. She worked multiple jobs, including walking dogs and delivering food with DoorDash. She also sewed and crafted COVID-19 masks for friends, Panzer told the newspaper.
Police discovered Nystrom's body after a friend contacted authorities and asked for a wellness check. Investigators believe she had been dead for several days, but a motive has not yet been determined.
Nystrom was found with multiple stab wounds and had bruising on her body and face, according to Patch.com. Emergency responders declared her dead at the scene.
Karla Fisk, who knew Nystrom for 15 years, told the Daily News that her friend was open about how she struggled with bipolar disorder.
"She had such immense courage, an immense heart," Fisk told the newspaper. "She was such a great gift to the world. She had such tenacity and such strength and such kindness."
Neighbors reported that Nystrom and Martinez could be heard fighting, often on a daily basis. Police on multiple occasions visited the apartment, which the Daily News reports had graffiti painted on its walls and blankets covering windows.
One neighbor told the newspaper: "They were always arguing. Almost every night, arguing, fighting."
Another neighbor told the Daily News that two years ago Nystrom pounded on his door shouting that Martinez was attempting to kill her dog.
"We actually called the cops for her," the neighbor told the newspaper. "She said her boyfriend was off his meds. She said he was trying to harm her dog. By the time cops got there, he had already fled."
The neighbor added: "She was pretty nice. He was pretty odd. Sometimes he would try to talk to me. Some days it was normal conversations, and some days he would just be really quiet."
Martinez is described as 5 foot, 6 inches tall and about 165 pounds. He was last seen wearing a gray New York Yankees jersey.
To report information about the case, call NYPD Crime Stoppers at 800-577-TIPS.
For the latest true crime and justice news, subscribe to the 'Crime Stories with Nancy Grace' podcast. Listen to the latest episode: