A Wisconsin woman has pleaded not guilty to charges against after authorities found the body of her little boy inside her car trunk.
As CrimeOnline previously reported, the Dane County Medical Examiner's Office said that 5-year-old Josias Marquez had likely been dead for months when his body was found on March 31. He was "significantly undernourished" at the time of death.
The Green Bay Press-Gazette reports that Hussein had an arraignment at the Brown County Circuit Court on Tuesday. She's facing charges of hiding a corpse, neglect of a child resulting in death, child neglect, and obstruction of law enforcement.
Doomsday death & deception: Nancy Grace investigates "Cult Mom" Lori Vallow. Inside sources reveal brand new bombshell information. Click here to watch.
According to court documents, Josias was blind, had cerebral palsy, epilepsy, and used a wheelchair. He also relied on others for feeding. According to the child's doctor, Josias could have a "fatal outcome" if he didn't take his seizure medication.
Sagal Hussein Criminal Comp… by Leigh Egan
Hussein is accused of not giving him his seizure medication or proper medical treatment for his conditions. She allegedly admitted to investigators that she stopped giving her son seizure medication in 2018 after she started giving him CBD oil.
A former daycare teacher and the director at the preschool Josias attended previously contacted Child Protective Services because the boy was "always very thin" and didn't have adequate nutrition. A family advocate for the Howard-Suamico School District ended up making two home visits but never saw the boy during either visit.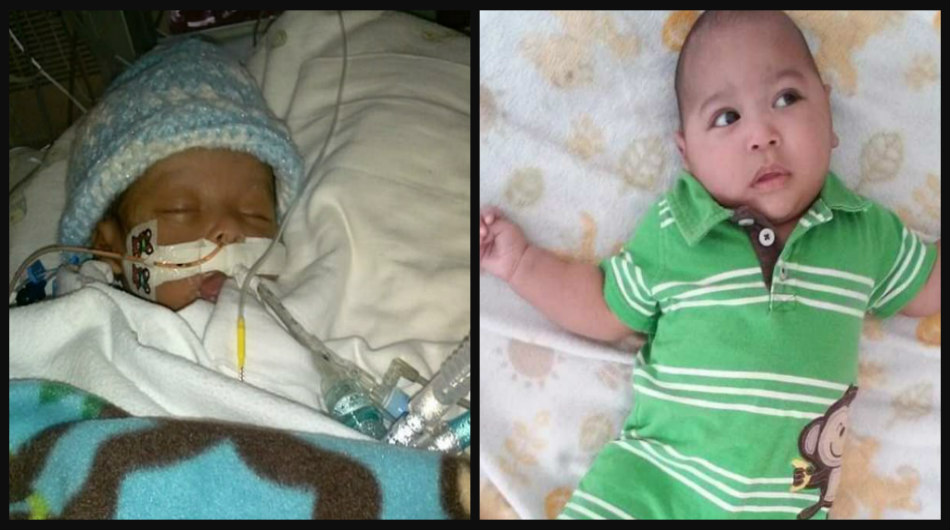 The advocate filed a report after never seeing Josias and because of complaints he had been left home alone before.
The search for Josias began on January 26, as CrimeOnline previously reported, when a neighbor reported seeing two of Hussein's children, ages 2 and 6, playing outside without supervision. When officers interviewed the children, the older child said that their mother left them alone overnight and they couldn't find her.
When authorities located Hussein, she claimed she had only left the children alone for around 40 minutes. Brown County Child Protective Services ended up taking the two children into temporary custody, but one child, Josias, was unaccounted for.
When deputies questioned Hussein again, she allegedly claimed that Josias was with his father in another state. She wouldn't provide a contact number for the father when deputies asked.
Authorities later learned that not only had Hussein reportedly lied about the boy being with his father but that the child had not been seen in months. Authorities interviewed several people, who all said they hadn't seen Josiah since November 2019.
Sagal told the boy's father, James A. Marquez, that she "f****ed up" and was "in a hell of trouble" during a phone call with him on March 26. However, she never admitted that Josias was deceased and instead, said the boy was "very much OK" and in Michigan with his "real father," who was on the run from police for previous charges.
When Marquez asked why Sagal previously told investigators he wasn't the boy's father, she replied, "because he's not your son."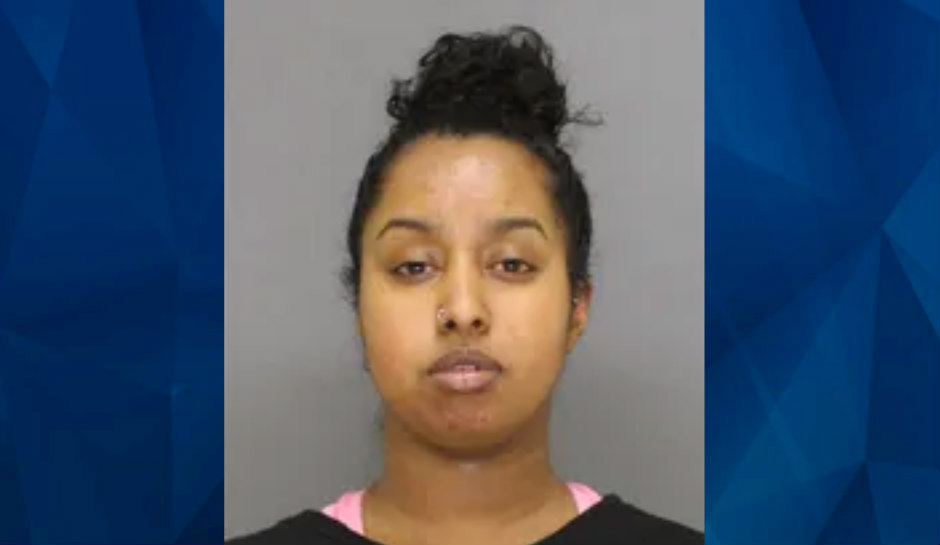 Marquez told investigators that when his son was born, he was the primary care provider for him, along with their two other children. In January, he moved to California after he became "fed up with Sagal and not helping care for the kids."
Marquez added that Hussein was embarrassed by Josias' disabilities and treated the other children better. A friend told investigators that Hussein would post photos of her other children on Facebook but none of Josias.
On March 30, police arrested Hussein due to numerous inaccuracies in her statements. On March 31, they found the remains of a child in the trunk of her car.
According to the criminal complaint, the boy's body was "significantly undernourished, mummified, had mold in places on his body… Based on the decomposition of the decedent, the decedent had been deceased for months."
Josias weighed 20 pounds when he died, according to the autopsy, which "was severe and would have created a significant risk of death."
Hussein's next scheduled court appearance is set for December 7.
For the latest true crime and justice news, subscribe to the 'Crime Stories with Nancy Grace' podcast.  Here is our latest episode. 
Join Nancy Grace for her new online video series designed to help you protect what you love most – your children.
[Feature Photo: Josias Marquez/Facebook]