November marks 12 years since three Michigan boys vanished while visiting their father — who remains jailed in connection with their unsolved disappearances, but not their deaths.
The Skelton brothers, Andrew, 9, Alexander, 7, and Tanner, 5, were last seen playing in the backyard of their father's home in Morenci on November 26, 2010. At the time, the boys' father and mother, John Skelton and Tanya Zuvers, were in the midst of a contentious divorce.
Zuvers had sole custody of her sons but she allowed her estranged husband to have them for the holiday. She reported her sons missing the Friday after Thanksgiving.
Read More: Dad accused of kidnapping sons who vanished in 2010 DENIED parole
Police learned through a series of interviews that John Skelton had traveled to Holiday City, Ohio, 25 miles from his home, around the time Andrew, Alexander, and Tanner were last seen alive.
Cellphone records suggest John Skelton made the trip between 4:29 a.m. and 6:46 a.m. on the Friday after Thanksgiving. Police were hyperfocused on that timeframe, as they believe that is when he killed his sons or dumped their bodies.
Court documents alleged that John Skelton searched online about how to break a neck a week before his sons vanished. Around the same time, he allegedly also attempted to hang himself.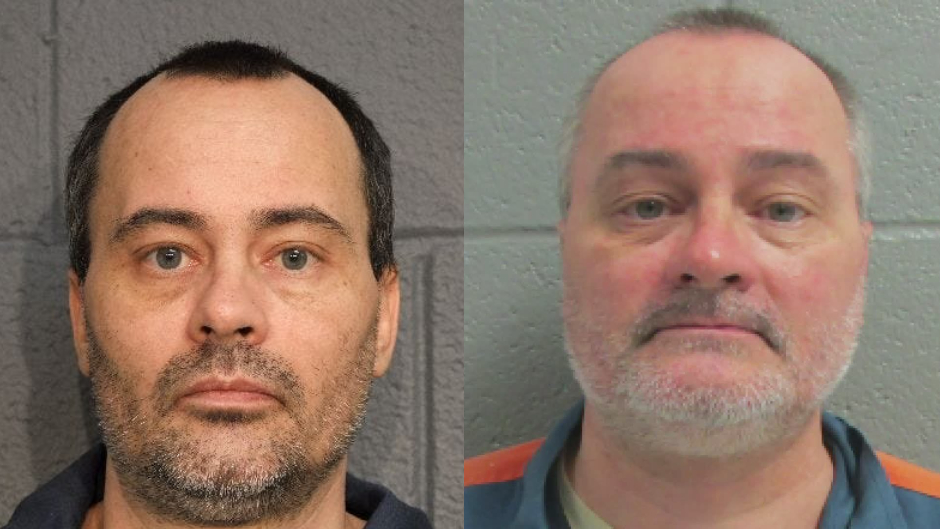 In September 2011, John Skelton was sentenced to 10 to 15 years in prison for his sons' unlawful imprisonment. In August 2022, he was denied parole, but he is able to reapply in a year. Michigan Department of Corrections spokesperson Chris Gautz told The Daily Telegram that the longest he can stay imprisoned for is November 29, 2025.
It's worth noting that John Skelton has not been charged with Tanner, Alexander, and Andrew's assumed murders. He has maintained his innocence — though he has changed his story multiple times over the years.
At one point, John Skelton told police he handed off his sons to a woman named Joann Taylor. He insisted he did not know Taylor and had met her on the side of the road when she had car trouble. Officers quickly determined the entire encounter was fabricated.
The father-of-three has since claimed he gave his sons to a group of child-protective activists to shield them from their mother, who he alleged was abusive. In February 2018, he told WDIV that he gave the boys to two women and a man who planned to take the boys to a farm in Ohio.
More than a decade later, John Skelton has not identified the organization he says has Alexander, Tanner, and Andrew — and nobody has come forward claiming to have the boys.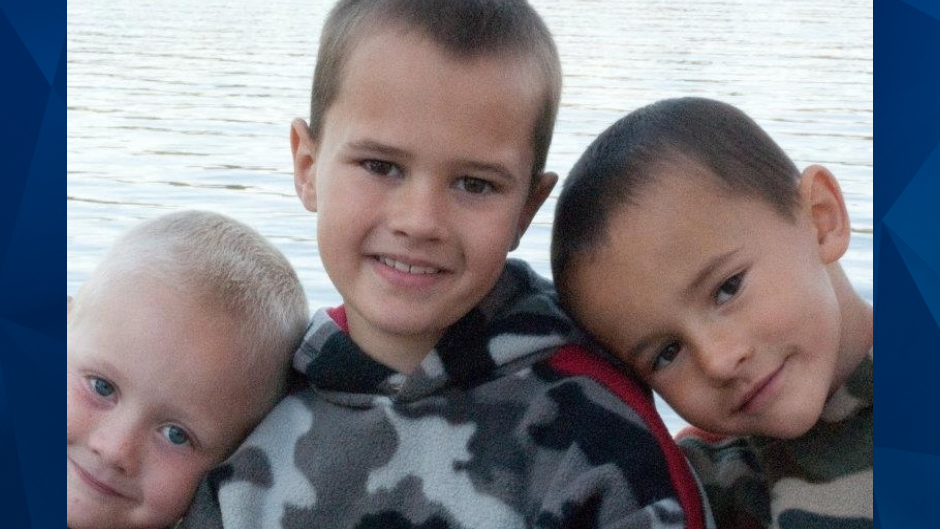 Court documents provided a glimpse into the tumultuous custody battle between John Skelton and Zuvers' that preceded their three sons' disappearances.
Zuvers filed for divorce on September 13, 2010, the same day John Skelton allegedly signed Alexander and Andrew out of school and took them to Jacksonville, Florida. Despite this, the father eventually returned his sons to Michigan and was having visitation without complications.
Zuvers was granted sole custody after John returned from Florida. However, the pair reached a visitation agreement outside of court.
John Skelton was a long-haul truck driver who was often away from home for extended periods. Around the time his sons went missing and he attempted to kill himself, he had lost his job in addition to his marriage.
A month before his sons disappeared, John Skelton filed for custody, accusing  Zuvers of being a registered sex offender. Records indicate Zuvers had pleaded guilty to fourth-degree criminal sexual conduct for having sex with a 14-year-old boy in 1998. Zuvers has repeatedly denied abusing her sons.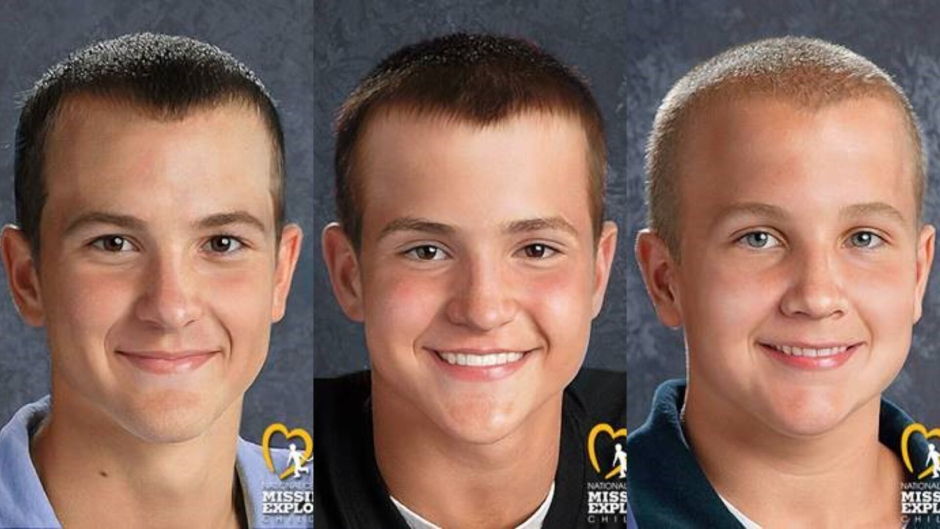 In 2020 — ten years after the Skelton brothers were last seen — the National Center for Missing and Exploited Children (NCMEC) released age-progression composites showing what Andrew may have looked like at age 19, Alexander at age 17, and Tanner at age 15.
"The age progressions are always the hardest for me," the boys' aunt, Tennille McCain, told WWMT. "In my mind, I still see them as 5, 7, and 9. Their faces are etched in my mind. I just wish answers could be given…
"I believe more than one person knows something, I believe that it's not just John who has the answers — [if they] could find it in themselves to come forward."
Anyone with information regarding this case or the Skelton brothers' whereabouts should call Michigan State Police at 1-517-636-0689 or NCMEC at 1-800-THE-LOST.
For the latest true crime and justice news, subscribe to the 'Crime Stories with Nancy Grace' podcast. Listen to the latest episode:
Join Nancy Grace for her new online video series designed to help you protect what you love most — your children.
[Featured image: Tanner, Alexander, and Andrew Skelton/Facebook]