Police in Suffolk County, New York, have released new images of a belt reportedly found at the scene of the Gilgo Beach killings, where police found bodies of possible serial killer victims on Long Island ten years ago.
As Newsday reports, the Suffolk County Police Department shared the new images of a belt on the website GilgoNews.com, which was launched in January when police shared the first photo of the belt, taken from the area along Ocean Parkway where four victims who became known as the "Gilgo Four" were found dead in shallow graves near Gilgo Beach in December 2010. A subsequent investigation found several more sets of human remains or partial human remains.
Suffolk County Police Commissioner Geraldine Hart said at a January news conference that the belt was a "significant" item and one she hoped may lead to a suspect. Commissioner Hart said police released the image of the belt believing it might prompt some recognition and encourage members of the public to come forward with tips.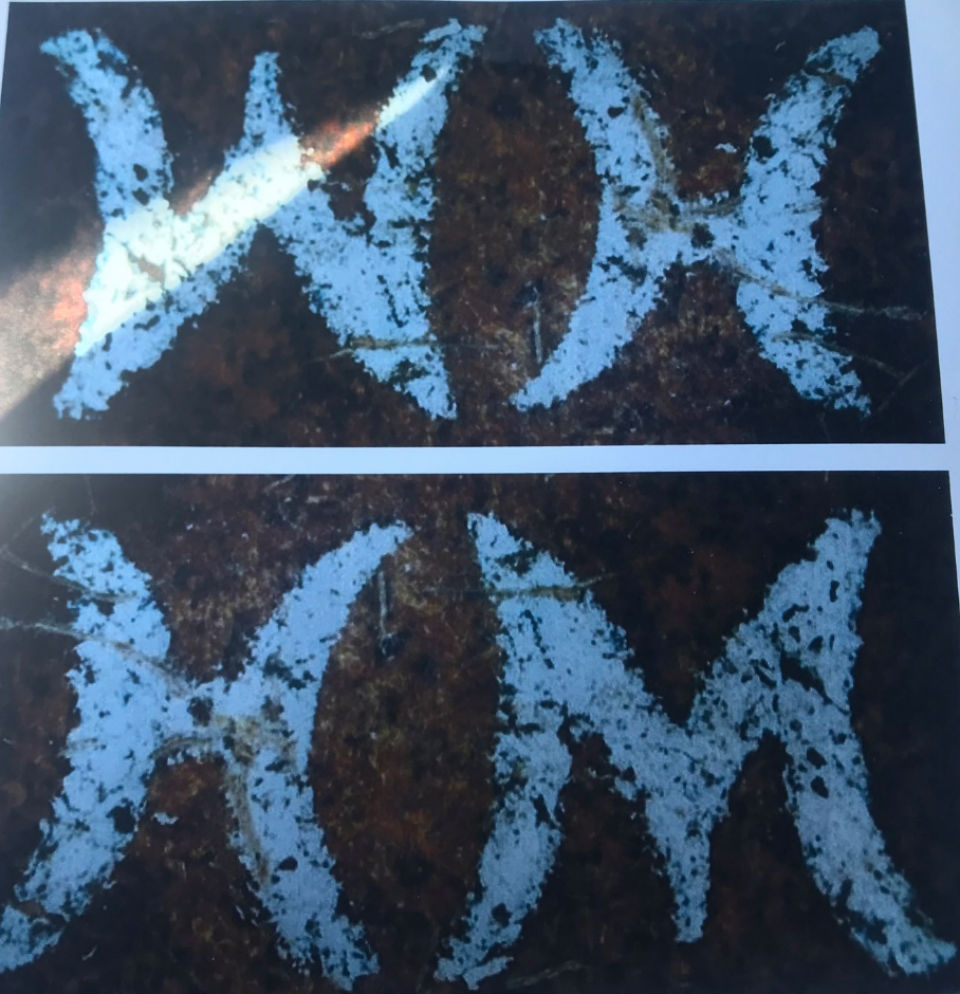 READ MORE: Police release chilling new evidence in Long Island Serial Killer investigation; top official says they are 'not certain' Shannan Gilbert wasn't a victim
As CrimeOnline previously reported, the first two images of the belt SCPD released earlier this year show what appears to be symbols or letters embossed onto a belt; depending on the orientation, the letters appear to be either "HM" or "WH." The new images show what appears to be the other side of the belt, indicating it is black leather, and another photo of the letters on the inside of the belt — but from an angle the shows the scale of the letters in relation to the belt. The photo shows that the letters are at the edge of the belt, and the photo orients the letters as "HM."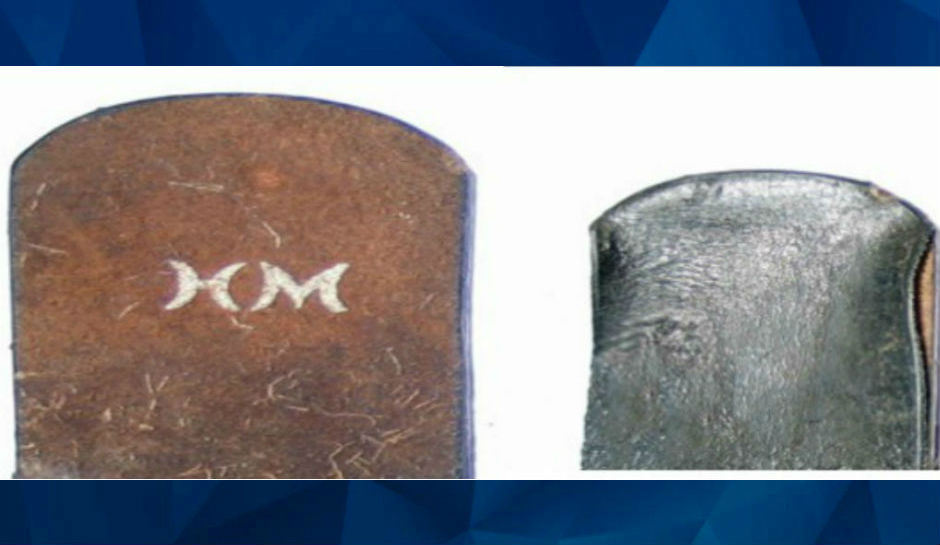 It is unclear from the report why the additional images of the belt are being released now, and why police chose not to include the photos with the information released in January.
The Suffolk County Police Department did not immediately respond to a request for comment.
In May, the SCPD announced that authorities had identified another possible victim of the Long Island Serial Killer as Valerie Mack, who vanished from Philadelphia in 2000. Her body was dismembered and investigators found remains in two separate Long Island locations 11 years apart.
How do you protect your children from predators? Join Nancy Grace and a team of world-class experts for the online course 'Justice Nation: Crime Stops Here'.
[Feature images: AP Photo/Kevin P. Coughlin, File]