An Orlando waitress is being hailed a hero after calling the police on allegedly abusive parents. When Flaviaine Carvalho noticed bruises on the 11-year-old, she wrote a note that only the boy could see asking if he needed help. He said yes. Carvalho called the police.
As CrimeOnline reported, Carvalho told police that the child had on a hoodie, a face mask, and glasses, but she could see bruising on one of his temples and a scratch between his eyebrows.
"I saw that the little boy was completely covered," Carvalho told Nancy Grace on Thursday's "Crime Stories" episode. "He was put on the side. No one was talking with him or interacting [in] any way with him."
Investigators later interviewed the boy, who provided gruesome details of ongoing child abuse.
"Report it [child abuse]…you could save a child," Nancy Grace implored the public. "You could save a child's life. I guarantee, with this little boy, it wasn't going to get better."
Joining Nancy Grace today: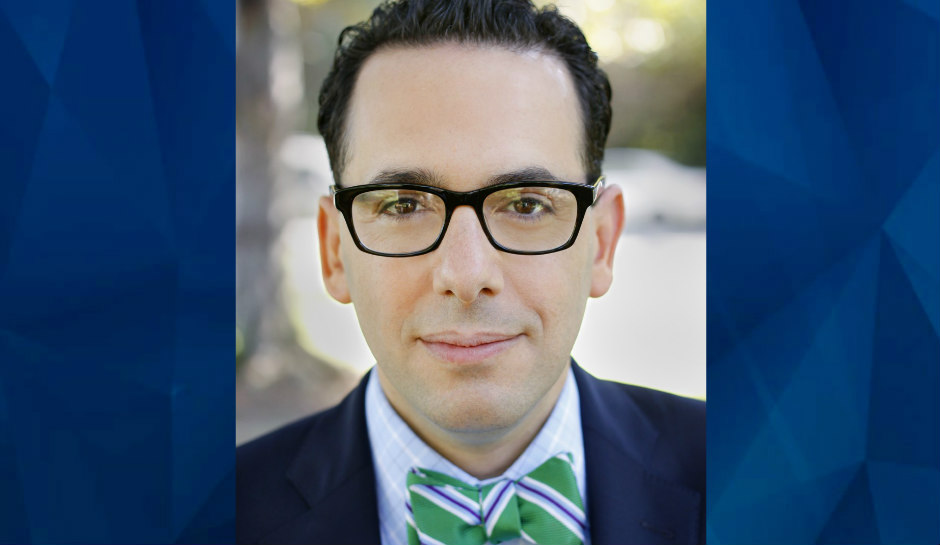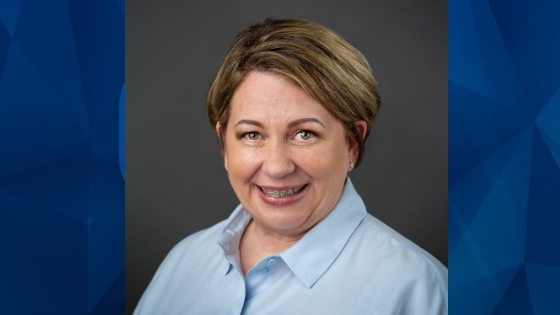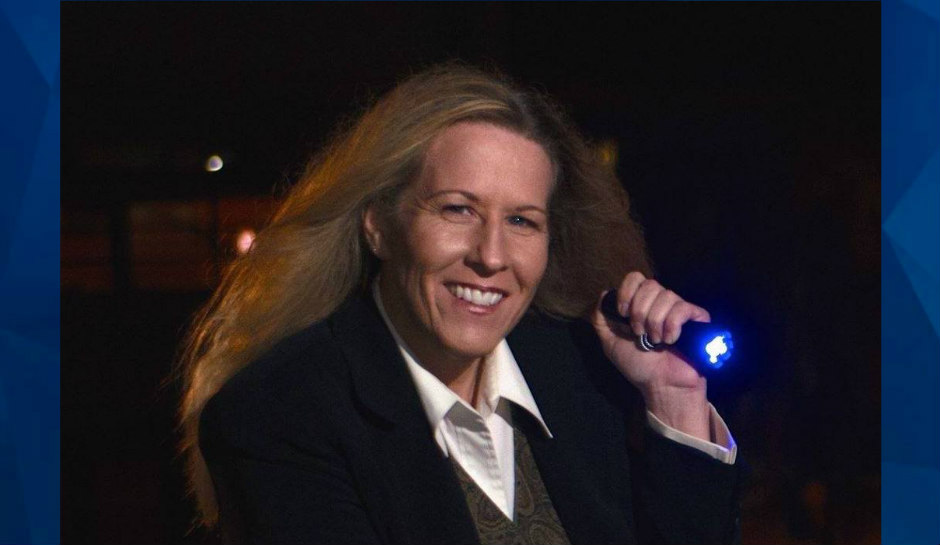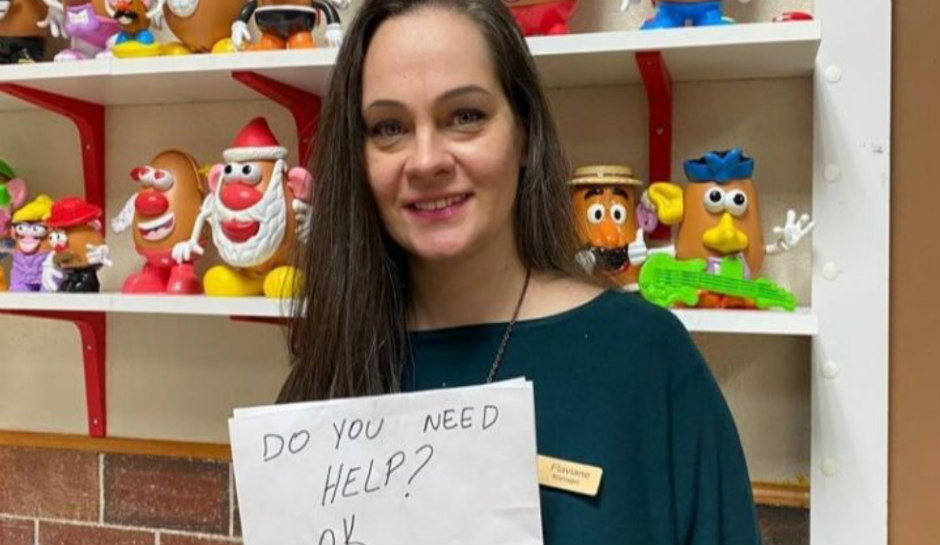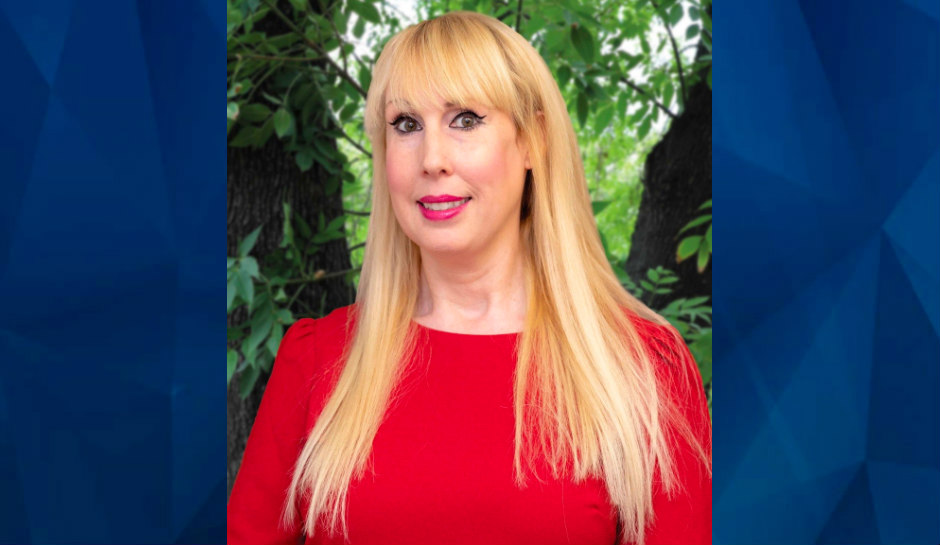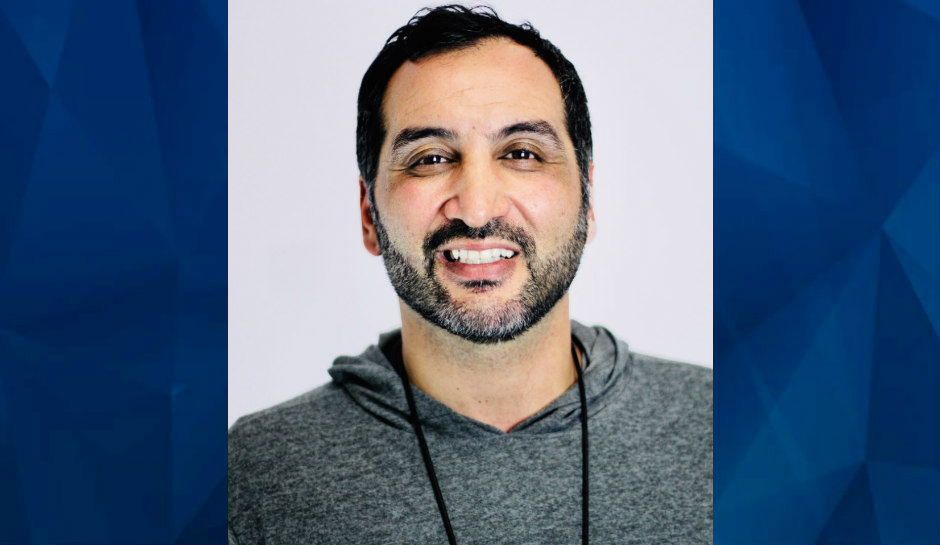 Click HERE to support Flaviane Carvalho via GoFundMe for her heroic efforts. 
"Crime Stories with Nancy Grace" on Fox Nation is also a national radio show heard on SiriusXM channel 111 airing for two hours daily starting at 12 p.m. EST. You can also subscribe and download the daily podcasts at iHeart Podcasts.
[Feature Photo: Flaviaine Carvalho/GoFundMe]