An American soldier stationed overseas is raising money to transport her rescued dog to the United States, the New York Post reports.
The nonprofit group Paws of War announced this week that a U.S. Army soldier, who has been identified publicly only as Sgt. Char, is concerned that the dog would not survive on its own.
The sergeant is stationed somewhere in Eastern Europe in a particularly harsh environment, according to the organization.
"I'm desperately asking Paws of War to help me bring my beautiful helpless PupPup back to America with me because I can't stand the thought of leaving her behind," Char said in a written statement to news outlets.
"This spot can be very harsh to dogs and I fear she will die if she is left behind. Plus, we have formed such a strong bond that means everything to me. I can't turn my back on her and would be forever grateful for the help to get her home."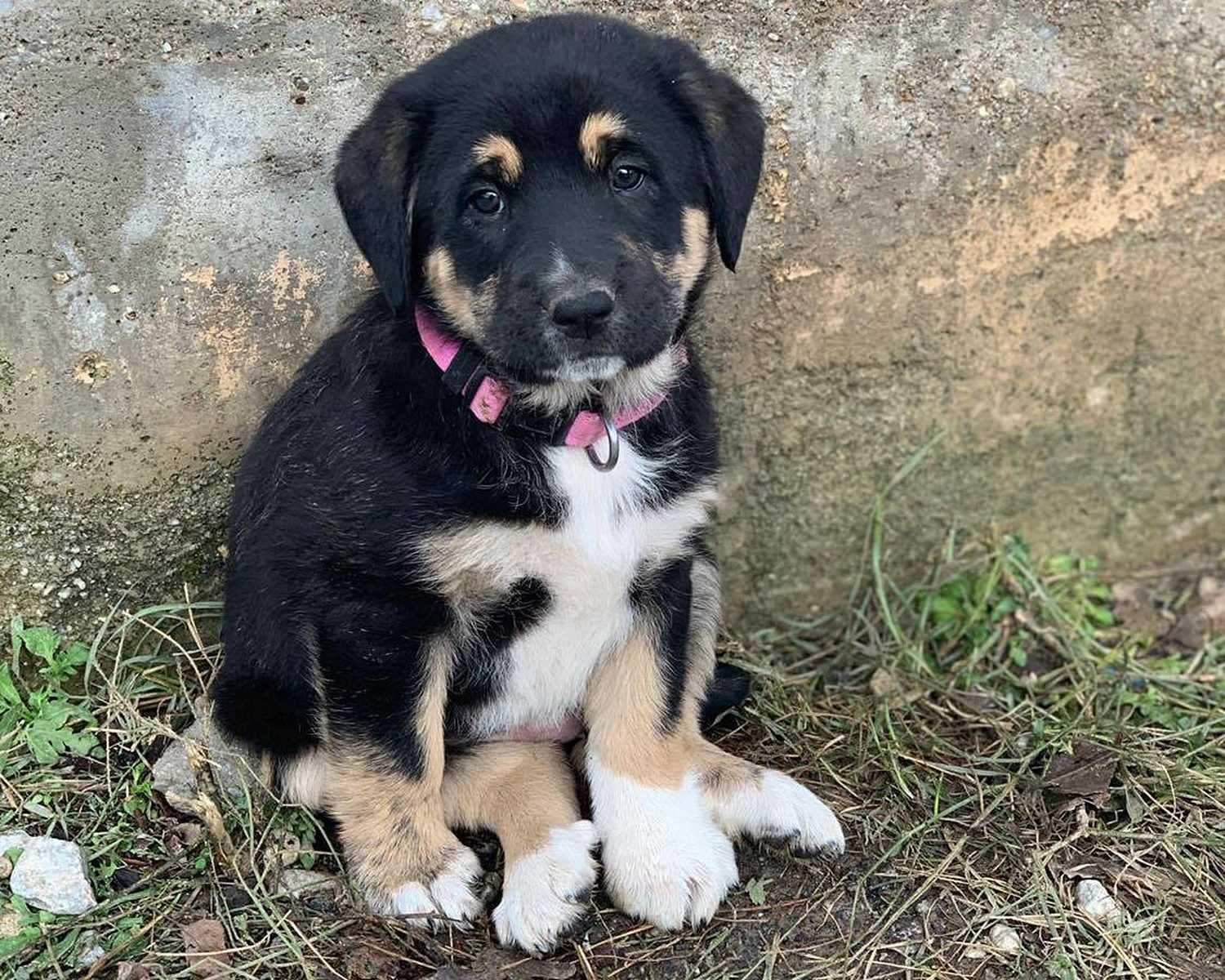 Char and other soldiers had to repeatedly take steps to protect the dogs from what the organization described as "many potential deadly threats.
The dog's mother is a stray who often visited the base and birthed puppies there, according to Paws of War. PupPup was initially shy and afraid, but Char devoted special attention and love toward the dog, and the two soon formed a strong bond. Char is the only human whom PupPup will go to, according to the group.
Char said she can't fathom leaving the dog behind.
"We absolutely want to help bring PupPup back to America. These overseas rescues are extremely challenging and have a high cost," Paws of War co-founder Robert Misseri said in a written statement, according to the Post.
"If we don't step in to save these dogs and cats, the soldier is forced to leave behind an animal they rescued from a bad situation. An animal they deeply love left behind can become subject to abuse, neglect and unfortunately death. It sounds harsh but that is the truth on the ground for our hero soldiers."
The group's primary mission is to assist soldiers in bringing rescued animals back to the United States, but that work has grown more difficult and costly during the COVID-19 pandemic.
"There are a severely limited number of flights coming into the U.S., especially those allowing dogs," Misseri said in the statement to the Post. "Plus, flights from overseas are costly, and there is a lot of red tape that needs to be addressed and logistics to overcome."
Paws of War has established a webpage to accept donations for PupPup.