The parents of a Philadelphia teacher found dead in 2011 say that new information uncovered by a technology expert disproves law enforcement findings that she searched online for suicide.
Ellen Greenberg, a first-grade teacher at Juniata Park Academy, was found stabbed to death in her Manayunk apartment on January 26, 2011. She left work early that day due to a blizzard, and stayed inside her apartment at the Venice Lofts, that she shared with her fiancé, television producer Sam Goldberg.
Authorities found Ellen deceased in her kitchen with a knife rammed four inches into her chest. A total of 20 stab wounds were found on Ellen's body. Ten of the stab wounds were to the back of her neck, one stab wound was to the back of her scalp, another wound was on her stomach, and eight wounds were found on her chest.
With no defense wounds, no forced entry into the apartment and no evidence of any struggles, police said Ellen committed suicide. A medical examiner later determined that Ellen's death was a homicide.
Ellen's father, Joshua Greenberg, told CrimeOnline that because of the insistence of police, the medical examiner then decided to reverse the findings and label Ellen's death as a suicide.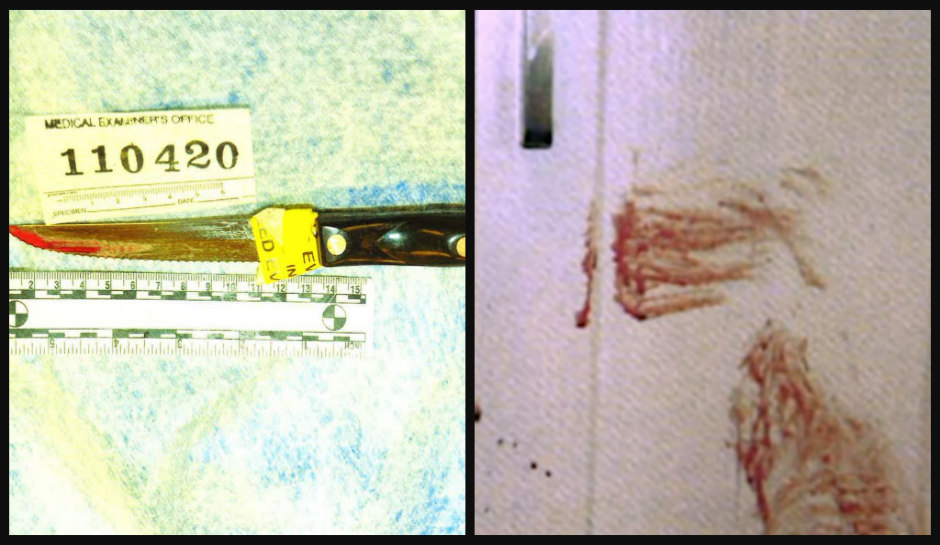 Both Joshua and his wife, Sandee, think their daughter met foul play at the hands of another person. She sent out "Save the Date" cards for her upcoming wedding just days before she died and had no indication of depression or suicidal thoughts.
Sam Goldberg told investigators that he left for the gym and returned home to find he was locked out, with the swing lock attached on the inside side of the front door. He reportedly said he was only gone around 45 minutes before returning to their sixth-floor apartment.
Sam said he called and texted Ellen numerous times, but when he couldn't get an answer and couldn't get help from the apartment management, he broke the lock and walked inside, where he found his fiancée slumped over in the kitchen, with "some of her upper body/shoulders resting against the lower half of the white kitchen cabinets."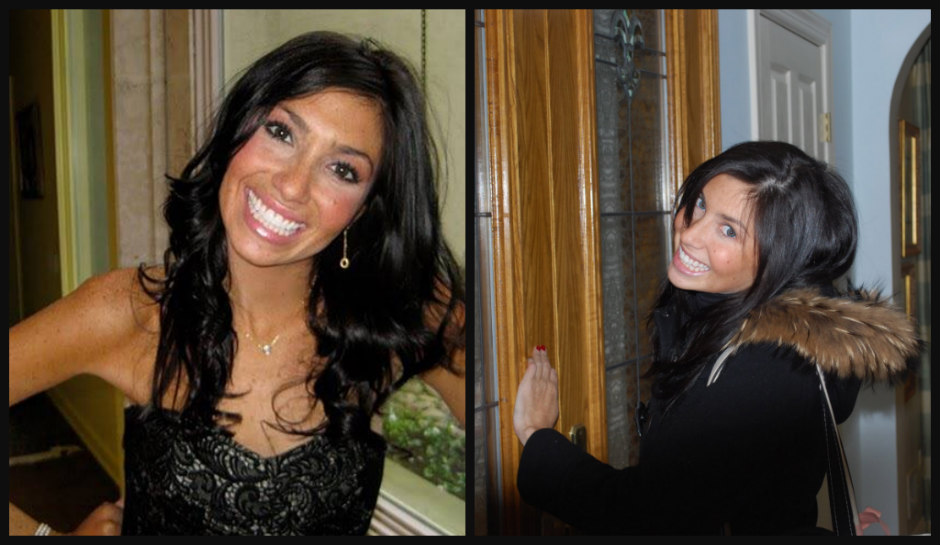 After checking security footage, investigators determined that Sam Goldberg's version of events matched the footage. Authorities then handed over Ellen's computer to the Regional Computer Forensics Laboratory (RCFL). The computer was later analyzed by the FBI.
Due to search queries on her computer, authorities reaffirmed that suicide was Ellen's cause of death. Search inquiries such as "quick suicide" and "painless suicide" were reportedly found on Ellen's hard-drive.
Ellen Greenberg Case File by Leigh Egan
Joshua Greenberg told CrimeOnline that an attorney the family retained for the case, Joseph Podrazza, uncovered through a technology expert that there was no evidence that Ellen made specific queries about suicide.
"NO evidence on the hard-drive of viable suicide or death-related searches demonstrating obsession about either topic," Podrazza wrote. "Our expert states that the 'searches' identified by OAG were not direct searches but instead phantom searches which appear because of analytics, etc. "
"Upon closer examination Ellen did not directly access these links.  When you separate the wheat (eg, Ellen's actual searches) from the chaff (eg, phantom searches which appear on Ellen's search history but were not due to direct searches by her), there is no indication of obsession by Ellen over death or suicide.  To the contrary, she was searching for information about the medication, such as weight gain, sleepiness, etc;"
Joshua explained that his daughter was taking medication for anxiety and searched online about the side effects, which brought up searches about suicide. Joshua added that his daughter was seeing a therapist at the time because she was overwhelmed at school and with the upcoming wedding, but her therapist noted that Ellen was in no way suicidal.
"She was searching for medication and weight gain," Joshua said.
Podrazza said that despite numerous requests to the  Office of the Attorney General, he never received a copy of law enforcement's forensic computer analysis. Then, in the fall of 2020, he obtained a copy of the FBI's report from the Department of Justice, with "a notation in PPD's records [which] indicated that no findings were made following the FBI's review."
Meanwhile, the Greenbergs continue to fight for their daughter's case to be reopened and classified as a homicide. In October 2019, they filed a civil suit against the Philadelphia Medical Examiner's Office, along with Dr. Marlon Osbourne, who performed the initial autopsy.
The Greenbergs have also obtained forensic scientists, such as the renowned Dr. Henry Lee, to look at the case.
Lee concluded that "the number and types of wounds and bloodstain patterns observed are consistent with a homicide scene."
To learn more about Ellen's case, visit the Justice for Ellen Facebook page.
Check back for updates.
For the latest true crime and justice news, subscribe to the 'Crime Stories with Nancy Grace' podcast.
Join Nancy Grace for her new online video series designed to help you protect what you love most – your children.
[Feature Photo: Ellen Greenberg/Handout]