Mary Stella Gomez-Mullet gets married in January but goes missing in February. Her new husband taunts Florida police to "find the body." Police find her body buried in his Boynton Beach backyard. Roberto Colon, 66, reportedly told police he married Mary Stella Gomez-Mullett so she could become a US citizen. She agreed to live with and take care of his mother, who suffered from dementia.
Colon became convinced that Gomez-Mullett had been "defrauding" his mother of thousands of dollars, and had repeatedly threatened to kill her and bury her body in the backyard.
Joining Nancy Grace today: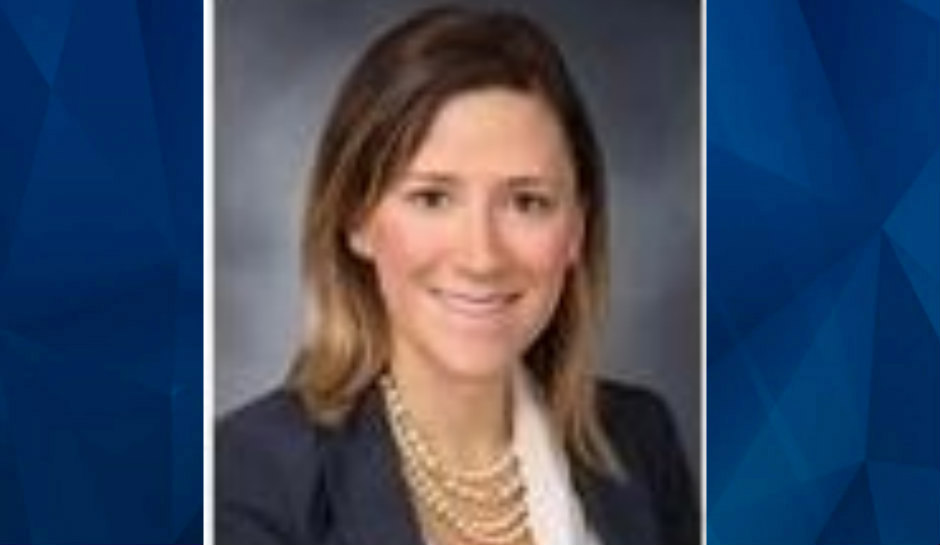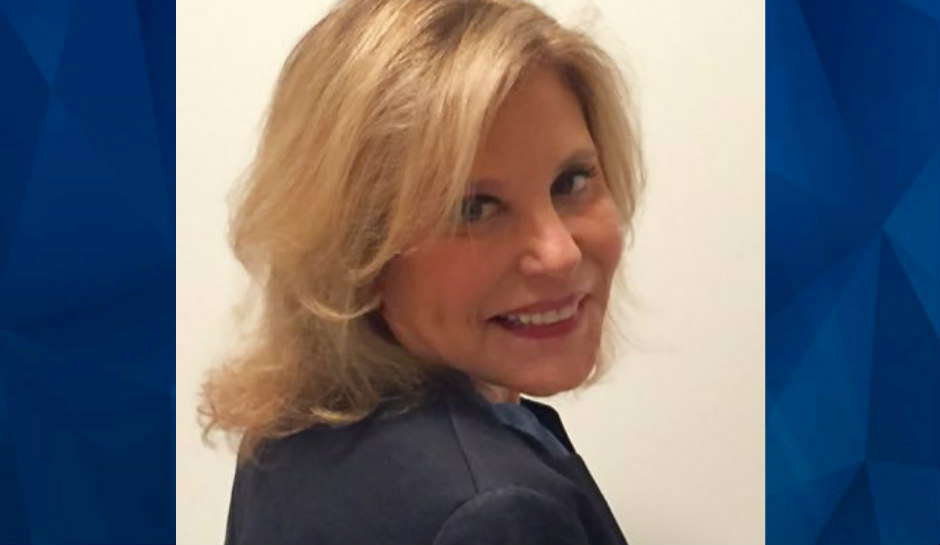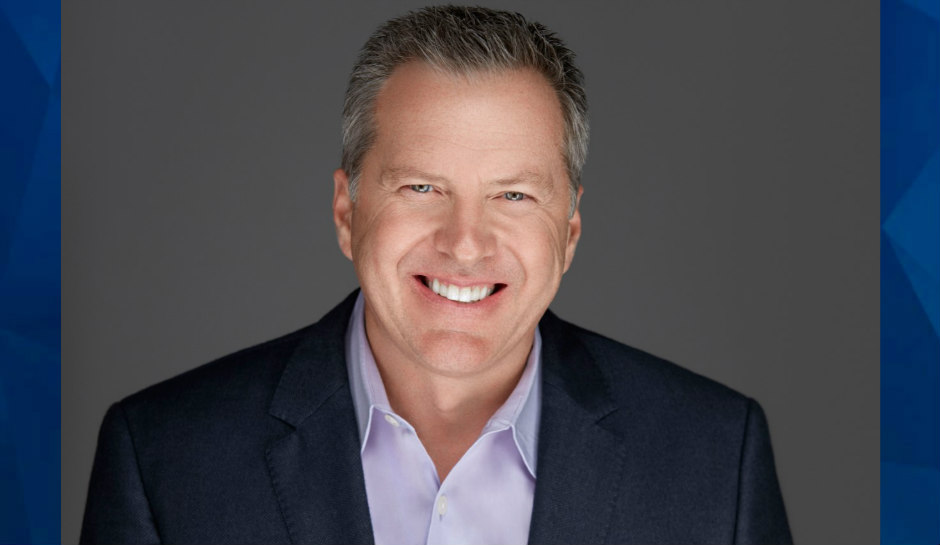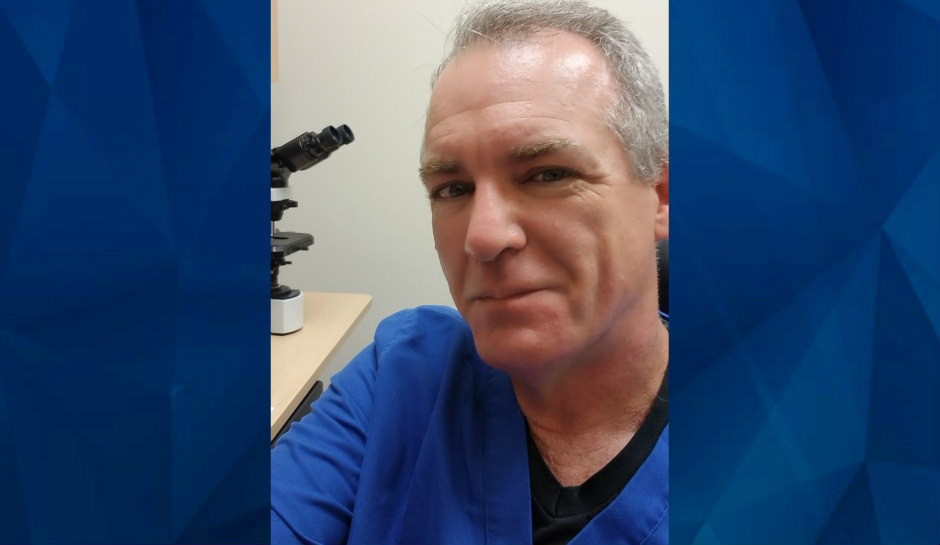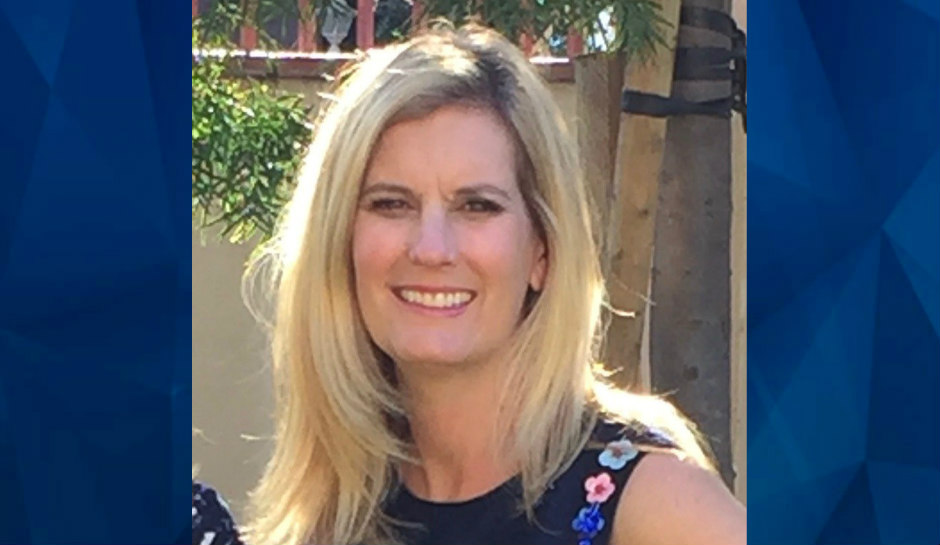 UPDATE: She's 'swimming with the fishes,' husband tells police about missing wife [Report]
"Crime Stories with Nancy Grace" on Fox Nation is also a national radio show heard on SiriusXM channel 111 airing for two hours daily starting at 12 p.m. EST. You can also subscribe and download the daily podcasts at iHeart Podcasts.
[Feature Photo: Mary Stella Gomez-Mullet/Handout]