Updated: 9 a.m. EST March 20
The boyfriend of a British woman who vanished in the U.S. Virgin Islands earlier this month has a previous arrest for domestic violence, and his ex-wife has come forward with concerns about Sarm Heslop's disappearance.
Cori Stevenson, the former wife of Heslop's boyfriend Ryan Bane, provided a verbal account and extensive documentation to CrimeOnline about her 2008 marriage to Bane. Stevenson, who met and married Bane in Michigan, said that Bane's demeanor toward her changed almost immediately after their wedding, and that she cut their honeymoon short because she was concerned for her safety. After years of a difficult and allegedly abusive marriage, Stevenson divorced Bane in 2014.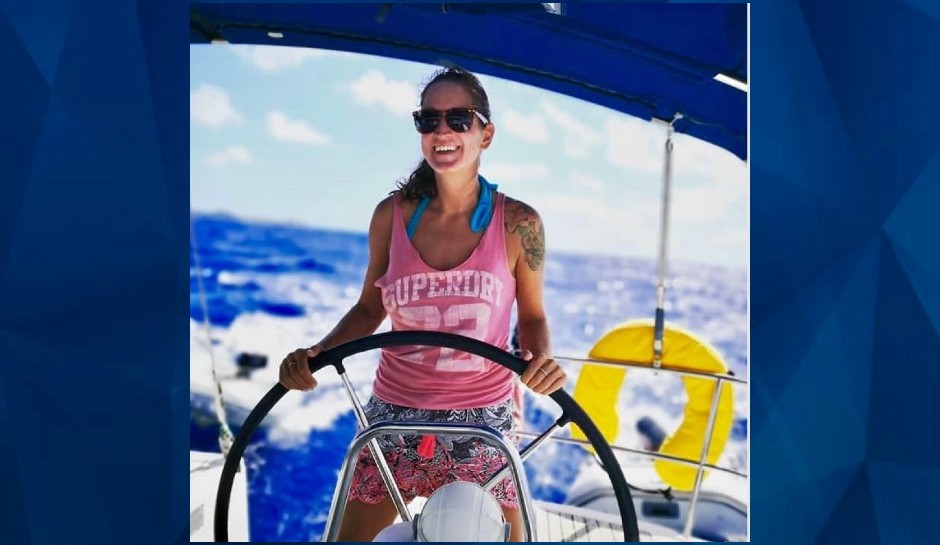 CrimeOnline obtained a copy of a 2011 arrest report charging Bane with simple assault against his then-wife Cori Bane, now Cori Stevenson. Stevenson provided screenshots of her email correspondence with the U.S. Virgin Islands Police Department [VIPD] alerting them to her concerns about Bane. The messages show that Stevenson provided a detailed account of her history with Bane along with court documents pertaining to their marriage and divorce.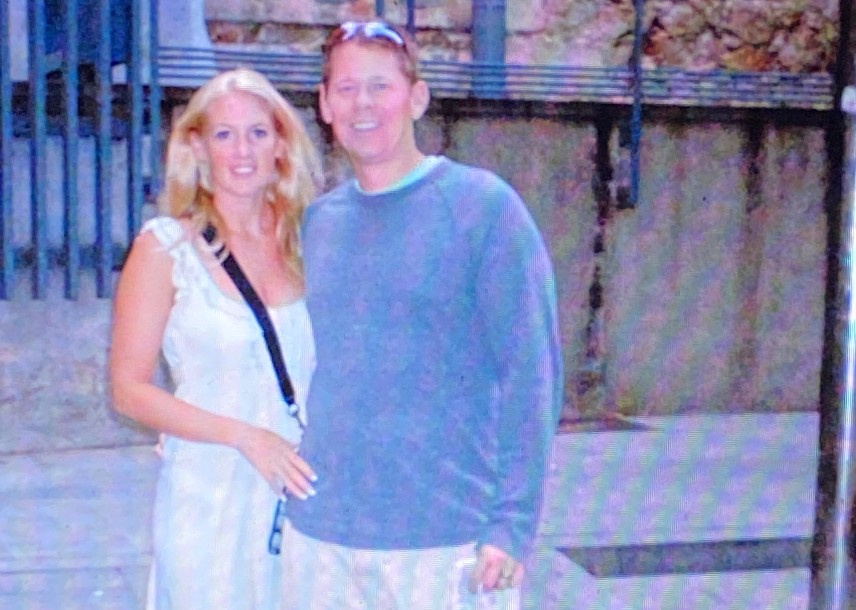 As CrimeOnline previously reported, Bane told police that Heslop disappeared from his catamaran, moored in Frank Bay on the Island of St. John, sometime on late March 7 or the early morning of March 8. He reportedly told police that he went to bed at 10 p.m. that Sunday, March 7, and was awakened by the ship's anchor alarm at about 2 a.m., when he discovered Heslop missing.
READ MORE: Sarm Heslop: New information, possible witnesses in frustrating U.S. Virgin Islands missing person case
Bane's attorney David Cattie said Bane contacted the Virgin Islands Police Department by phone at 2:30 a.m. on March 8 to report Heslop missing, and met members of the police department on shore. The VIPD and the U.S. Coast Guard have yet to confirm any details about Bane's interaction with the VIPD in the hours after Heslop went missing. CrimeOnline obtained a report generated by the U.S. Coast Guard stating that Coast Guard officers met Bane on the vessel, named Siren Song, later in the day on March 8.
The Coast Guard performed a search of the water for several hours on March 8, but "the maritime search and rescue portion of the case was suspended after exhausting all information pertaining to the search" for Heslop, a Coast Guard spokesperson said on Thursday.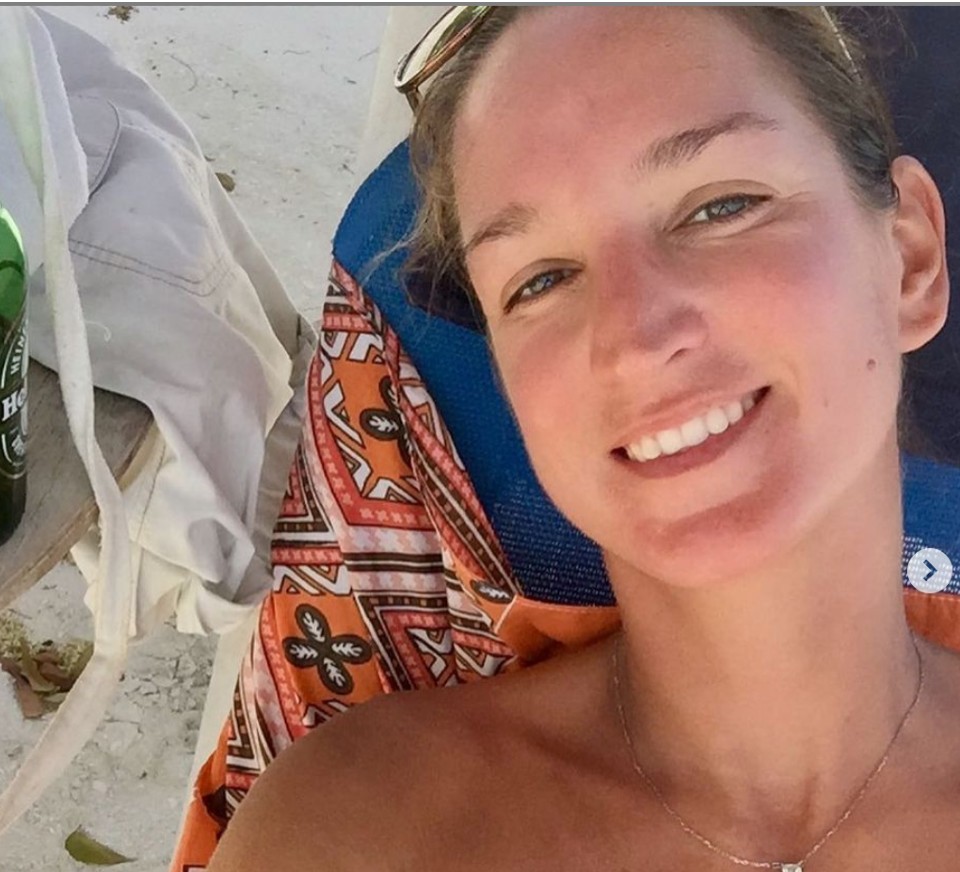 VIPD has not yet provided requested confirmation of the 911 call Bane is said to have made at about 2:30 a.m. on March 8, and have provided little information about the nature and current status of the search for Heslop.
CrimeOnline will provide further updates to this developing story.