Family members and former teammates of a man accused of killing 10 people in Boulder on Monday say they remember him as an aggressive, paranoid person who was prone to violence.
As CrimeOnline previously reported, Boulder Police Chief Maris Herold identified the suspected shooter at the King Soopers store as Ahmad Al Aliwi Alissa, 21, from Arvada. Ten people, including a Boulder police officer, were allegedly shot and killed by Alissa at the southern Boulder store.
In an interview with the Daily Beast, Alissa's brother, Ali, 34, said he felt his brother has had mental issues for years. Ali described his brother as an anti-social outcast who routinely thought he was "being chased" by someone in high school.
"[It was] not at all a political statement, it's mental illness," Ali told the outlet. "The guy used to get bullied a lot in high school, he was like an outgoing kid but after he went to high school and got bullied a lot, he started becoming anti-social."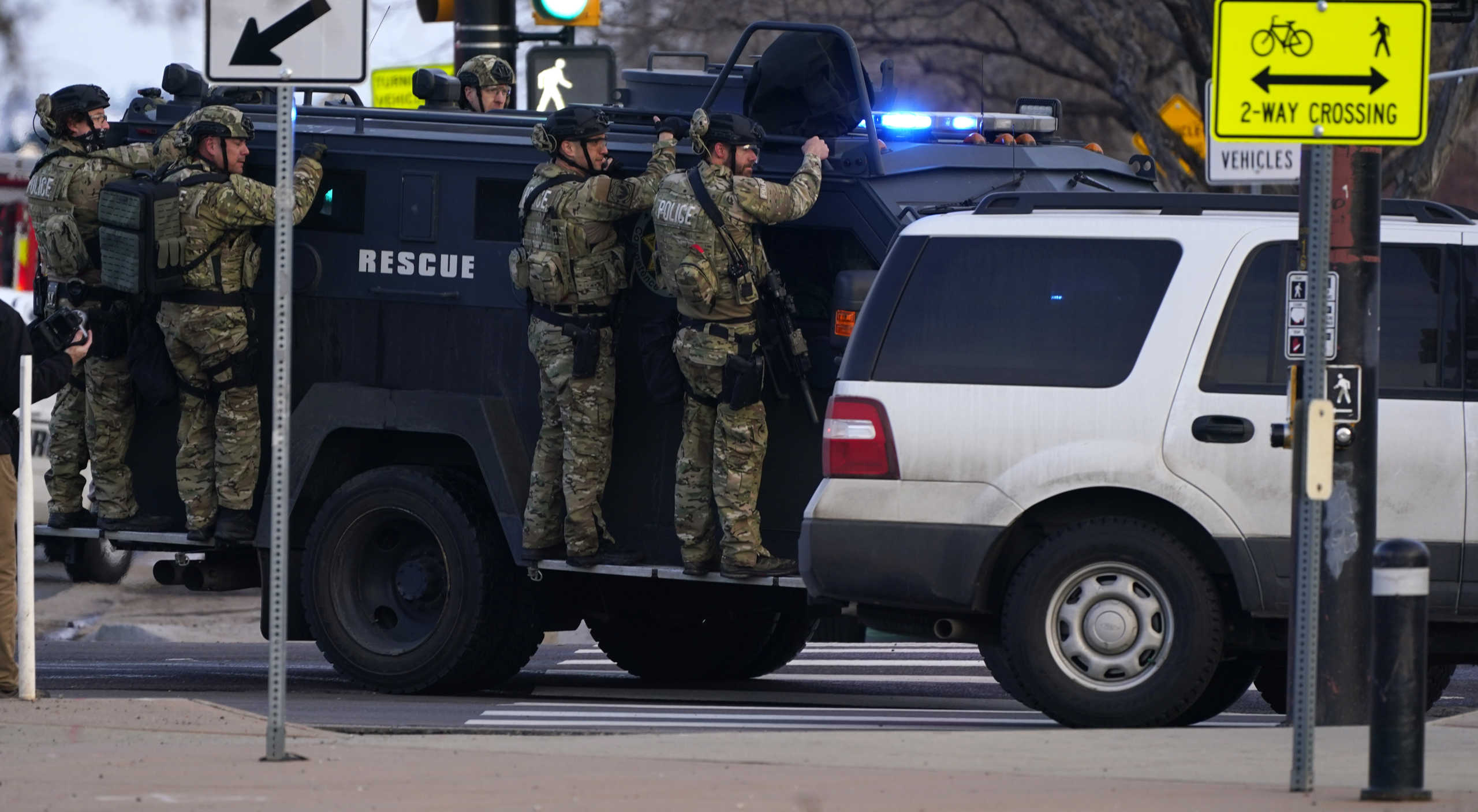 Another family member reportedly said that Alissa "had been talking about having a bullet stuck in the gun," a few days before the shooting. An arrest affidavit indicated that he bought a Ruger AR-556 pistol on March 16.
Dayton Marvel, an Arvada High School graduate who was on the school's wrestling team with Alissa, described him as short-tempered and frightening, the Denver Post reports.
"His senior year, during the wrestle-offs to see who makes varsity, he actually lost his match and quit the team and yelled out in the wrestling room that he was like going to kill everybody," Marvel said. "Nobody believed him. We were just all kind of freaked out by it, but nobody did anything about it."
Angel Hernandez was also on the wrestling team with Avilla. Hernandez said he remembered Avilla as someone who "went over the edge" when upset.
"He would talk about him being Muslim and how if anybody tried anything, he would file a hate crime and say they were making it up. It was a crazy deal. I just know he was a pretty cool kid until something made him mad, and then whatever made him mad, he went over the edge — way too far."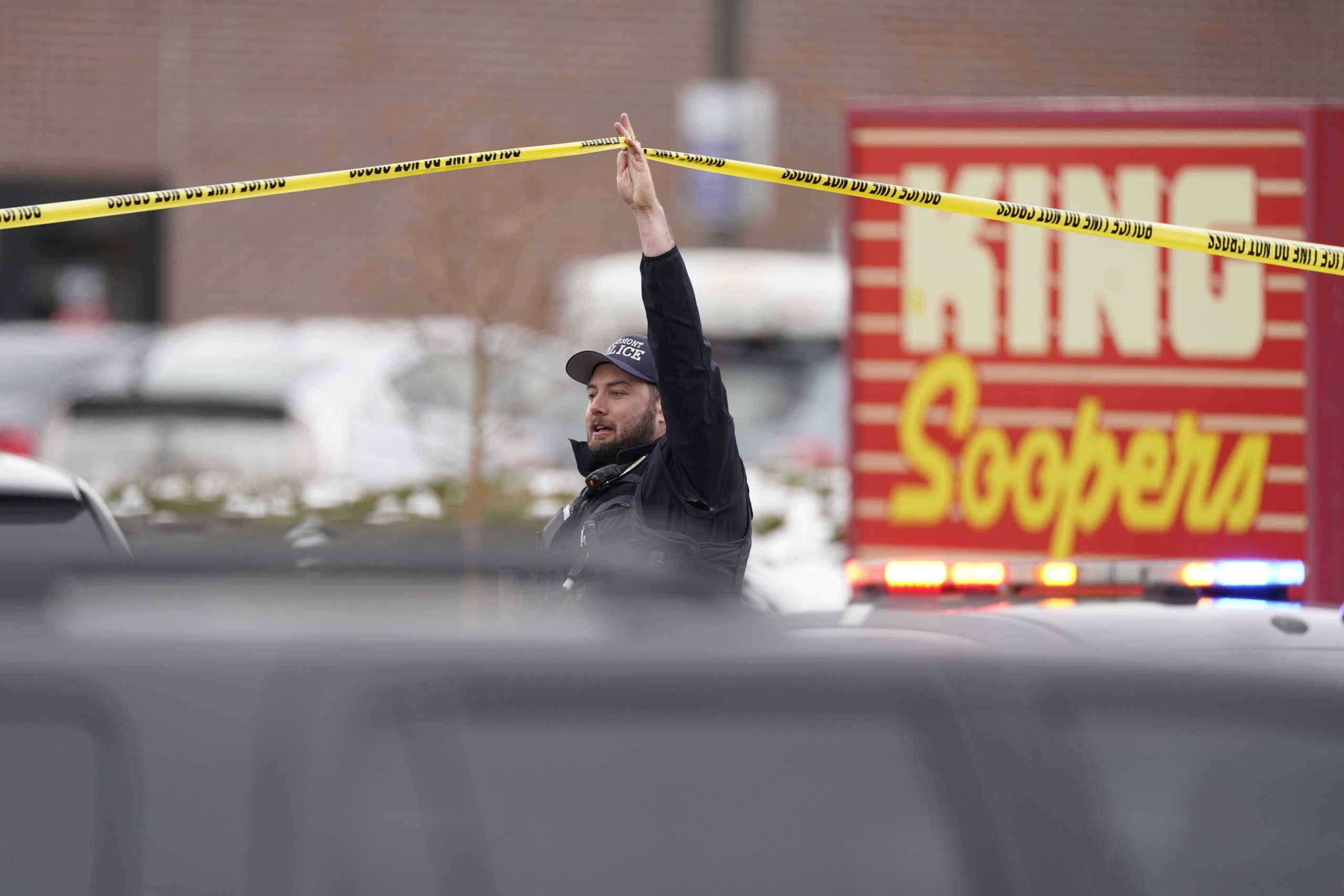 Authorities said Ahmaud Alissa unleashed fire inside the store at around 3:45 p.m. Monday afternoon. In a Tuesday morning news conference, officials announced that Alissa is considered the only suspect. There are no current threats to the community.
Officers led Alissa out of the store after he "walked backward toward a SWAT team with his hands up," wearing only shorts.
Affidavit Arrest Warrant fo… by Leigh Egan
"[The suspect] removed on scene included a green tactical vest, a rifle (possible AR-15), a semiautomatic handgun, a pair of jeans and a dark colored long-sleeved shirt," the affidavit read.
"Alissa had removed all of his clothing and was dressed only in shorts… The suspect did not answer questions, though he asked to speak to his mother."
Officials identified the victims as Rikki Olds, 25; Denny Strong, 20; Neven Stanisic, 23; Ricki Olds, 25; Tralona Bartkowiak, 49; Teri Leiker, 51; Suzanne Fountain, 59; Kevin Mahoney, 61; Lynn Murray, 62; and Jodi Waters, 65.
Boulder police officer Eric Talley, 51, also lost his life in the line of duty. He was one of the first officers at the scene and risked his life to save others, police said.
Alissa sustained a gunshot wound to his leg during the incident, authorities said. He was handcuffed at the scene and taken to an area hospital.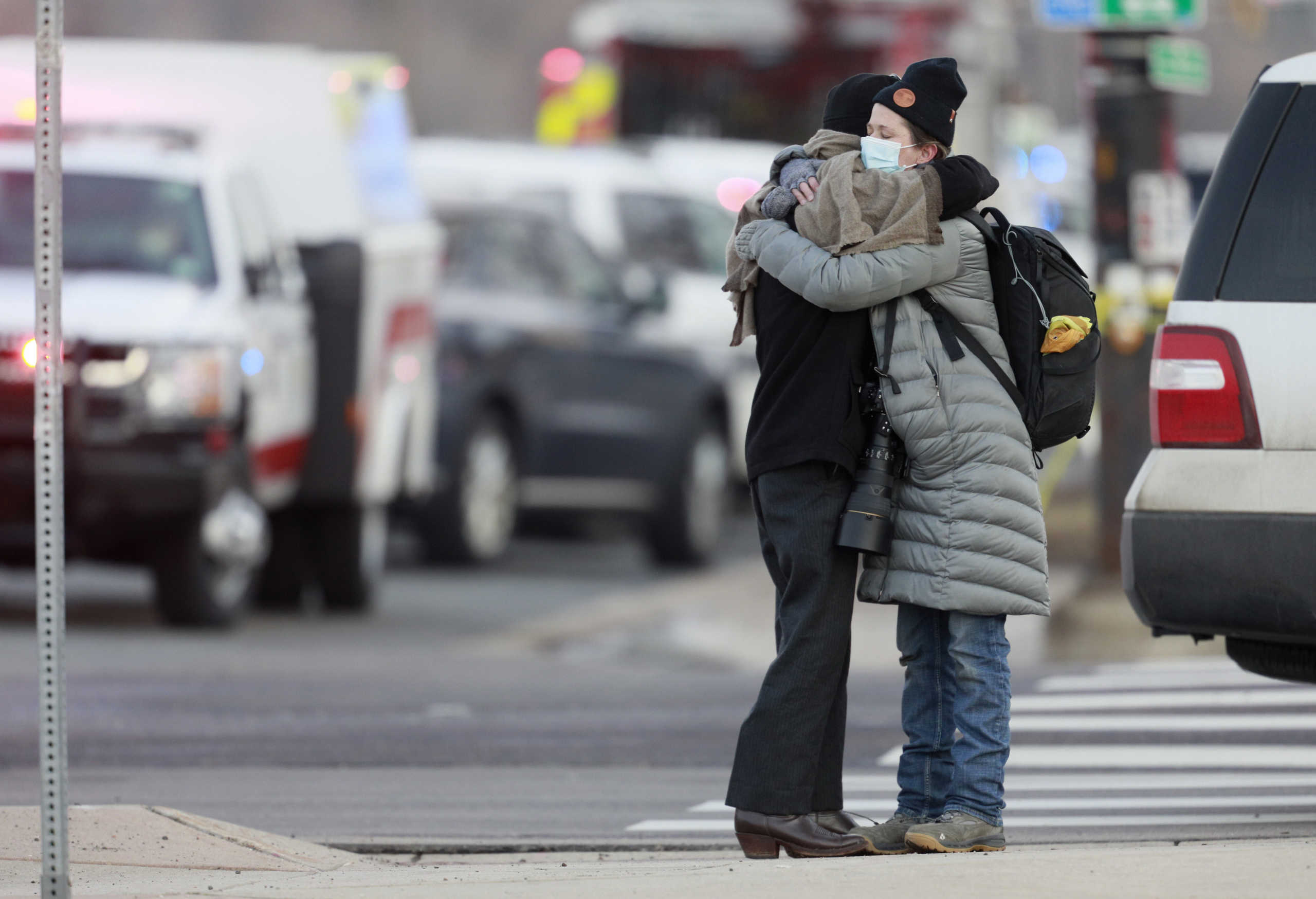 Officials said they believe Alissa will be discharged from the hospital and booked into jail later tonight. Aerial footage on Monday appeared to police escorting a bloody and shirtless man, presumably Alissa, from the King Soopers after the mass shooting.
Officials said some of the victims were gunned down while in line to receive their COVID shots. Despite this, the police chief said a motive remains unclear.
Check back for updates.
For the latest true crime and justice news, subscribe to the 'Crime Stories with Nancy Grace' podcast.  Here is our latest episode. 
Join Nancy Grace for her new online video series designed to help you protect what you love most – your children.
[Feature Photo: Ahmad Ali/Boulder Police Department; Facebook]

Additional reporting by Jacquelyn Gray