The boyfriend of a missing woman who vanished from the island of St. John earlier this month has left the area with the boat where Sarm Heslop was reportedly last seen.
U.S. Virgin Islands Police spokesperson Toby Derima confirmed to CrimeOnline that Ryan Bane's catamaran, Siren Song, is no longer moored in Frank Bay where the vessel had remained since Bane reported Heslop missing on March 8. At that time, he reportedly told police that he and Heslop had gone to sleep at about 10 p.m. on Sunday, March 7, and he found she was missing around 2 a.m. the next morning when he was awoken by the sound of the yacht's anchor alarm.
READ MORE: Sarm Heslop: New information, possible witnesses in frustrating U.S. Virgin Islands missing person case
Bane has not been named a suspect in Heslop's disappearance, and police say Bane did not give them permission to search his boat–nor have they obtained a search warrant. Derima said in a phone interview on Friday that the boat had remained in Frank Bay until sometime this week. Derima was not certain what day Bane and Siren Song left Frank Bay, but multiple sources told CrimeOnline the vessel has been gone since at least Thursday.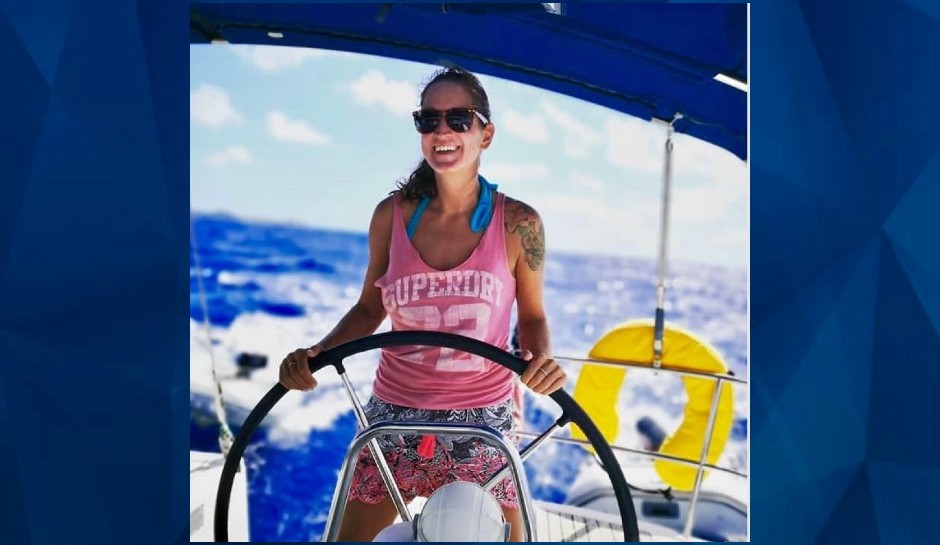 "I cannot confirm where he is," Derima said. "We were not able to speak to him."
Derima confirmed that police had not told Bane that he should remain in the area while investigators are searching for the missing 41-year-old woman.
"We couldn't tell him anything," Derima said. "Who we are looking for right now, still, is Ms. Heslop."
READ MORE: Sarm Heslop's boyfriend won't let police search his boat in missing person case on 'attorney's advice'
As previously reported, the FBI is aiding the investigation into Heslop's disappearance. On Friday, Derima said that British police have also joined the effort.
This is a developing story. CrimeOnline will provide further updates when more information is available.
For the latest true crime and justice news, subscribe to the 'Crime Stories with Nancy Grace' podcast. Listen to the latest episode: