The boyfriend of a missing British woman was issued a citation for allegedly obstructing a complete search of his catamaran after Sarm Heslop went missing.
A spokesperson for the U.S. Coast Guard confirmed to CrimeOnline on Monday that Ryan Bane was issued a citation on March 8, the day that Bane first reported Heslop missing from St. John, which is part of the U.S. Virgin Islands. As previously reported, Bane told police that he woke up on his catamaran, Siren Song, at about 2 a.m. that morning to discover Heslop missing, The couple had been living and working on Siren Song, which Bane rents out to tour groups, remaining on board as the boat's captain. On the night Heslop disappeared, only she and Bane were aboard Siren Song.
According to the British newspaper The Times and the Daily Mail, the U.S. Coast Guard issued Bane a citation on March 8.
"The operator denied access to the interior and was cited for obstruction of a boarding, in addition to other safety citations that have not been adjudicated," the citation reads, according to the reports.
The citation does not represent a criminal offense.
READ MORE: Police report of Ryan Bane's domestic violence incident shows Sarm Heslop's boyfriend slammed ex-wife's head on the floor
Bane's attorney David Cattie was not immediately available for comment. He had previously given a statement to CrimeOnline insisting that Coast Guard officers boarded Siren Song on March 8 at Bane's request; but the statement did not specifically say that officers had searched the vessel.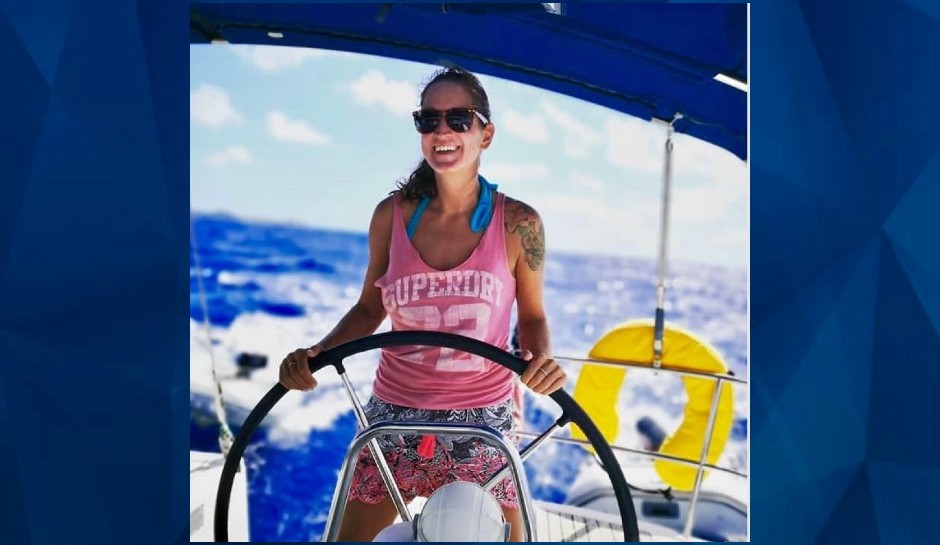 CrimeOnline obtained a partially-redacted U.S. Coast Guard Briefing Sheet showing that officers interviewed Bane on Siren Song. The report confirms only that the Coast Guard searched the water for Heslop, not the vessel.
As of Monday, the 41-year-old woman has been missing for three weeks. Bane has not been named a suspect in her disappearance, though he appears to have stopped cooperating with police shortly after he reported Heslop missing.
CrimeOnline will continue to provide updates on the investigation.
For the latest true crime and justice news, subscribe to the 'Crime Stories with Nancy Grace' podcast. Listen to the latest episode: