"Choir Practice is police slang used by cops to tell fellow officers, prosecutors, CSI's that they will be meeting after the shift to indulge in some libations and war stories at a clandestine location.  This secret message could often be heard over the police radio – on TAC2 so that citizens with police scanners and police brass were unaware. Your shift is over – Choir Practice has been called – come join Mac & Mannina off duty."- JoScott Morgan, Forensics Investigator and Professor at Jacksonville State University
Ever wonder what law enforcement pros talk about when they gather in their favorite hangout for drinks and comradely conversations? What is a crime scene truly like? How are cases solved?
Enter Sheryl "Mac" McCollum and Christine Mannina. Both have done extensive work in law enforcement and are sharing some of their funniest, scariest, and most riveting crime stories in a brand new podcast that drops on May 5.
Mac, an Emmy Award-winning crime scene investigator and the director of Atlanta's Cold Case Investigative Research Institute, met Mannina, a 25-year veteran of the Indianapolis Police Department, at CrimeCon Indianapolis in 2017.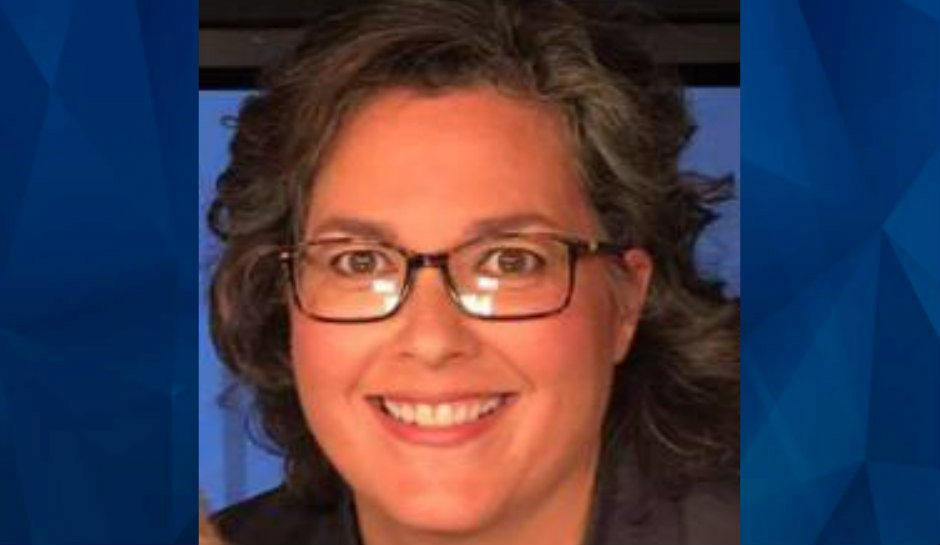 The pair hit it off and eventually created "Choir Practice," a one-of-a-kind show that manages to make some of the most heinous crimes, such as an officer's brush with death after getting shot in the head, into an informative 35-minute show that leaves you wanting more.
The pairing could not have been better. Both hosts are highly respected in their field of work and known for their strong media presence.
Mannina has investigated over 700 criminal cases and has one of the highest solve rates in the U.S. She ultimately starred in the Investigation Discovery docu-series "The Shift," and appeared on the show, "Women and the Badge." She's also appeared as a guest expert several times on "Crime Stories with Nancy Grace."
"Mannina never lost a homicide case in court. Not one. That's a testament to her doing solid police work and determination to get the bad guy; plus she's funny. You gotta love that combination," Mac said.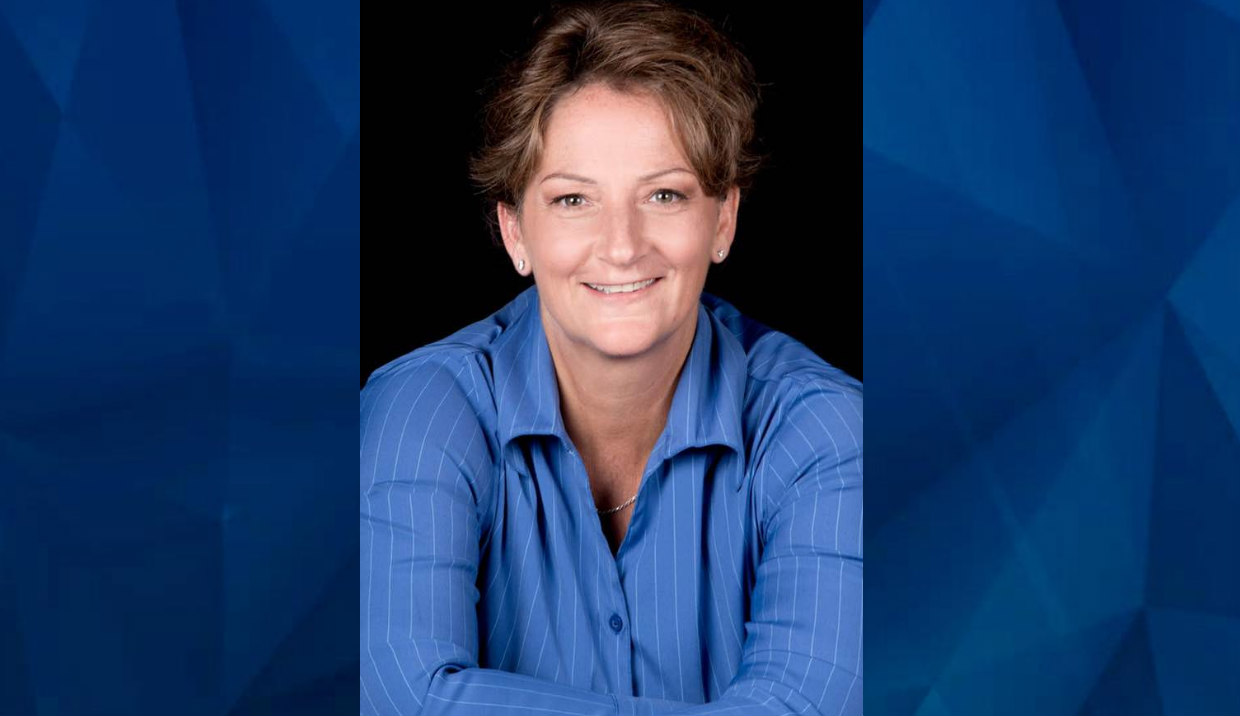 Mannina, in turn, knew of Mac's reputation as the regular CSI expert on Nancy Grace's show and her success with high-profile cold cases with the Cold Case Investigative Research Institute.
"Mac worked the Boston Strangler case. Come on now, that's bada**! She is also a wife and a mom that puts her family first. I'm Italian so that speaks right to me," Mannina said.
Together these two veterans approach the podcast the only way they can – with love for the profession, admiration for their comrades, and unapologetic humor.
Law Enforcement's Own Language
What are all codes police officers use? Most civilians don't understand what they mean, but if you've ever been pulled over or if you've been unlucky enough to find yourself handcuffed and in the back of a police cruiser, chances are you've heard at least a few cop codes.
Mac explained that "slang terms [are] woven intermittently into each episode," to help listeners learn more about what goes on in the lives of law enforcement.
"Terms like cash register, FIDO, page 2, bus, 1042, 10-9, and Alley Court may not be familiar to you now, but once you attend 'Choir Practice' you will learn all of these and more," Mac explained.
Watch Your Mouth!
Mac makes it clear that if anyone is offended by foul language, they have "missed the point of this podcast by a country mile."
"This is about a job most people will never do and can never truly understand, and if a little colorful language is going to block you from hearing the heroic, funny, scary, and often unbelievable stories that is just pitiful. An old female cop told me once when I was about 23, 'yes, no, please, and thank you ain't gone get this job done'; she was right."
"I cuss; it's a part of how I roll," Mannina added.
Celebrity Guests
In between the adult humor and hilarious stories by the hosts, you'll hear from well-known true-crime experts and some celebrities who share their own favorite stories.
We aren't dropping their names just yet. Tune in weekly for the "bombshell" guests who provide fascinating insights into their line of work, while sharing with the public some of their most compelling stories to date.
"Choir Practice" airs weekly, starting May 5, on Spotify, iTunes, and Google Play.
[Feature Photo via Sheryl McCollum, Christine Mannina]