An eight grade math teacher credited with disarming the sixth-grader who opened fire in an Idaho school Thursday was trying to get a wounded student to safety when saw the girl with the gun across a hallway.
"So she sat the boy down and told him to be quiet and to be still. And she started walking toward the girl, talking to her very calmly and telling her things would be OK, we just needed to stop and think things through a little bit and just tried to settle her down."
Krista Gneiting's father, Dean Turnblom, related the story his daughter told him to Fox News on Friday.
With "blood all over her" from the boy she had been helping, Gneiting inched closer to the girl, and "put her hand up on the girl's arm and then just let her [hand] slide down her arm until it got to the gun," Turnblom said.
"When she touched the gun, the girl let go of the gun, and she took the gun and had her other arm around the girl already kind of hugging her," he said.
With the danger over, Gneiting kept her arms around the girl until a police officer arrived.
"She says 'I just kept going and I felt like there was an angel on my shoulder that was telling me what to say and what to do,'" Turnblom said his daughter told him.
Gneiting part in the shooting began when she first heard the shots in Rigby Middle School shortly after 9 a.m., Turnblom said. Since her classroom was just a few feet from a door leading out of the school — and the shooting sounded like it was further away down a hallway — Gneiting decided "to let her gets get out of the room and run out through that door and get out to the high school" on the same campus. She told her students to "run to the high school as fast as you can and don't stop or look back for nothing," her father said.
That's when she spotted the wounded boy, he said, adding that "she was scared to death during it, but she is not a wimpy little gal. She is a tough turkey."
Gneiting herself posted a Rigby community Facebook page Thursday night, as CrimeOnline previously reported, saying her "heart is touched by all the incredible outpouring of love I've received."
"I don't want money, she wrote, "I just appreciate the incredible support of Rigby!!! I love my students so much! It is why I teach!!"
Gneiting's husband, Alan Gneiting, told USA TODAY that they had been advised by law enforcement not to comment on the shooting until the investigation is complete.
"Both of us don't like the spotlight and, you know, we're kind of reclusive that way," he said Friday. "She will give a statement to somebody, but it's going to be once they close that investigation and once she feels a little more comfortable."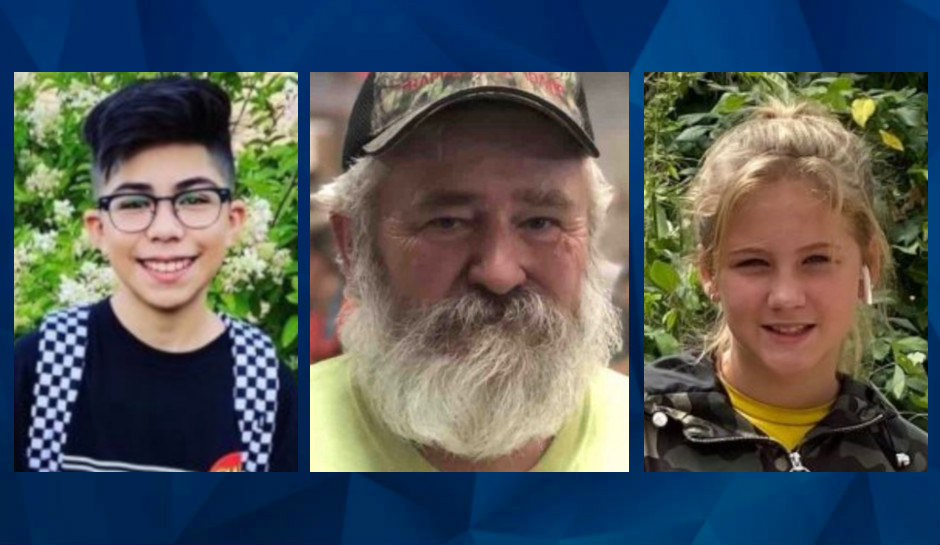 Two students and a school staff member were wounded in the shooting, none fatally. Their names have not been released, but GoFundMe accounts established for the students have identified them as Erick and Addison, and another identifies custodian Jim Wilson as the staff member who was shot.
The name of the suspect has not been released, and police are investigating how the girl came into possession of the gun.
For the latest true crime and justice news, subscribe to the 'Crime Stories with Nancy Grace' podcast: