A 6-year-old boy is dead after he was shot in an apparent road-rage attack in California. Kindergartener, Aiden Leos, was sitting in a booster seat in the back of the family's car when another driver cut off Leos' mother while they were in the carpool lane. She threw the other driver the finger in the rear-view mirror, according to police.
As the mother merged into another lane, a passenger believed to have been in that other vehicle fired a gun, striking Leos. The mother pulled over to the side of the road on northbound State Route 55 in Orange, southeast of Los Angeles. She cradled the child as he died in her arms. Investigators are searching for the other vehicle believed to be involved in the incident. It appeared to be a white Volkswagen wagon sedan, and its two occupants, a man, and a woman.
Joining Nancy Grace today: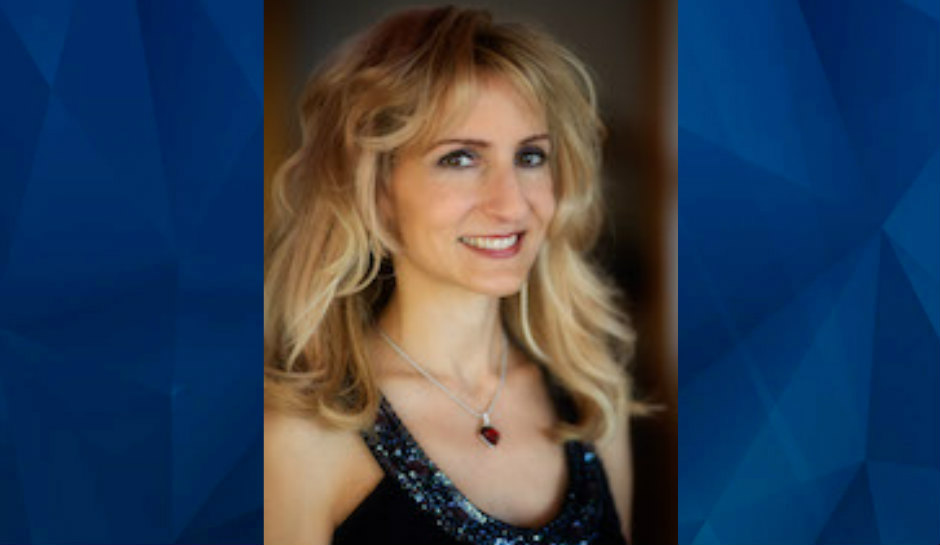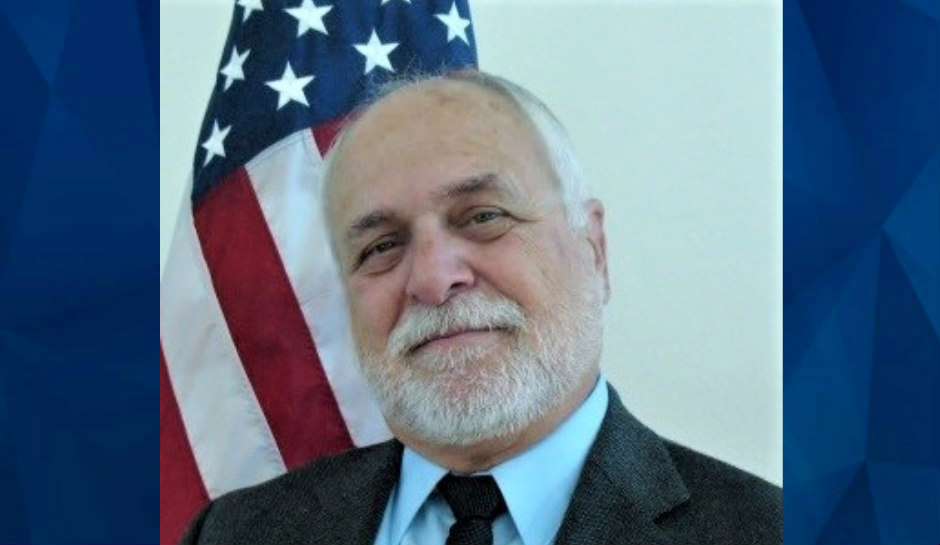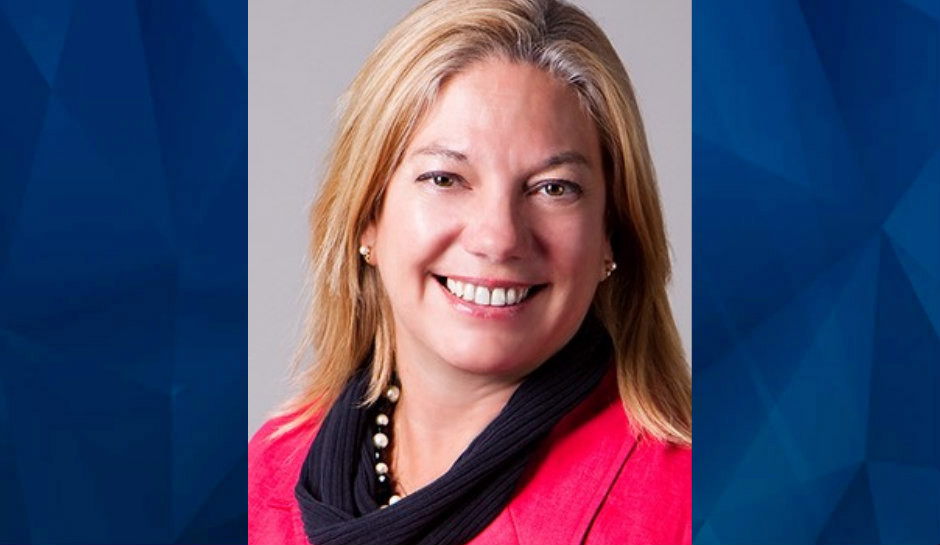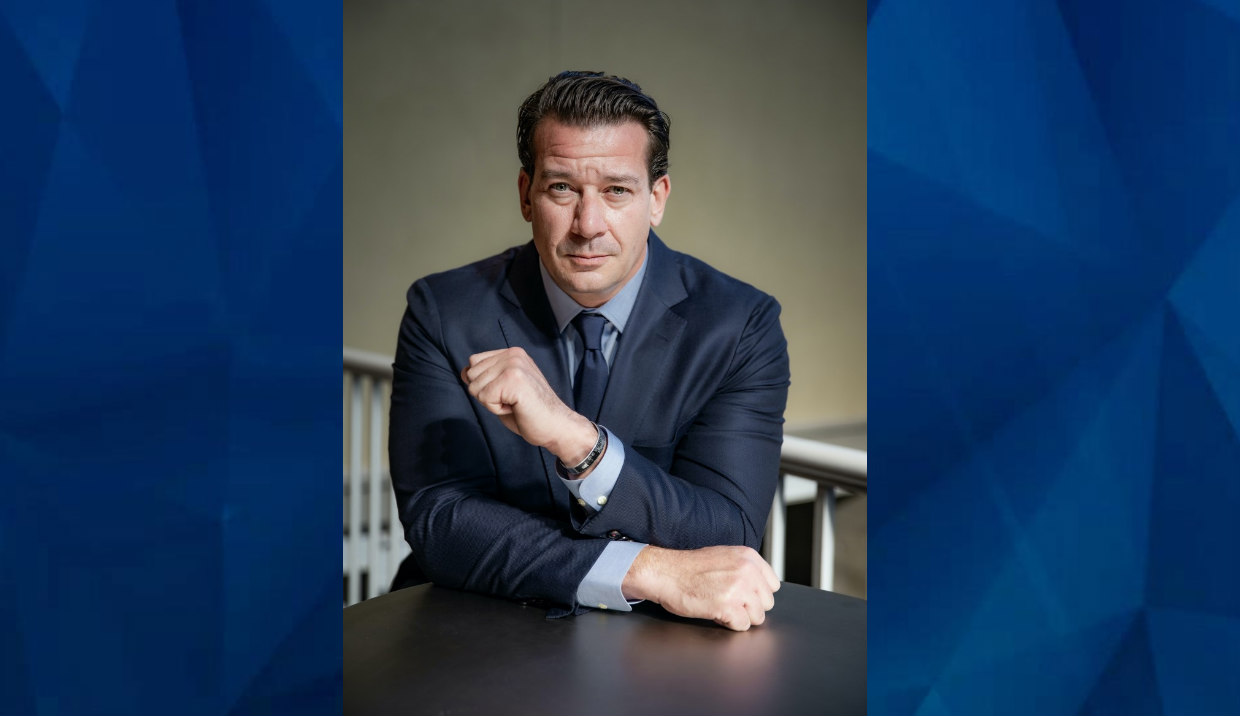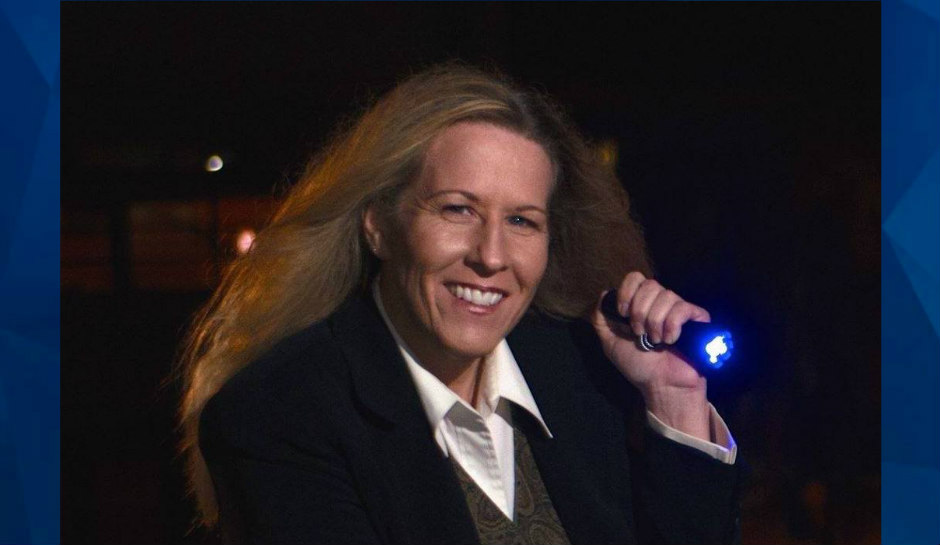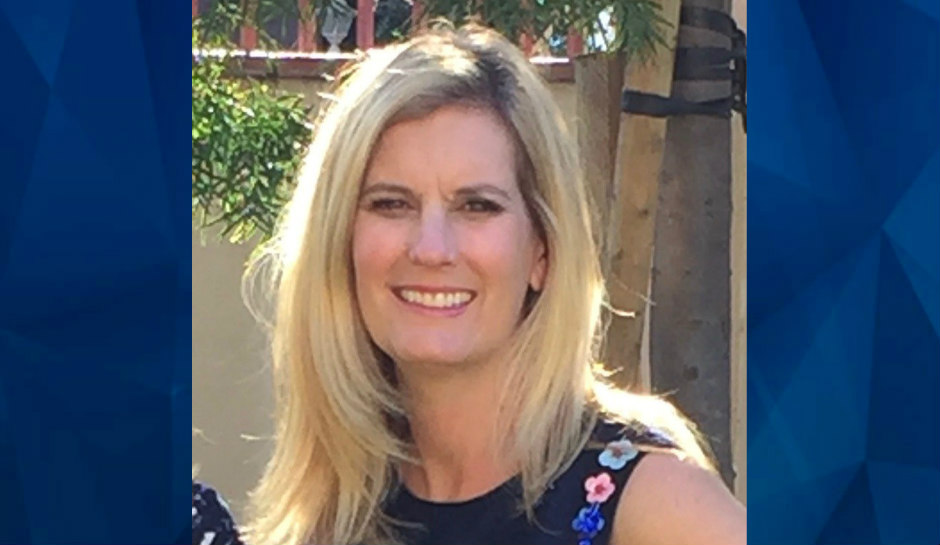 "Crime Stories with Nancy Grace" on Fox Nation is also a national radio show heard on SiriusXM channel 111 airing for two hours daily starting at 12 p.m. EST. You can also subscribe and download the daily podcasts at iHeart Podcasts.
[Feature Photo: Aiden Leos/Handout]