A Houston man charged in connection with Maleah Davis' death pleaded guilty to a lesser charge, knocking the possibility of a murder charge off the table.
Harris County District Attorney Kim Ogg announced Thursday that Derion Vence pleaded guilty to injury to a child and tampering with a corpse. He'll serve 40 years behind bars, the district attorney's office said.
"Children are the most vulnerable members of our community and young Maleah's death is tragic," Ogg said. "We may never have all the answers in this case and our thoughts are with her family."
At the time of Maleah's death, Vence was engaged to the child's mother, Brittany Bowens.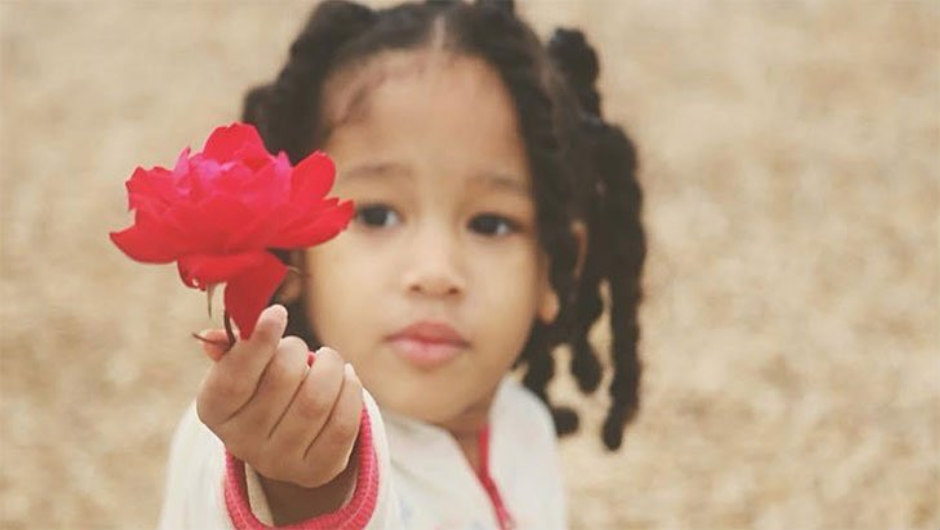 As CrimeOnline previously reported, Maleah was last seen alive via security footage on April 30, 2019. Bowens left Maleah and her younger sibling in the care of Vence while she traveled out of state for a funeral.
On May 4, Vence contacted police from a Sugar Land hospital and claimed Maleah had been abducted by Hispanic men on May 3. Vence said he stopped to look at the tires on his car in Sugar Land, where three unknown men pulled up in a blue truck and hit him over the head.
Vence reportedly claimed he was in and out of consciousness until the next day. When he woke up, Maleah was gone.
It was all a lie, according to police.
On May 11, police arrested Vence after they found blood evidence inside his Houston apartment that matched to Maleah. Cadaver dogs picked up on possible human decomposition scents inside the trunk of his car.
In late May, Vence allegedly told community activist Quanell X where to find Maleah's body during a jailhouse interview. On May 31, authorities found Maleah in a remote area in Fulton, Arkansas, the same place Vence allegedly pointed out to Quanell.
According to Quanell, Vence told him what happened prior to Maleah's death that may have brought about the traumatic incident.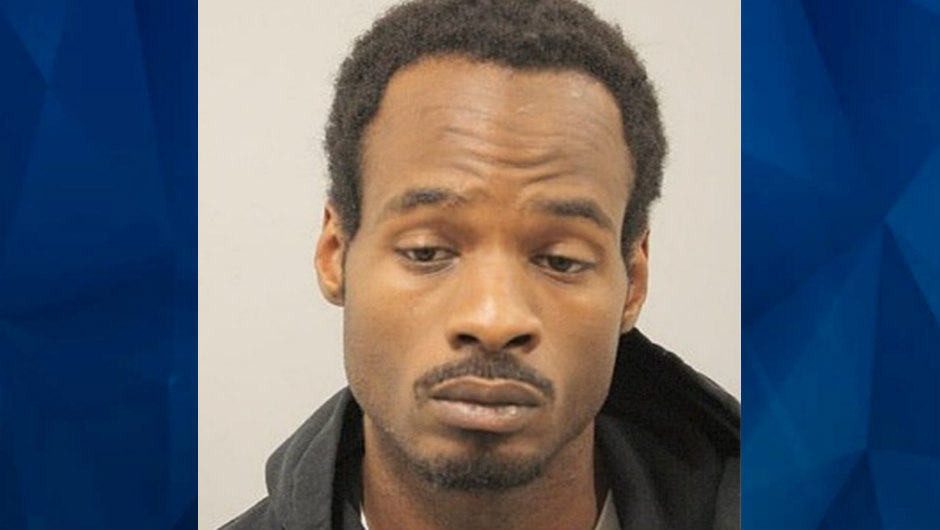 "He felt like he was just totally overwhelmed because Brittany wasn't being the mother she should be being," Quanell said of Vence. "He took care of the kids; 90% of the time Brittany was not there…He felt she was not fit as a mother…He felt overwhelmed with his responsibility to Maleah in particular."
Vence also allegedly told Quanell that he put Maleah in a trash bag before he drove a little over five hours from Houston to Arkansas.
A cleaning crew picking up litter in Fulton found a black trash bag emitting a foul odor along Interstate 30, three days prior to Vence's alleged confession. The crew's supervisor reportedly told them to leave the bag alone and reported the incident, but at the time, according to Chron, the crew thought the bag may have contained a dead animal.
A few days later, a maintenance crew mowing the area accidentally ran over the same bag with a lawnmower. Officials arrived at the scene and determined that the scattered remains were of a child. Authorities found clothing and jewelry at the scene that led them to believe they had found Maleah.
In June, the Harris County Institute of Forensic Sciences in Texas announced that Maleah's cause of death was homicidal violence. At the time, the medical examiner's office declined to provide more details.
In August 2019, the DA's office accused Vence of striking Maleah, causing her to hit the floor. He then failed to get the child proper medical attention.
In October 2019, officials released additional autopsy results, which indicated that Maleah's airway was restricted shortly before death. The documents stated that Vence put an unknown object in the child's airway to hinder her breathing.
Click here to read all of CrimeOnline's coverage of Maleah Davis.
For the latest true crime and justice news, subscribe to the 'Crime Stories with Nancy Grace' podcast. Listen to our previous "Crime Stories" episodes on the case below. 
[Feature Photo: Maleah Davis/Handout]