The special prosecutor leading the murder cases against Lori Vallow and her husband Chad Daybell is no longer contesting the findings of a mental health expert who determined that Vallow was incompetent to stand trial for charges related to the deaths of her children.
As KSL reports, prosecutor Rob Wood on Friday withdrew his contest to a psychological evaluation that found Vallow "was not competent to proceed" to trial, according to court documents obtained by the news station. According to the report, a licensed clinical psychologist had recommended restorative treatment after spending two days interviewing Vallow at the Madison County Jail.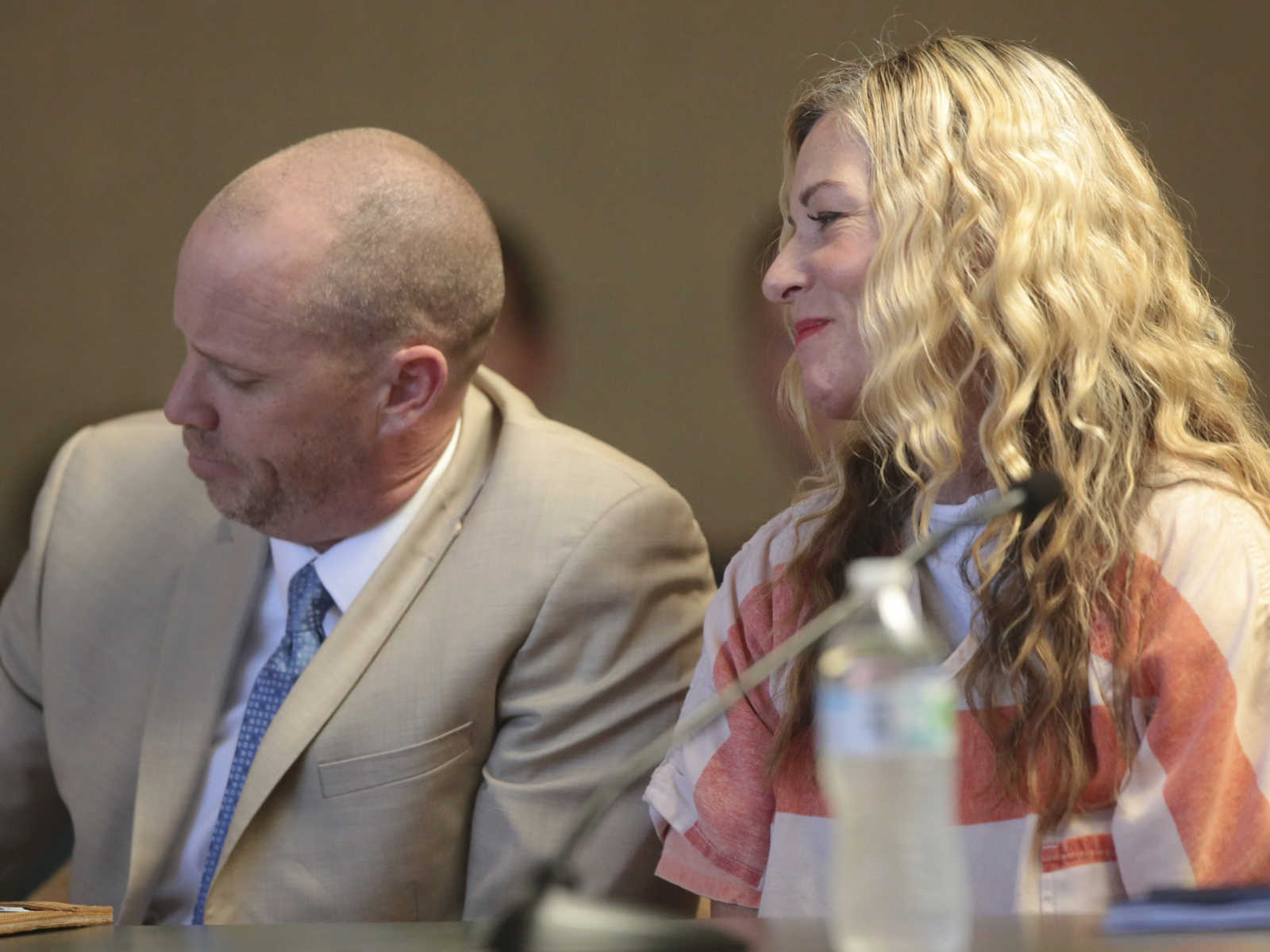 In late May, in response to the evaluation, Seventh Judicial District Judge Steven Boyce issued a stay, writing that the "assessment determined at this time the defendant is not competent to proceed and recommends restorative treatment."
Wood has initially contested the findings of the psychological evaluation, but withdrew his contest on Friday, reportedly saying he no longer objects to the evaluation findings and the proposed treatment plan.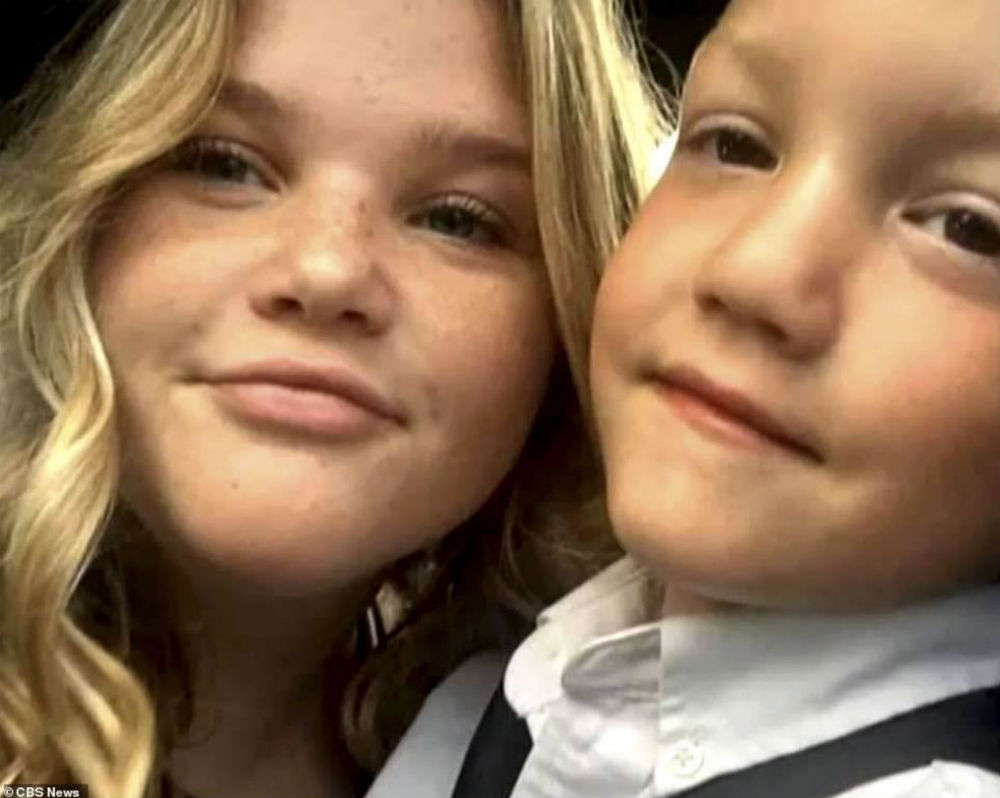 It remains unclear if Vallow's trial will be postponed or if she will not go to trial at all. According to the KSL report, Vallow is expected to enter a treatment facility and will be re-evaluated for competency.
Last month, both Vallow and Daybell were child with first-degree murder and conspiracy to commit first-degree murder in the deaths of Vallow's children Tylee Ryan, 16, and JJ Vallow, 7, who were both found dead in Daybell's backyard in June 2020. They had not been seen alive since September 2019, and Vallow never reported them missing.
The pair had previously been jailed on conspiracy and obstruction charges in the children's death. Daybell was also charged with first-degree murder in the death of his wife Tammy Daybell, who died suddenly just weeks before Vallow and Daybell were married. Vallow is charged with conspiracy to commit first-degree murder in the death of Tammy Daybell.
Daybell is expected to appear in court on Wednesday for his arraignment.
Click here to read more CrimeOnline coverage on "Cult Mom" Lori Vallow
RELATED: Doomsday, death & deception: Nancy Grace investigates "Cult Mom" Lori Vallow. Inside sources reveal brand new bombshell information. Click here to watch.
For the latest true crime and justice news, subscribe to the 'Crime Stories with Nancy Grace' podcast. Listen to the latest episode: