Lori Vallow, who is accused of murdering her two children, has been committed to a state mental health facility after a psychological evaluation found her unfit to stand trial.
East Idaho News reports that District Judge Steven Boyce has ordered Vallow to be committed to a mental health facility in Idaho. His order appears to leave open the possibility Vallow may be considered competent to stand trial once treatment is completed, if successful.
"The court finds that the Defendant does lack (the) capacity to make informed decisions about treatment," Boyce wrote in the court order obtained by East Idaho News.
"The court finds that the defendant is not dangerously mentally ill."
WATCH LIVESTREAM: CHAD DAYBELL ENTERS PLEA TO MURDER CHARGES
According to the report, Idaho law states that Vallow can be held in the facility for 90 days of treatment, after which point she will be evaluated. If the treatment plan is determined to be successful, court proceedings will resume. If she is not considered fit to stand trial by that time, court actions will be paused for another 180 days while Vallow continues to receive treatment.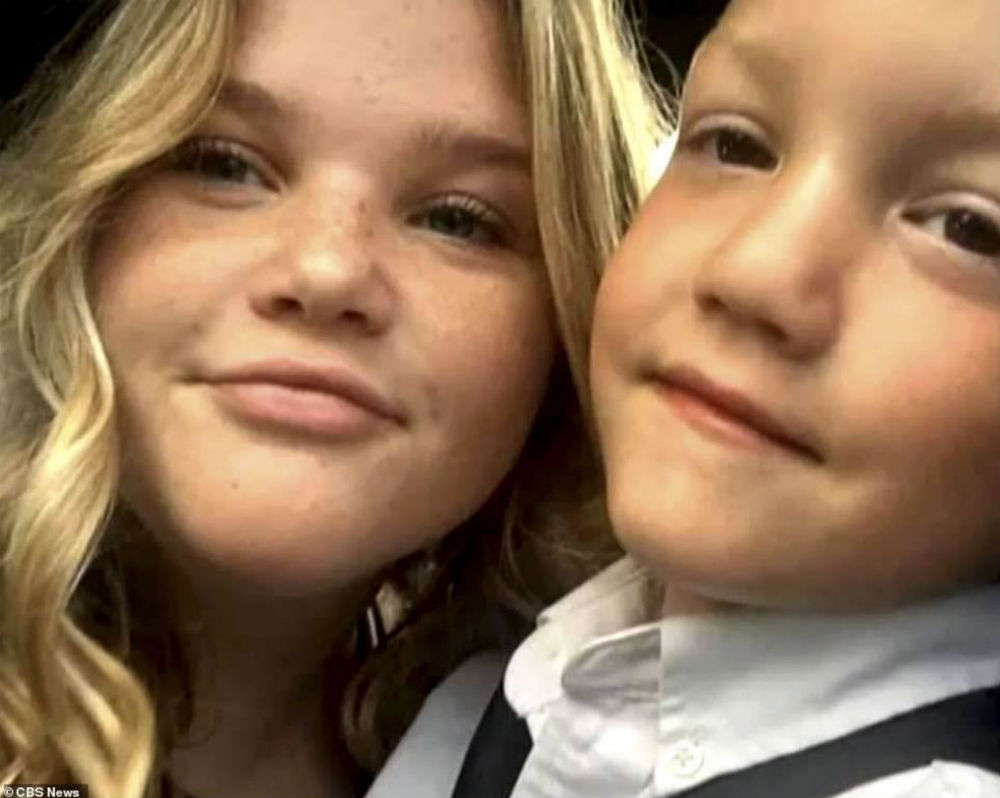 Both Vallow and Daybell were charged with first-degree murder and conspiracy to commit first-degree murder in the deaths of Vallow's children Tylee Ryan, 16, and JJ Vallow, 7, who were both found dead in Daybell's backyard in June 2020. Court documents indicate that investigators believe Vallow's brother Alex Cox also played a role in the murders, but he died of apparent natural causes in December 2019, three months after the children were last seen alive.
Daybell has also been charged with first-degree murder in the death of his wife Tammy Daybell, who had no known health conditions when she died suddenly at home in October 2019, weeks before Chad Daybell married Vallow.
Vallow is charged with conspiracy to commit first-degree murder in Tammy Daybell's death.
Chad Daybell is scheduled to appear in court for his arraignment Wednesday at 10:30 a.m. Mountain Time, when he is expected to enter a plea. You can watch the proceedings live at Judge Boyce's YouTube channel or at EastIdahoNews.com.
Click here to read more CrimeOnline coverage on "Cult Mom" Lori Vallow
RELATED: Doomsday, death & deception: Nancy Grace investigates "Cult Mom" Lori Vallow. Inside sources reveal brand new bombshell information. Click here to watch.
For the latest true crime and justice news, subscribe to the 'Crime Stories with Nancy Grace' podcast.