Police in southwestern Oregon are looking for man they say killed three people in North Bend and fled in a stolen truck.
Authorities found the stolen Dodge truck near Noti at about noon, Coos County District Attorney Paul Frasier said. It had been set afire, the Oregonian reported.
By late afternoon, the newspaper said, deputies were asking residents near the small community of Noti to shelter in place while they searched a wooded area nearby for the suspect. They warned residents the man was considered armed and dangerous and not to approach him if seen.
Frasier said that two people were struck by a pickup truck at an RV park at North Bend's Mill Casino at about 10 a.m. Friday morning. One of them was killed, and the other, a woman, was taken to a near by hospital in critical condition.
Minutes later, according to Frasier, police were alerted to shots fired at the Herbal Choices marijuana dispensary in North Bend. One person was killed in that shooting, Frasier said, and investigators believe the same person was responsible for the shooting and the hit-and-run.
Frasier said the suspect in the shooting went from the cannabis shop to a sporting good store and bought more ammunition. Frasier released surveillance images of the man from both stores.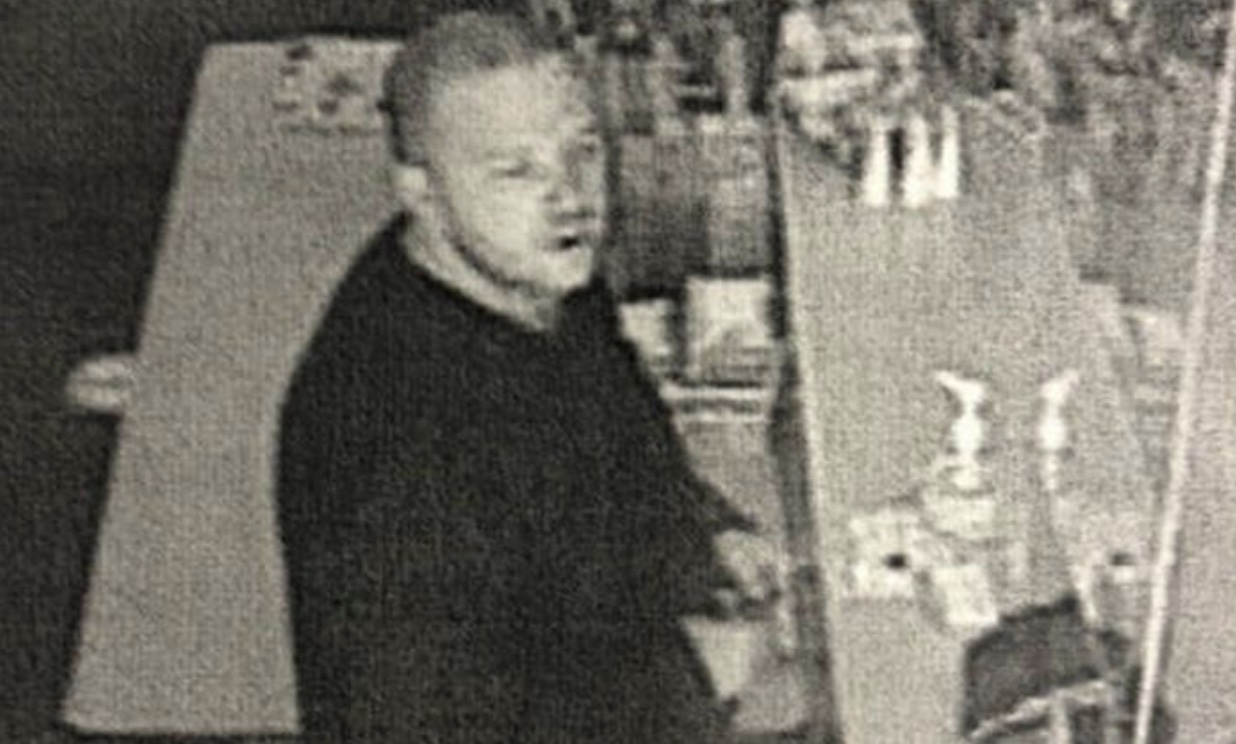 After finding the truck, the district attorney said, detectives returned to the RV park and searched a trailer there registered to the same person as the truck. Inside, they found a body of the person believed to own both the trailer and the truck. Frasier declined to say how the person died but said "there is no question in my mind this person died of homicidal violence."
Investigators have not released the identities of the victims and haven't determined their connection to the suspect. Frasier said that investigators have a "good idea" of the suspect's identity but aren't prepared to release that name just yet.
The suspect is described as about 6 feet 2 inches and 200 pounds with short hair. He was last seen wearing a dark sweatshirt and blue jeans.
Anyone with information about any of the incidents t is asked to call Lane County Sheriff's Office at 541-682-4150.
For the latest true crime and justice news, subscribe to the 'Crime Stories with Nancy Grace' podcast:
[Featured image: Triple homicide suspect/Coos County District Attorney Paul Frasier]