Cecily Aguilar, the girlfriend of murder suspect Aaron Robinson, asked in March to throw out the confession, saying she was not read her Miranda rights at the start of an interrogation about the whereabouts of Robinson, who was also a Fort Hood soldier. The judge ruled against the motion, saying Aguilar, 22, volunteered the information. Attorneys played some of the interrogation video during the nearly four-hour hearing on Wednesday, KTRK reported. "
I'm ready to get this **** over with," Aguilar says in the video before the interview begins. Aguilar faces three conspiracy to tamper with evidence charges after she allegedly helped Robinson, 20, dismember 20-year-old Guillen after Robinson beat her to death with a hammer in April 2020.
Joining Nancy Grace today: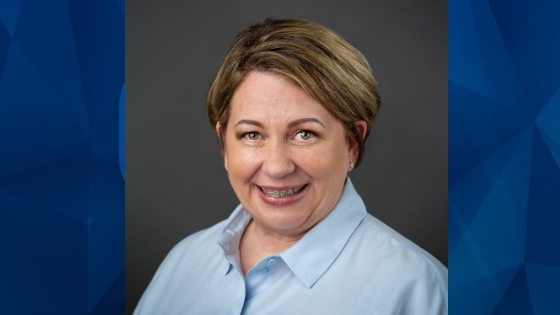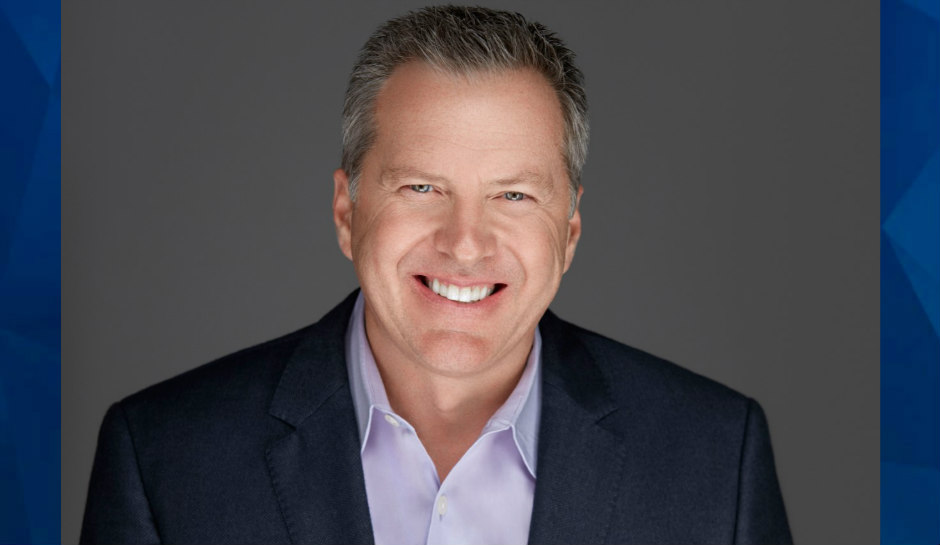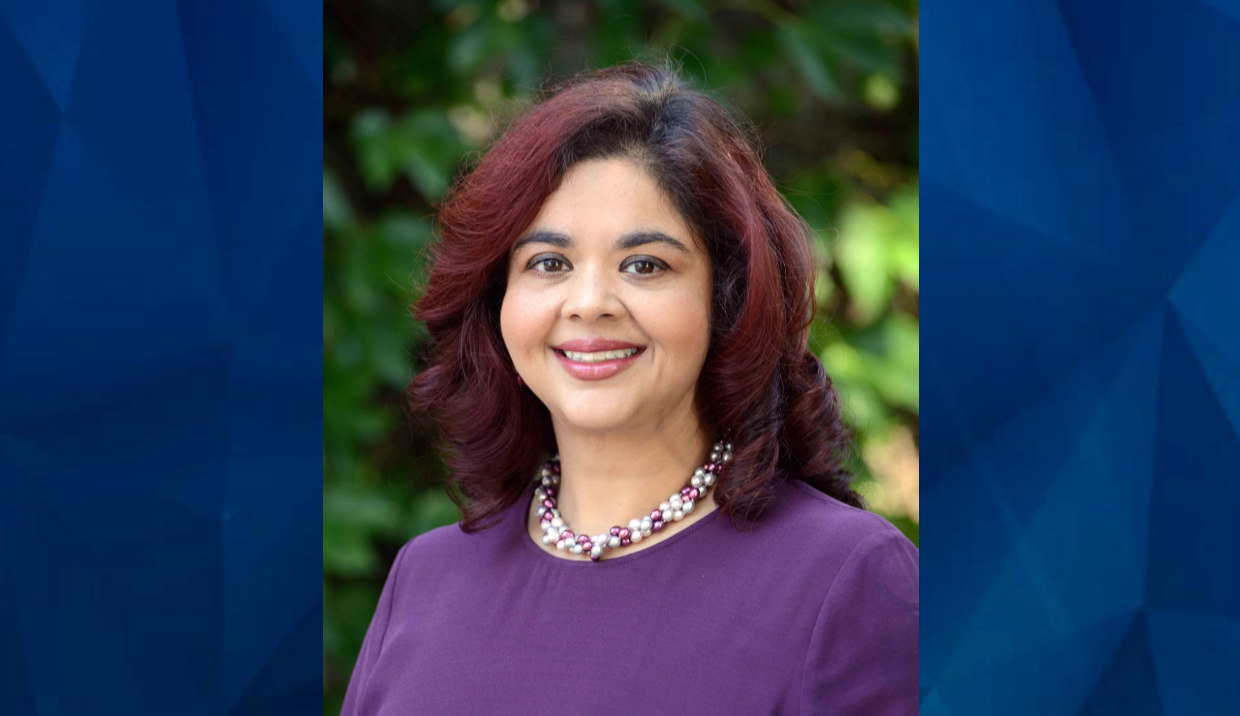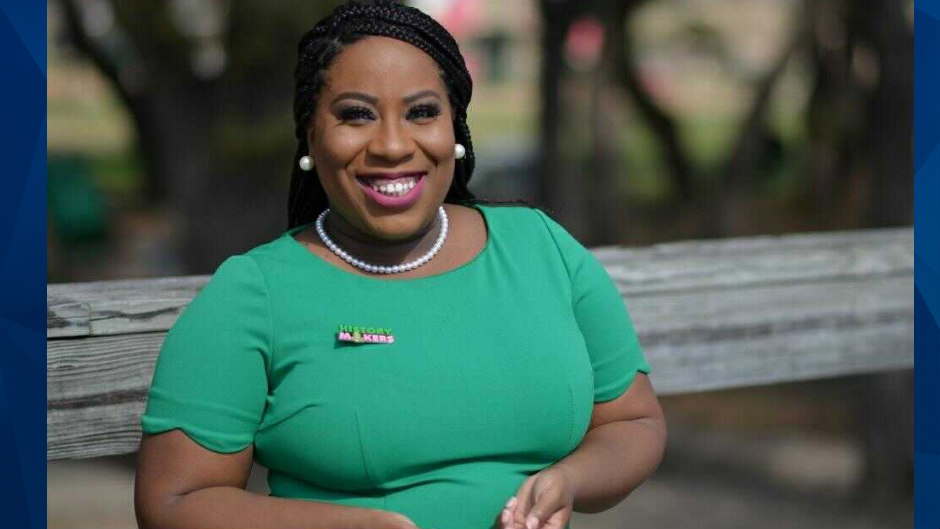 Additional Guests
Myra Guillen – Sister of Vanessa
Natalie Khawam – Vanessa Guillen Family Attorney, The Whistleblower Law Firm, KhawamLaw.com; Facebook: "Whistleblower Law Firm"
"Crime Stories with Nancy Grace" on Fox Nation is also a national radio show heard on SiriusXM channel 111 airing for two hours daily starting at 12 p.m. EST. You can also subscribe and download the daily podcasts at iHeart Podcasts.
[Feature Photo: Vanessa Guillen/Handout]