A Wyoming man suspected of killing his girlfriend's son has been officially charged with the boy's murder.
The Laramie County District Attorney's office announced charges against Wyatt Dean Lamb on Monday, nearly four months after 1-year-old Athian Rivera was found dead in an apartment complex dumpster in Cheyenne.
At the time of Athian's death, on February 19, authorities arrested Lamb for violating probation from a previous unrelated incident. They had yet to charge him with murder after a preliminary autopsy initially couldn't reveal the child's official cause of death.
Lamb is now facing first-degree murder and 10 felony counts of child abuse. Prosecutors said in a nine-page probable cause statement that Lamb killed the boy, then took measures to hide him.
Laramie County Coroner Rebecca Reid ultimately determined that Athian died on February 19 between 11 a.m. and 1 pm., according to court documents. His body was wrapped in a bedsheet and blanket, then placed inside five trash bags.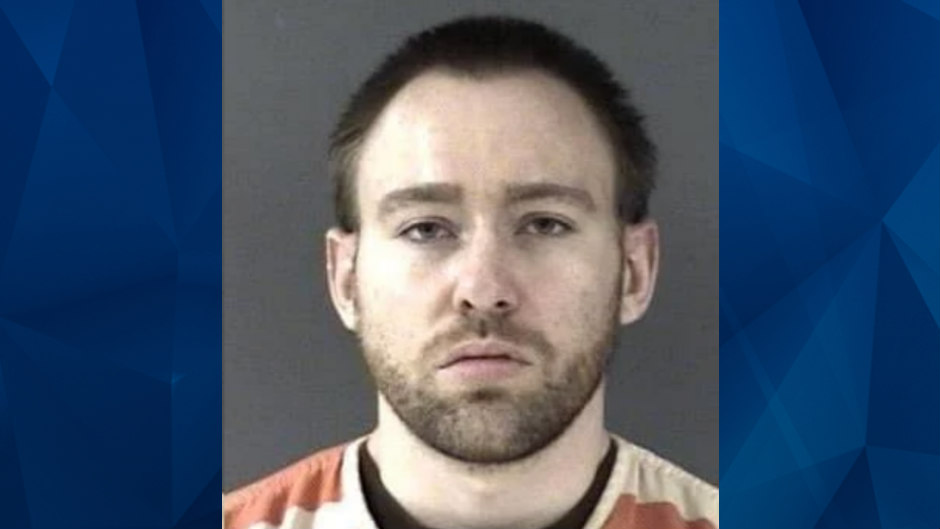 The official cause of death was ultimately determined to be cerebral edema with herniation, caused by thermal injuries, suffocation, and blunt force trauma. Forensic pathologist Dr. James Wilkerson added that the child had
Blunt force injuries all over his body
Contusions
Abrasions
Burn marks on his genitals
Burn marks on his legs and groin, likely caused by a handheld blowtorch found in the mother's apartment
"I commend the Cheyenne Police Department, the Laramie County Coroner and the Wyoming State Crime Lab for their collective efforts in this case," Laramie County District Attorney Leigh Anne Manlove said, according to the Wyoming Tribune Eagle.
Details Leading to Athian's Death
On February 19, Athian's mother, Kassandra Orona, reported the child missing at around 1 p.m. Within a few hours, police found Athian's body in the dumpster in the 400 block of Desmet Drive, as CrimeOnline previously reported.
Lamb was living with Orona, which violated his probation from a previous incident, in which he choked and beat her. Lamb had been ordered by a judge to stay away from Orona after the assault; he was arrested after police determined he had been living with her since August 2020.
Orona told investigators that she went to work on February 18, at 5:30 p.m. She left her three children, including Athian, in the care of Lamb, who was identified as her boyfriend. Orona said she spoke with Lamb throughout the evening and everything appeared OK.
At some point that night, Lamb reportedly told Orona that Athian started vomiting and coughing. Orona told detectives that she asked Lamb to keep an eye on the child until she could take him to the doctor.
Athian Rivera/Police Handout
At around 3:30 a.m. on February 19, Orona returned home and saw her children sleeping together in a bed. She then went to her bedroom with Lamb. Orona allegedly admitted that she smoked marijuana with Lamb until 4:30 a.m., then went to sleep.
The following morning, according to Orona, Lamb was acting "nicer than normal" and asked her for clean sheets. The suspect allegedly told Orona he wanted to put clean sheets on the bed after Athian vomited.
Lamb, who usually walked Orona's oldest child to school, asked Orona to drive her so she wouldn't be late. Orona reportedly said she found the request odd since Lamb usually walked the short distance to school with her daughter in the morning, even if the girl was running late.
Security footage, however, allegedly showed that Lamb was in the car with Orona as she dropped her daughter off at school, court documents state.
Orona said she returned home at around 9:30 a.m. She said her other son was awake by that time but she didn't see Athian and assumed he was still sleeping. Orona said she smoked more marijuana, then took a nap.
Lamb allegedly woke Orona up at around 12:15 p.m. and told her Athian was missing. She checked in the bedroom and no one was there. She searched around the apartment complex without luck. Orona then called the police, who found the boy's body.
Lamb, who had left the apartment complex when Orona called 911, returned at around 1:30 p.m. He told investigators he was at his own apartment on February 19, when Orona called him and said Athian was missing. Lamb denied having anything to do with the child's death.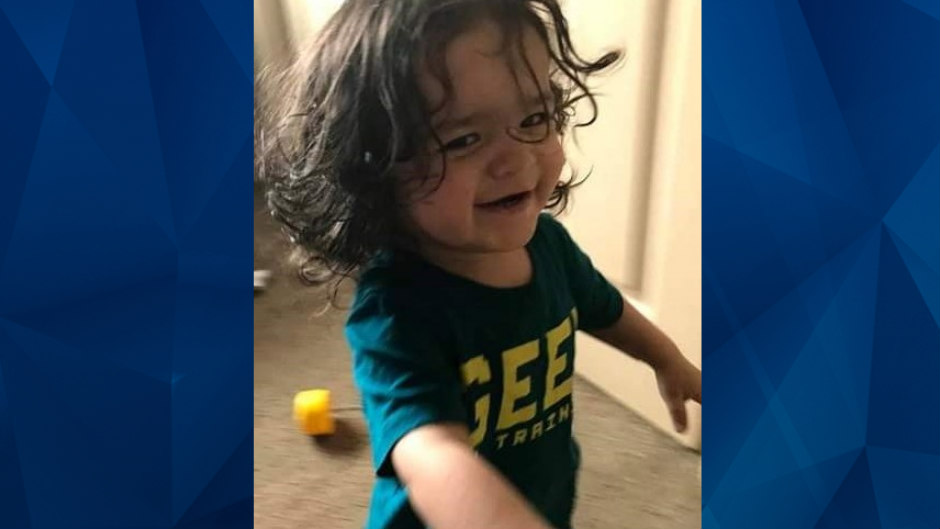 Lamb claimed he was at Orona's apartment until a little after 3 a.m. on February 19, before he returned to his apartment, where he said he lived with a roommate. Investigators determined that Lamb moved out of his apartment in 2020 and currently lived with Orona.
Orona's employer gave police a time card and security footage, which secured her alibi on the night in question.
The apartment complex manager told police he heard a "blood-curling scream" on February 19, at around 12:50 p.m. The scream came from Orona, who was frantic when she couldn't find her son.
DNA found on the trash bag knots matched Lamb, police said.
Lamb remains behind bars on a $2 million bond. Check back for updates.
For the latest true crime and justice news, subscribe to the 'Crime Stories with Nancy Grace' podcast. Here is our latest episode. 
Join Nancy Grace for her new online video series designed to help you protect what you love most – your children.
[Feature Photo: Athian Rivera/Facebook]