A leader of one of the law enforcement agencies involved in the search for Summer Wells expressed frustration with a nonprofit search agency that reportedly performed a volunteer search effort for missing Summer Wells this past weekend, the second time since the 5-year-old girl from east Tennessee disappeared in mid-June.
As the Kingsport Times-News reports, Equusearch Midwest returned to the rural search area over the weekend with trained volunteers. On Tuesday, Church Hill Rescue Squad Capt. Tim Coup indicated that Equusearch Midwest had not kept up its end of the agreement to communicate with police following the search.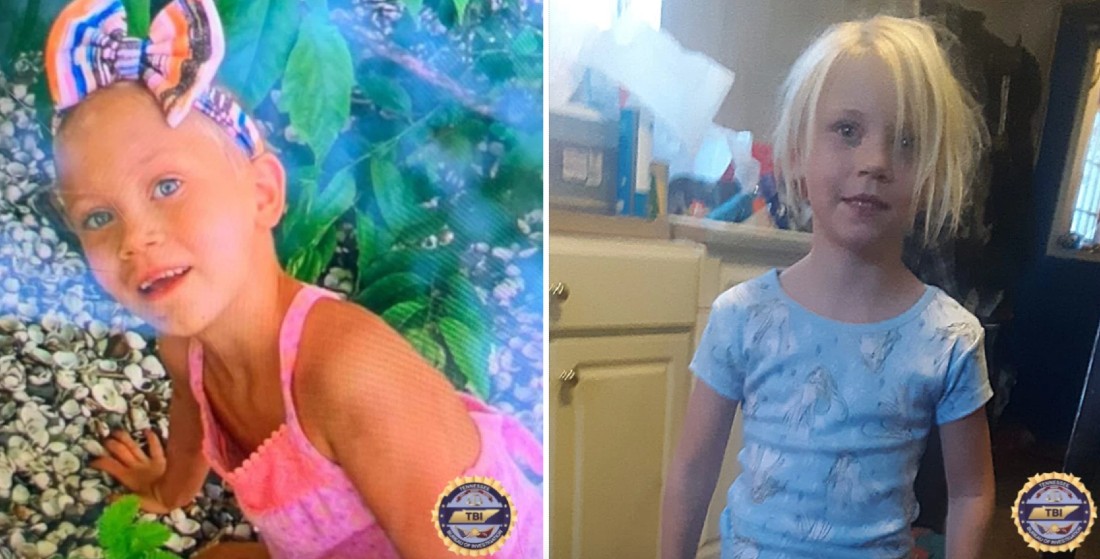 "We didn't have any issues with them the first time, and I can't confirm that we had any issues with them the second time just because I'm not sure what they ended up doing," Coup told the newspaper. while confirming that the organization had gotten permission from Coup and the Hawkins County Sheriff's Office to conduct a volunteer search.
"They said they were going to give me and the sheriff's office all information about what places they searched, and as of Tuesday neither have received it," Coup said.
"Whatever they've done this past weekend they've done and orchestrated and have kept all that to themselves."
According to the report, Coup announced at a news conference Tuesday that the Church Hill Rescue Squad was no longer the lead agency in the search, but it's possible that could change if police request a new physical search. He also expressed concern about well-intentioned volunteers who may inadvertently compromise the investigation by trespassing on private property.
"[T]hese additional agencies wanting to come back in — with it still being an active investigation, with it all being private land over there — we felt as an agency that it would be better for any other searchers to go through the sheriff's office," Coup told the newspaper. "It's private land and not knowing what they've went over or who they've talked to, it just opens up for too many more issues."
Read CrimeOnline's complete coverage of the Summer Wells missing person investigation here.
For the latest true crime and justice news, subscribe to the 'Crime Stories with Nancy Grace' podcast. Listen to the latest episode: