An Indiana man goes on trial next month in Tennessee, charged with criminally negligent homicide in the death of 19-year-old Grace Anne Sparks two years ago — while he was 300 miles away at his home.
Hayden Berkebile, 29, also faces a charge of false reports because he called 911 to report that Sparks had shot herself while the two were FaceTiming, WBIR reports.
But investigators say that Berkebile was a "BDSM sexual master" who "exterted sexual control over the victim causing her to engage in dangerous and demeaning acts," encouraging Sparks to kill herself for his "viewing pleasure."
"On the day of the victim's death, the victim asks Mr. Berkebile to use her," an affidavit filed in court said. "Berkebile states 'No, I want to kill you.' 'That's all I [expletive] want.'"
But that's not what Berkebile told dispatchers when he called 911 on September 29, 2019.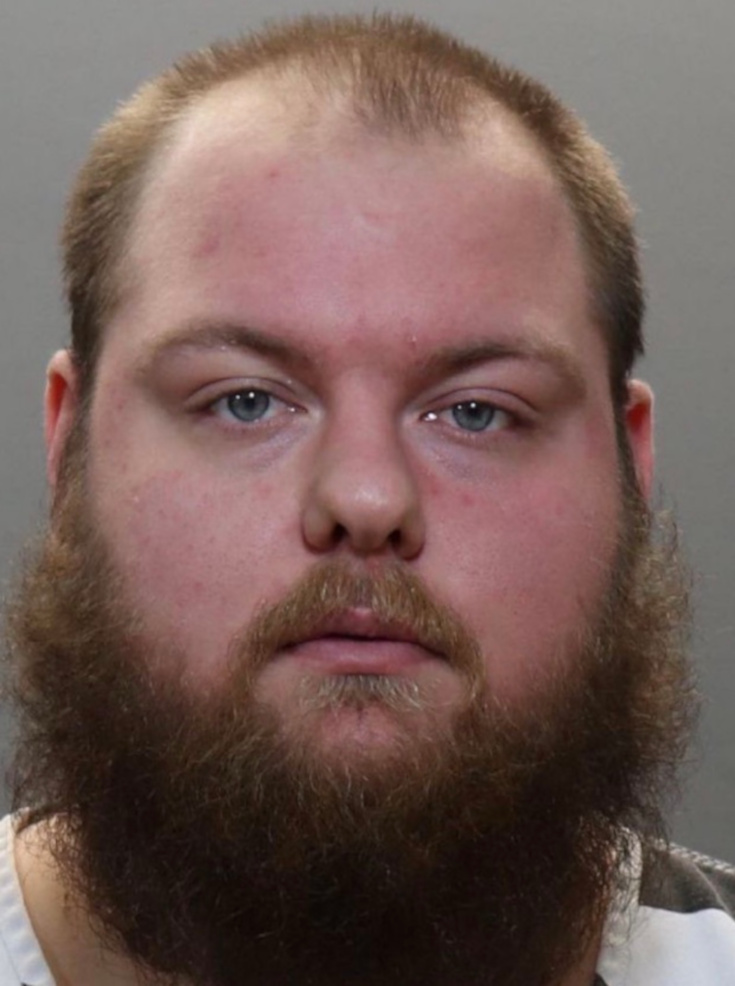 "Berkebille stated that the victim had been suicidal for years and on this day during the course of their conversation, she grabbed a gun, the camera moved, he told her 'no, no, no' and then heard a gunshot," the affidavit said.
He told detectives they'd been in a relationship since "she was in her early teens, communicated via messaging apps, and had visited each other. Sparks' death was initially ruled a suicide, but Knoxville Police Investigator Chas Terry "sensed that this was not a typical suicide and pursued matters further," the department said last month when it gave Terry its "Officer of the Year" award for his work on the case.
Terry uncovered more details of Berkebile's relationship with Sparks and then worked with the district attorney to present the case to a grand jury, which returned an indictment in February 2020.
"Due to Investigator Terry's diligent investigation, what could have very easily been closed as a suicide was investigated to the fullest and a true predator has been taken off the street," Knoxville police said.
Sparks' mother, Candis Sparks, told WBIR she didn't believe it when the medical examiner ruled her daughter's death a suicide.
"It just didn't feel right," she said. "I mean, I know there's a denial when something like that happens. But this was not that. This was a gut feeling that something's not right. It just didn't fit."
Berkebile's trial is set to begin on September 29 — two years to the day after Sparks' death. While Sparks' mother said she wants him to face the maximum penalty if convicted, that penalty will likely be 2 to 8 years in prison for the false reporting charge, which carries a longer sentence than negligent homicide.
For the latest true crime and justice news, subscribe to the 'Crime Stories with Nancy Grace' podcast:
[Featured image: Grace Anne Sparks/Facebook]