South Dakota Attorney General Jason Ravnsborg pleaded no-contest two two misdemeanor traffic charges and another charge will be dropped in a plea deal that may allow him to avoid any jail time in the death of a pedestrian he struck and killed last year.
As the Associated Press reports, Ravnsborg pleaded no contest on Thursday to charges of making an illegal lane change and using a phone while driving in the September 2020 collision that killed 55-year-old Joseph Boever. As part of the plea agreement, prosecutors dropped a careless driving charge. The cell phone while driving and illegal lane change counts each carry a maximum sentence of 30 days in jail and a $500 fine.
A no-contest plea does not mean the defendant is admitting guilt, the Associated Press report notes.
"It's not an admission of guilt, but a finding of guilt," said criminal defense attorney Ryan Kolbeck, who is familiar with but uninvolved in Ravnsborg's case. "You rarely see jail time in these cases."
READ MORE: South Dakota attorney general crash victim's glasses found INSIDE Jason Ravnsborg's car; interrogation footage shows detectives did not buy his story
As CrimeOnline previously reported, Ravnsborg was driving home from a Republican fundraiser when he hit Boever, whose truck had been disabled earlier that day. Ravnsborg called 911 to report the crash, but said he thought he hit a deer. Hyde County Sheriff Mike Vole arrived to the scene, and the men reportedly searched the area for what Ravnsborg hit but said they did not find anything. The sheriff lent the Attorney General his personal vehicle to drive home, so that Ravnsborg would not have to wait for a tow truck. Only the next morning, when Ravnsborg was driving to return the sheriff's vehicle, did he reportedly discovered Boever's body on the side of the road. It remains unknown if Boever died instantly.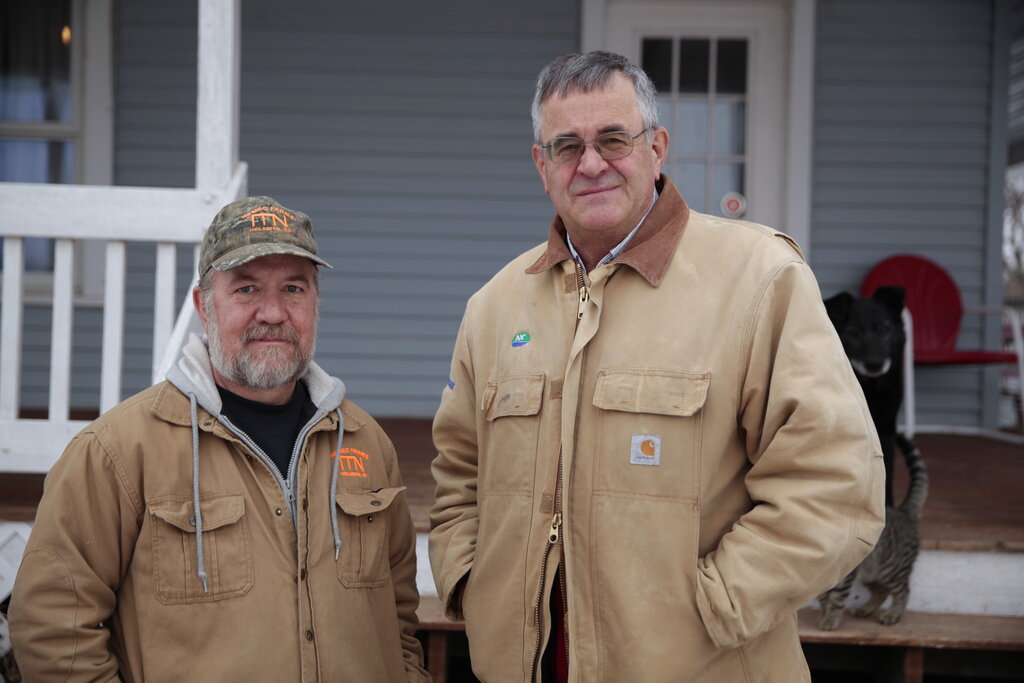 Footage from an interview between Ravnsborg and law enforcement agents revealed that Boever's eyeglasses were found in the Attorney General's severely damaged vehicle.
Ravnsborg insisted he had not been drinking at the fundraiser dinner and did not have an elevated blood-alcohol level when he was tested 15 hours after the fatal crash.
As CrimeOnline previously reported, Ravnsborg's attorneys filed a motion in July seeking evidence to support Boever's purported "suicidal ideation."
For the latest true crime and justice news, subscribe to the 'Crime Stories with Nancy Grace' podcast. Listen to the latest episode: