An Arizona medical examiner has made a ruling in the death of a young woman who was found dead on Camelback Mountain in Arizona late last month.
Online case records show that the Maricopa Medical Examiner's Office has determined that 31-year-old Angela Tramonte of Massachusetts died on July 30 of "Environmental heat exposure," with the manner of death listed an accident. There is nothing listed in the record for a contributory cause of death, and the full report is not yet ready for release.
The ruling indicates that a toxicology analysis has been completed, but those results are not yet available.
Tramonte had traveled to Phoenix on July 29 to visit Dario Dizdar, a Phoenix police officer that Tramonte had been communicating with on Instagram. The visit to Phoenix is believed to have been their first in-person meeting. As CrimeOnline previously reported, the pair went for a hike on Camelback Mountain the morning after Tramonte arrived, and were heading to the summit on Echo Canyon Trail when Tramonte turned back as she was feeling overheated. She and Dizdar, who was off-duty at the time, did not bring water on the hike. The temperature reportedly exceeded 105 degrees that Friday.
READ MORE: Bachelor Party Hikers Saw Angela Tramonte and Police Officer Date Before She Was Found Dead: 'It Did Not Appear To Be Amicable'
After he returned from the hike, Dizdar was unable to find Tramonte and called 911 to report her missing. Investigators immediately launched a search for Tramonte, and helped locate her via the "Find My Phone" service, which a friend of Tramonte's in Massachusetts had access to. Tramonte was discovered unresponsive off-trail near a residence. Law enforcement officials said at the time that Tramonte may have been trying to reach the home for help, but did not make it. It remains unclear at this time if Tramonte attempted to use her phone to call for help, though the "Find My Phone" feature only works when a cell phone is on.
READ MORE: 'It Does Not Make Any Sense': Friends Challenge Police Account in Mysterious Death of Hiker Angela Tramonte, On Date With Off-Duty Cop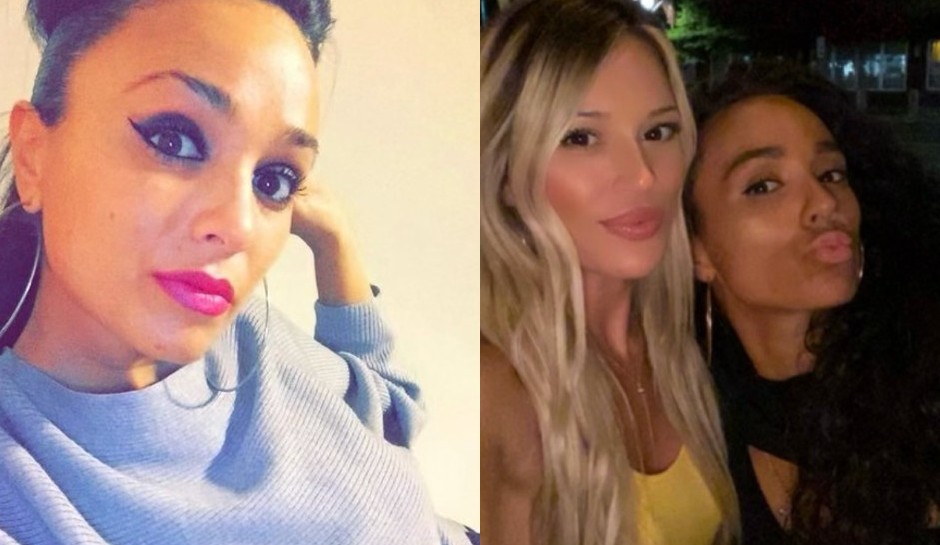 Tramonte's friends and family have raised questions about the circumstances of Tramonte's death and criticized Dizdar for allowing Tramonte to walk back down the trail alone. Police said since the start of the investigation that there were no signs of foul play. There is no indication at this time that Dizdar will face any disciplinary action in connection to Tramonte's death.
CrimeOnline will provide further updates when more information is available.
For the latest true crime and justice news, subscribe to the 'Crime Stories with Nancy Grace' podcast. Listen to the latest episode: