The daughter of Chad Daybell said on an upcoming television appearance that she and her siblings believe Daybell was framed for the murder of Lori Vallow's two children.
As CrimeOnline previously reported, Daybell's five adult children — three men and two women — will appear on CBS' "48 Hours" Wednesday, when they will discuss the allegations against their father, who is also accused of murdering their own mother.
Vallow's children, 16-year-old Tylee Ryan and 7-year-old JJ Vallow, went missing in September 2019; though police did not learn of their disappearance until two months later. In October of that year, Chad's wife Tammy Daybell died suddenly; he told police she died in her sleep. Just two weeks later, Daybell married Lori Vallow. After police discovered the children were missing, the couple fled to Hawaii, and remained there until Vallow's arrest in February 2020.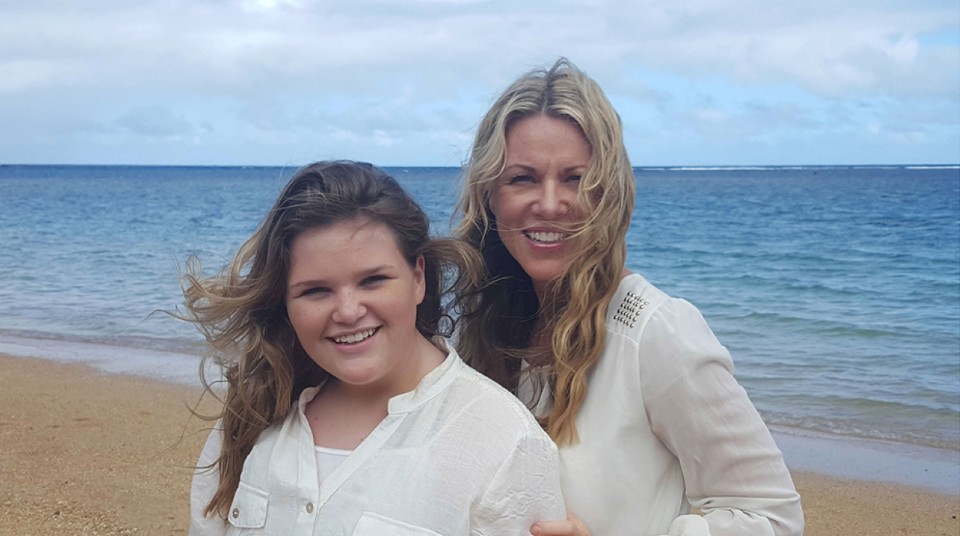 In June 2020, investigators discovered the bodies of Tylee Ryan and JJ Vallow in Daybell's backyard in Salem, Idaho. Daybell, who was home at the time, was arrested the same day. He now faces multiple murder and conspiracy charges in the death of his wife and Vallow's children.
CrimeOnline obtained a preview clip of the upcoming "48 Hours" interview, in which Garth Daybell, Emma Murray, Seth Daybell, Leah Murphy and Mark Daybell appear together. When asked if they believe their father had anything to do with Tylee and JJ's murder, they all shake their heads no.
"It's completely unthinkable," Leah Murphy says.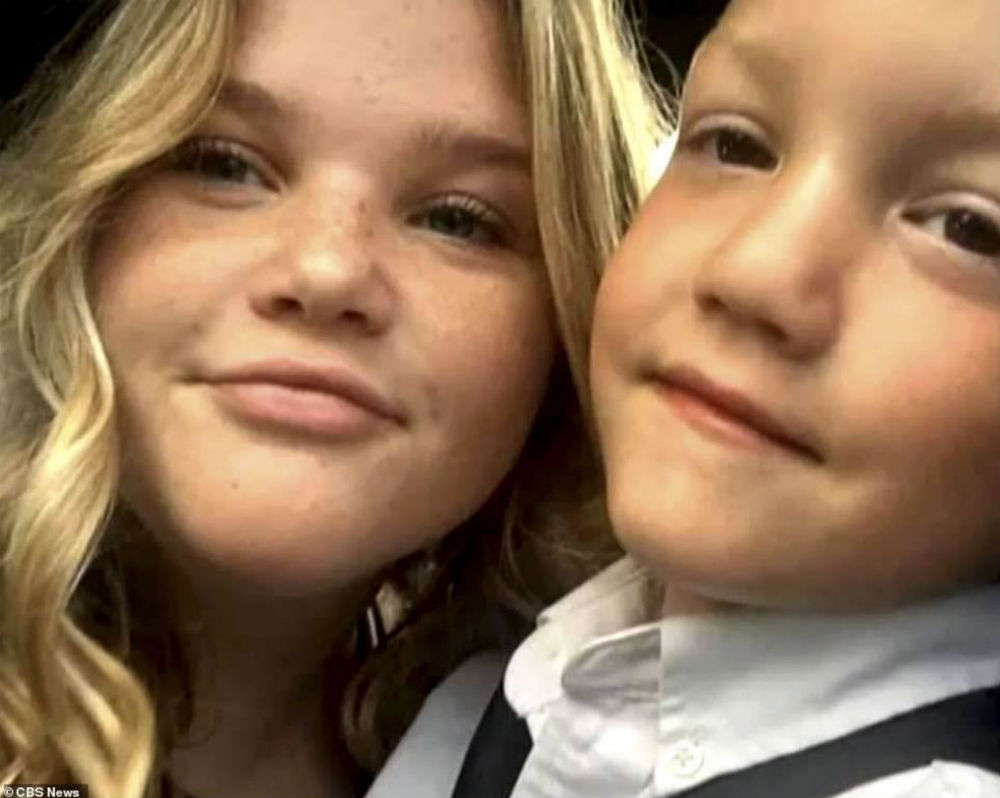 When asked to explain how the bodies were found on their father's property if he had nothing to do with it, Emma Murray says "He was framed."
The preview clip does not show any footage of Daybell's children discussing the death of their mother. As CrimeOnline previously reported, a family friend said last year the Emma Murray had expressed concern about "pink foam" coming from her mother's mouth the day she was found dead. Authorities have completed Tammy Daybell's autopsy report but have not yet disclosed her cause of death.
CrimeOnline will provide further updates when more information is available.
For the latest true crime and justice news, subscribe to the 'Crime Stories with Nancy Grace' podcast.